M4S031: 2018 Preparedness Goals
Podcast: Play in new window | Download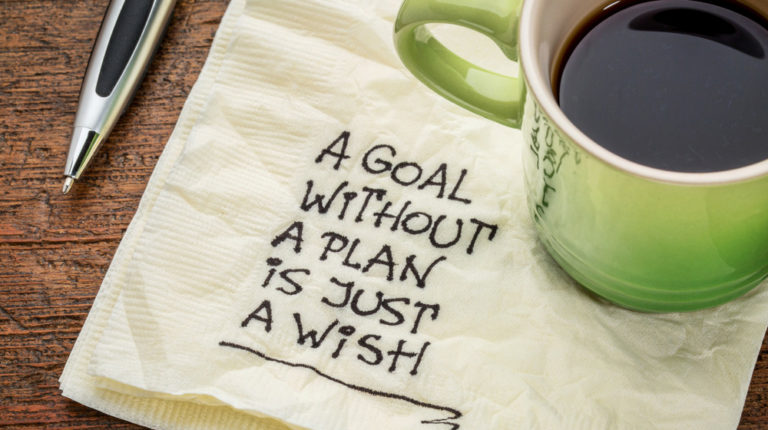 Do you know your 2018 preparedness goals?
In just a few days, we'll be rolling over the calendar from 2017 to 2018. At the same time, many of us will be focusing on our 2018 preparedness goals. With preparedness goals in mind, I want this episode to help you focus on your own preparedness goals.
To do that, I am enlisting the help of nine incredible preparedness people who understand different aspects of self-reliance and resiliency. They all fill us in on the preparedness goals they succeeded with 2017. Then, they let us in on their 2018 preparedness goals and why they chose those goals.
The guest line up for this episode is:
Now, if you're like me, you'll often fly by the seat of your pants when it comes to working on your preparedness. However, when you sit down, put pen to paper, and write down some goals, you can be much more successful. Not only will you be more successful, but you'll be efficient while reaching your success. All too often when hip shooting our goals, we tend to do so with little planning. This lack of planning can cost us big when it comes to wasted time, money and resources. Not to mention, it can be discouraging.
So, try to do things right. Set your goals in advance. See where you can find efficiencies, which mean saving money and time. Then get to prepping and working towards your goals!
Lastly...
Never forget, you're just one prep away.
If you have any other thoughts or questions about preparedness goals, please leave a comment below.
Stay safe, secure and prepared,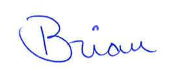 Thanks for Listening to This Episode!
To carry on the discussion and ask questions:
Leave a note in the comments below.
Leave a voice message by clicking on the "Record a Voice Message" tab over on the right side of your screen.
To help out Mind4Survival: