COVID Situational Awareness (What to Expect)
Last Updated January 12, 2022
|

Podcast: Play in new window | Download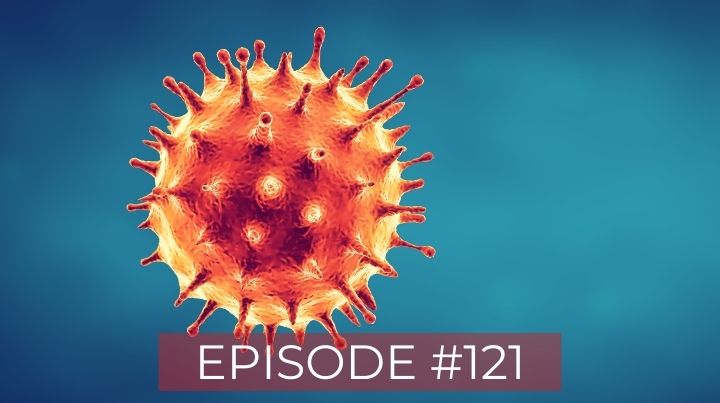 We're heading into another round of COVID-Palooza. This time, the Omicron variant of COVID-19 is carrying us forward into some trying times. With that, in this episode, I break down my perspective on where we're headed over the next couple of months.
This episode focuses on increasing awareness of what may be coming to be mentally prepared for any ensuing craziness. By mentally preparing ourselves through increased awareness of potential COVID impacts, we as preppers will position ourselves to be the rock others can lean on.
Listen to this episode and learn what to expect regarding possible media, political, and supply chain responses to the surge in Omicron. Also, learn about my personal experience with COVID, monoclonal antibodies (MCa), and things I'm doing to stay as healthy as possible.
With that, click play up above and find out my thoughts about the next couple of months of COVID craziness.
Stay safe,