M4S049: Financial Awareness with Todd Sepulveda
Podcast: Play in new window | Download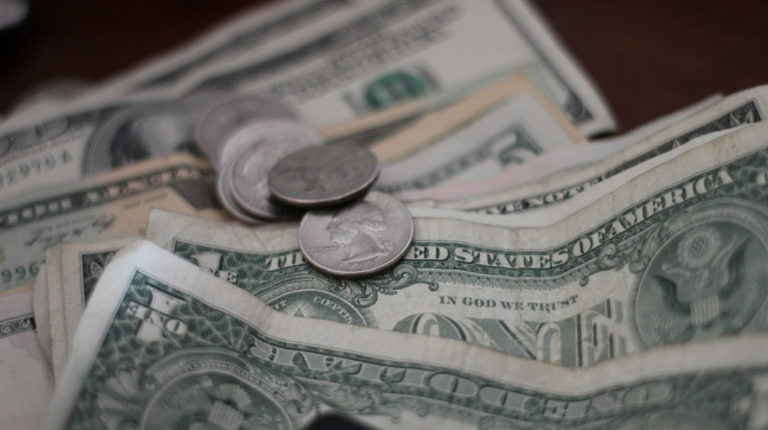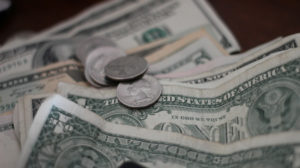 How knowledgeable are you about financial awareness? If you're like most people, you could probably learn a thing or two, right?
Well, this episode is going to take care of some of your financial awareness knowledge gaps.
And helping fill in those financial awareness gaps for this week's episode, is Todd Sepulveda, from ThePrepperWebsite.com and ThePrepperWebsitePodcast.com. Todd's so passionate about financial awareness and preppers that he recently wrote an e-book called, the "Guide to a Micro Biz and Increasing Your Finances." Along with starting a membership discussion forums for preppers, which is included in the price of his e-book, which sells for $6.49.
Now, in this episode, we're going to speak about some topics that relate to financial awareness and, towards the end, give you the low down on Todd's new forums and e-book.
Just to let you know, this episode is the first of two episodes with Todd. This episode is more of a free flow discussion between Todd and myself, while we talk about various financial topics that are interesting and good to be aware of. Then, today's discussion leads into next week's more formal interview where we discuss 5 Ways to Make Quick Money.
Now, before we get into the show, if you haven't done so already, make sure you join the Mind4Survival Facebook group and like the Facebook page. It's great when you do because then we get more great people exchanging insight and helping one another level up our prepping.
Thanks for Listening to This Episode on Financial Awareness!
To carry on the discussion and ask questions:
Leave a note in the comments below.
Leave a voice message by clicking on the "Record a Voice Message" tab over on the right side of your screen.
To help out Mind4Survival: