Episode 111: Why I Don't Discuss Politics in Preparedness
Podcast: Play in new window | Download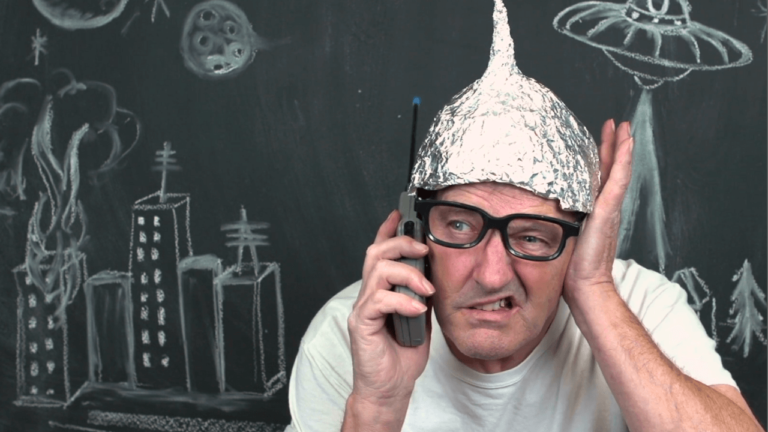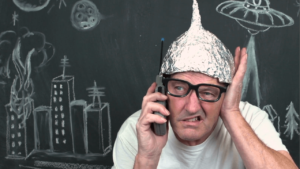 I've been asked many times why I don't discuss politics and preparedness or at least try to avoid discussing politics and preparedness.
Well, here's the reason I don't discuss politics and preparedness.
I look at preparedness as an overarching strategy, how I face the day all the time, how I face life. And I try to eliminate or minimize distractions that I don't have a lot of control over. 
I keep my head up now because the drone out of politics is a nonstop distraction these days. 
Everybody talks about the last election. Anybody talks about Russia going in the last election. Everybody knows Russia did stuff, putting out propaganda. Right. So they're out there doing it. And what are we doing right now? We're coming into another election.
And you see some of this, the the the links that people share from all sides. And it's like do what kind of Web site is that? What is the name of that? But people were sharing it because that site is getting pushed out to push out a narrative to get people spun up. It's clickbait headlines. 
But people don't read the article, we're clicking on headlines. So if people if I know people were emotional about this stuff, why do I want to base my safety and security on it?
I can not rely on political information coming out of it. I don't feel I can't. Maybe you all can. So what I know about is what I can see with my eyes, what I can see happening in society right now. I see everybody holding tight. 
What I'm trying to do is be completely flexible, not have any huge expectations that things are going to work out. We can have hope. We're in that unfamiliar streets right now. So try to avoid all the confusion on the Internet when you can try to avoid the emotions of politics. t's all right to be scared, to be angry, to have all that stuff, whatever you got. 
Try not to let it sucker down the path, so that way you stay focused on what's coming ahead and you don't miss it. It's just like you're in a new part of it. You're in a new city for the first time. It's 2:00 a.m., and you're not sure where you're going. Keep that your mind. Don't let it bum you out.
Lastly…
Never forget, you're just one prep away.
If you have any other thoughts or questions about social isolation mindset, please leave a comment below.
Stay safe, secure and prepared,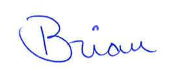 Resources Related to this Episode
Note: some of the resources mentioned in this episode may be affiliate links, which means I get paid a commission (at no extra cost to you) if you use that link to make a purchase.
Thanks for reading about mindset & preparedness.
To carry on the discussion and ask questions:
To help out Mind4Survival: