M4S 118: Afghanistan Evacuations Update & Prepping Your Own Food and Water
Last Updated December 23, 2021
|

Podcast: Play in new window | Download
In this episode, my good friend and retired Special Forces officer Ed Clark updates us on the evacuation of American citizens from Afghanistan.
Ed is part of the tireless team at AFGFree.org, working to save the lives of our fellow citizens abandoned in Afghanistan.

In addition to discussing the latest on the Afghan evacuation crisis, Ed dives into his experiences with freeze-drying food, water catchment systems, and a host of other good-to-know preparedness information.
Episode Timestamps:
0:00:00 – Opening
0:08:07 – The Afghanistan evacuation crisis
1:06:45 – Prepping your own food and water
1:45:26 – Closing
Topics Discussed:
The Deep Water Horizon disaster
Random Anti-Terrorist Measures (Rams)
The Incident Command System (ICS)
Far Recognition Signals
PACE planning
Risk Assessment
Follow the Mind4Survival!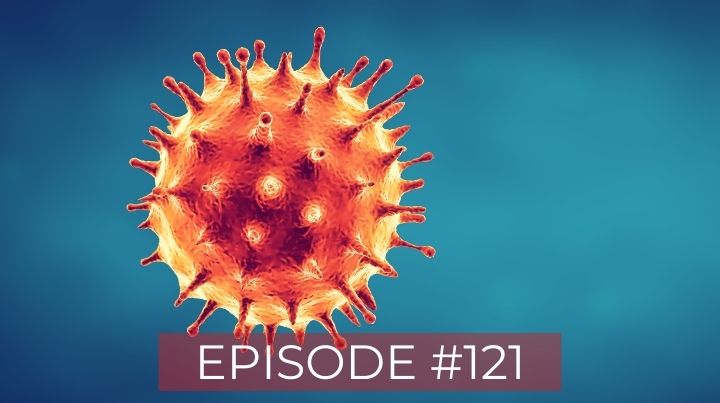 We're heading into another round of COVID-Palooza. This time, the Omicron variant of COVID-19 ...
Unfilitered YouTube Channel:
Some of the links on this website are affiliate links. This means that I may, at zero cost to you, earn a small commission if you click a link to any of the products we post on this site. Thank you for your support! Stay safe! ~Brian