Informative and thought-provoking articles and gear reviews that provide you with the knowledge and confidence so that you make the best decision possible when it comes to your prepper gear.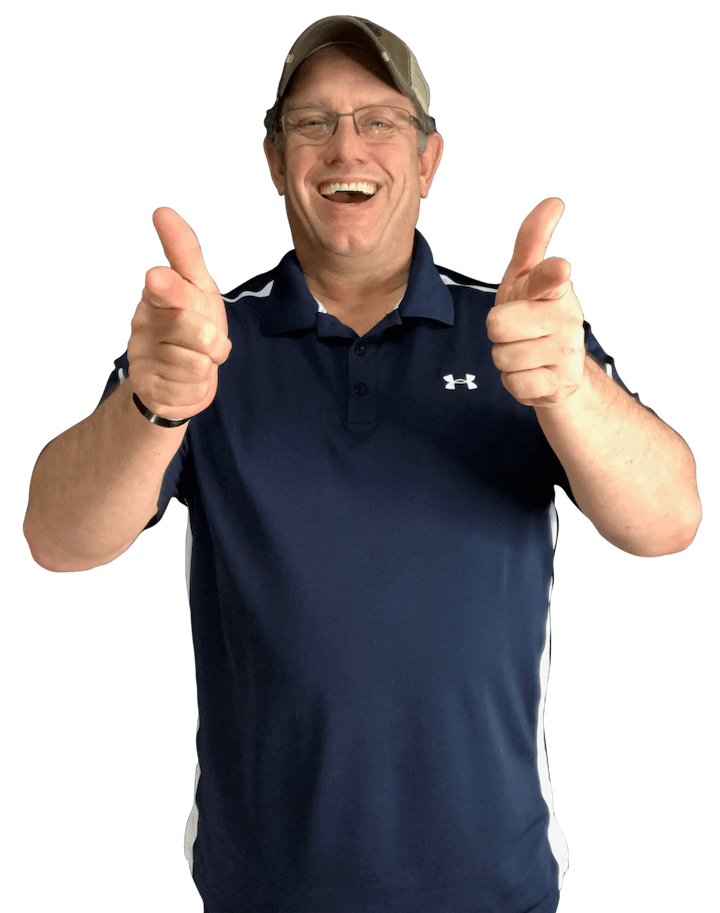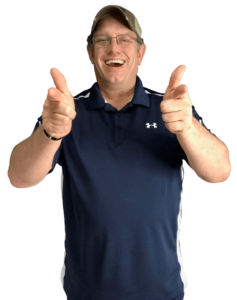 No matter where you are with your preparedness, there's some awesome gear out there that may be the right piece of kit for you, during the worst of times.
The trick is knowing what tool is the right one for the job.
Next, it's about knowing which of the available gear, is worthwhile. After all, for a piece of preparedness gear to be worthwhile, it must be durable, effective, and cost-efficient.
With that understanding, my commitment to you is that I will go first. Going first means that I will personally use and try to break any piece of gear BEFORE ranking it.
By doing that, I get to experiment with what works and what doesn't and report back to you on how the gear performed. That way, all of the risk is on me, which saves all of you from finding out the hard and often more expensive way.
Stay safe,