Episode 73: Prepper History 101
Podcast: Play in new window | Download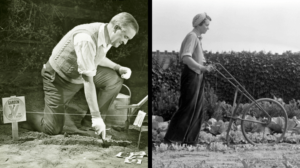 Question about prepper history 101 for all of you Survivor's out there. Have you in your preparedness efforts, ever wondered about the history of prepping?
In this episode on Prepper History 101
Ancient Times – 1900
1900 – 1970s
The Cold War
The Survivalist Age (1970s – 1998)
1999 – Present
This article will break down the history of preparedness and give you some ammunition to help you when dealing with the prepping naysayers, by showing them that up until very recently, NOT preparing for difficult times was considered crazy and extreme. So, sit back and get ready to be armed with some great info to help you, set the non-prepared straight.
Prepper History 101 | Quote of the Day
Today's quote is from the Roman poet Virgil who said,
"Every calamity is to be overcome by endurance."
Lastly…
Never forget, you're just one prep away.
If you have any other thoughts or questions about prepper history 101, please leave a comment below.
Stay safe, secure and prepared,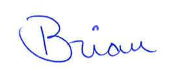 Thanks for listening to this episode about the prepper history 101.
To carry on the discussion and ask questions:
To help out Mind4Survival: