M4S 086: The Readiness Mindset Starts NOW
Podcast: Play in new window | Download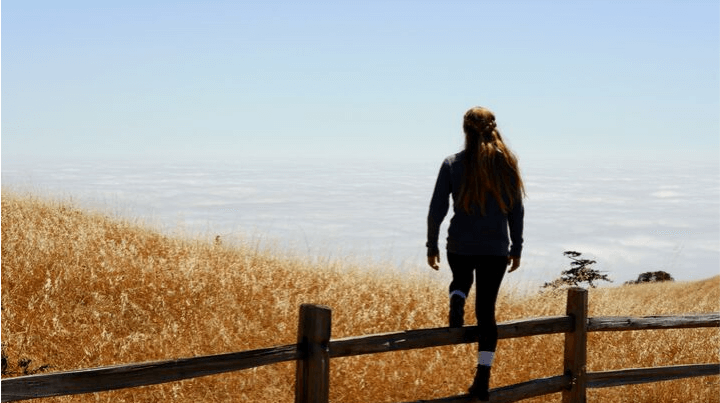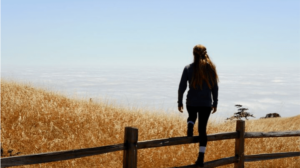 The Readiness Mindset | Hey, Survivors! This episode is going to focus on how to develop your readiness mindset.
Readiness Mindset Tip #1: Remain in the Present
When it comes to readiness, I focus on the individual and helping the individuals to become more situationally aware. I've found that many readiness minded people want to team together, collect food, build out their supply inventory, train together, which are all critical. Unfortunately, while many of those same readiness minded people focus on preparing for future disasters, they have problems when it comes to situational awareness within their day to day lives. 
In other words, many people who focus on future events and at the same time, loose site of what's going on here in the present. Most people are busy, have their heads buried in their smartphones, and doing other things that take their attention away from the present. The truth is that people can become better prepared if they don't solely focus on the end state of significant disasters.
I get it. The crap may hit the fan. At some point, we may experience the worst-case scenario imaginable. Until then, though, we're going to experience many more not so great situations; scenarios that are likely to cause us suffering on some level. Sometimes that suffering may be a lot, and sometimes not so much. However, it is all suffering that is far more likely to happen than some society ending scenario from a dystopian fiction novel. So, until the unimaginable happens, there are many things people can do to improve their situational awareness, safety, and overall quality of life. 
For example, if you're more alert and paying attention to the things that improve your safety, those things are going carry over into other areas of life. When they carry over, they'll improve those areas' overall quality too. One example of this is when new parents put a small baby bag with diapers, powder, and other items a baby may need in the back of each car. While you don't want to use it outside of an emergency, it sure makes your life better when you forget your regular baby bag while rushing out the door. 
So, obviously by increasing your readiness, you'll encounter fewer problems that you can't overcome. When that happens, you'll most likely enjoy the day more, and experience increased confidence.  
I feel that those who take steps to increase their readiness with the focus on their daily lives learn how to master those conditions in the place they are most likely to encounter problems. That place is the here and now, not the end times. Ultimately my goal is to have people develop the behavior patterns and habits, over time, that can make them more resilient as human beings. They'll be more resilient by becoming more alert and able to see things before they happen.
Featured Guest: George Taylor
About George Taylor: 
George is a retired Marine who started in the infantry and became a USMC sniper. Later, George joined Force Reconnaissance (Force Recon), retiring as a senior NCO. Following his retirement, George worked internationally by founding one of the most extensive post 9-11 surveillance detection programs in the world. Following on his early successes, George began consulting for the high threat security sector. In that capacity worked in multiple theaters with a variety of commercial and governmental organizations. Afterward, George conceived, developed, and implemented the Glock protective services and threat intelligence program where he ran worldwide protection and support operations. And since then he's worked as a consultant, innovator, and influencer within the security and risk management industry.
Resources Related to this Episode
Note: some of the resources mentioned in this episode may be affiliate links, which means I get paid a commission (at no extra cost to you) if you use that link to make a purchase.
Lastly…
Never forget, you're just one prep away.
If you have any other thoughts or questions about the Readiness Mindset, please leave a comment below.
Stay safe, secure and prepared,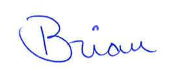 Thanks for reading about the readiness mindset.
To carry on the discussion and ask questions:
To help out Mind4Survival:
Subscribe on iTunes or through your preferred podcasting app.
Leave an honest rating or review on iTunes. They help and make a difference.
Like my Facebook page.