M4S048: Summertime Preparedness
Podcast: Play in new window | Download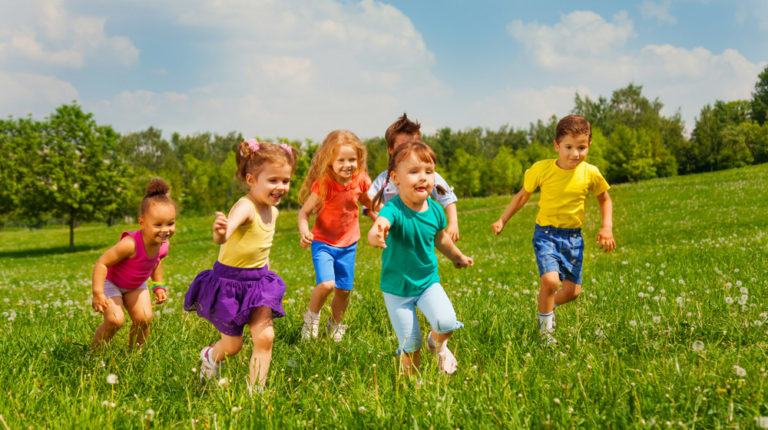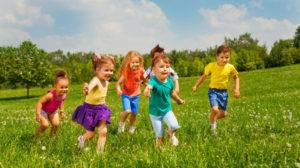 Woo-hoo, summer is almost about here and so is the need for summertime preparedness!  I'm sure most of you are over winter, but how many of you have thought about preparing for the summer?
In this episode, I'm going to help you become better prepared with eight summer preparedness tips.
Fortunately, or unfortunately, depending on how you look at it, after spending over a decade in the middle east, I know a thing or two about heat and prepping for the summer.
So, with summer almost upon us, I think it's a great time to go over some summer preparedness tip. As a matter of fact, I'm going to cover eight summer preparedness tips in this episode.
While we're on the topic of summer preparedness, I think a little summer related trivia is in order. Even better, this is a two-question trivia contest. The first question is "What is the hottest temperature, on record, in the world?" Now, if you want to know the answer to that, you'll have to listen to this episode and find out.
The second trivia question is for a Mind4Survival hat. To win the hat, you'll need to post the answer to this question, in the comments section of the show notes at the bottom of this page.
Summertime Preparedness Trivia Question
The question is, "Where was the hottest recorded temperature on earth recorded and when?"
One winner will be chosen from everyone who responds with the correct answer in the show notes for this episode.
The winner will be announced during next week's episode. Good luck to everyone. Now, let's get this kicked off and on the road to summertime preparedness.
Summertime Preparedness Tips
#1 Get your family and friends involved in preparedness activities.
Camping
Hiking
Fishing
Gardening
Canning
Working on your house, cars, etc.
Visit local farmers markets and other places to find fresh, discounted produce.
Talk about summertime weather events, etc.
#2 Get some exercise
Take the family for walks.
Go hiking.
Work in the yard.
Take advantage of the weather to have fun, get loose, in shape and improve your health and fitness.
#4 Learn something together with your family and friends
Take a class together, such as first aid, CPR, orienteering (compass and map reading), and wilderness skills.
#5 Create, review, and tune up your preparedness plans
Preparedness plans become outdated
Are all of the considerations you have in your plans still the same?
The number of family members and others who are in your plan?
Are the routes the same?
Are your family's schools and places of work the same?
#5 Double check your prepping supplies.
a.     Is your food and water good to go?
b.     Have you gone through your bug out bag?
c.     Check your first aid kits?
d.     What about your vehicle kits?
e.     Update your inventory lists and rotate your supplies.
#6 Re-evaluate the direction you want your preparedness to go in the upcoming year.
By creating a list of achievable goals, you'll be better able to achieve those goals.
#7 Begin prepping for Winter
Look for winter preparedness items that may be on sale as summer approaches.
Think about your winter preparedness plans.
Take a look at areas that may not be as accessible in winter.
#8 Have fun!
Put down the phone.
Get away from the house.
Enjoy the warmth (heat) in some cases.
I hope you enjoyed this episode about eight summertime preparedness tips.  Now, the answer to the question "What is the hottest temperature, on record, in the world?" That temperature is XXX-degrees. HA! Nope, if you want to know the number from the Mind4Survival, you can Google it, or listen to the end of the podcast episode.
Now, don't forget, if you want to be put in the running for a Mind4Survival hat, type the answers to the questions, "Where was the hottest recorded temperature on earth recorded and when?" in the show notes at the bottom of this page.
Also, don't forget, if you haven't joined the Mind4Survival Facebook group, make sure you do so. You'll be glad you did
Thanks for Listening to This Episode!
To carry on the discussion and ask questions:
Leave a note in the comments below.
Leave a voice message by clicking on the "Record a Voice Message" tab over on the right side of your screen.
To help out Mind4Survival: