M4S 108: The Atlantic Says "We Should All Be Preppers"
Podcast: Play in new window | Download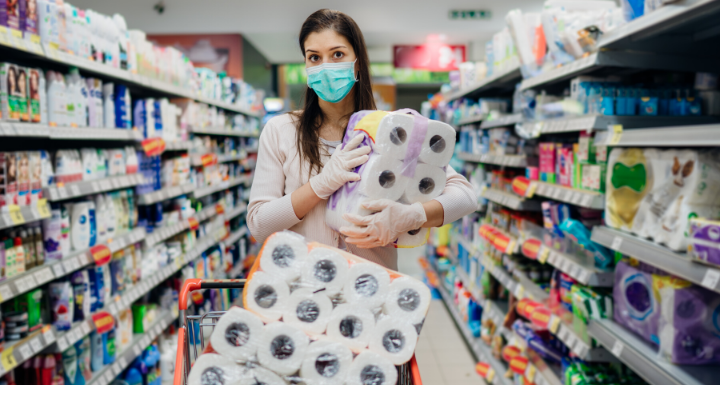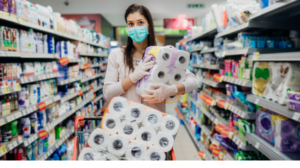 In this episode, we're going to discuss the Atlantic article, "We Should All Be Preppers," by Bradley Garrett. Come along and see what he got right and what may be a little off-target.
Never forget,
you're just one prep away.
If you have any other thoughts or questions about social isolation mindset, please leave a comment below.
Stay safe, secure and prepared,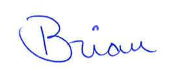 Resources Related to this Episode
Note: some of the resources mentioned in this episode may be affiliate links, which means I get paid a commission (at no extra cost to you) if you use that link to make a purchase.
Thanks for reading about mindset & preparedness.
To carry on the discussion and ask questions:
To help out Mind4Survival: