About Brian Duff and Mind4Survival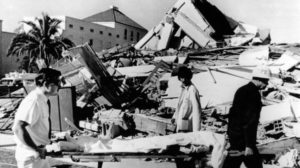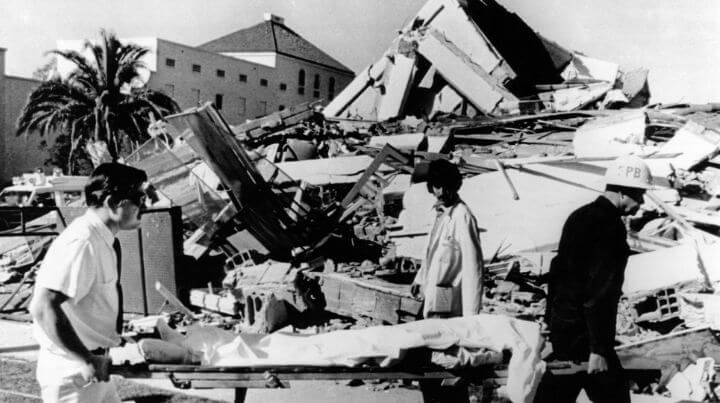 When your earliest memory is living near the epicenter of an earthquake that measured 6.5 on the Richter scale, a lifelong fascination with preparedness and personal safety probably isn't that unusual.
When the 1971 San Fernando Earthquake hit, my mom woke me up. (Yep, I was sleeping through a major earthquake.) I recall her getting me out of bed because I had a huge plaster Snoopy sitting on his doghouse over the head of my bed. That thing had to weigh several pounds.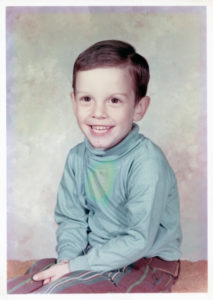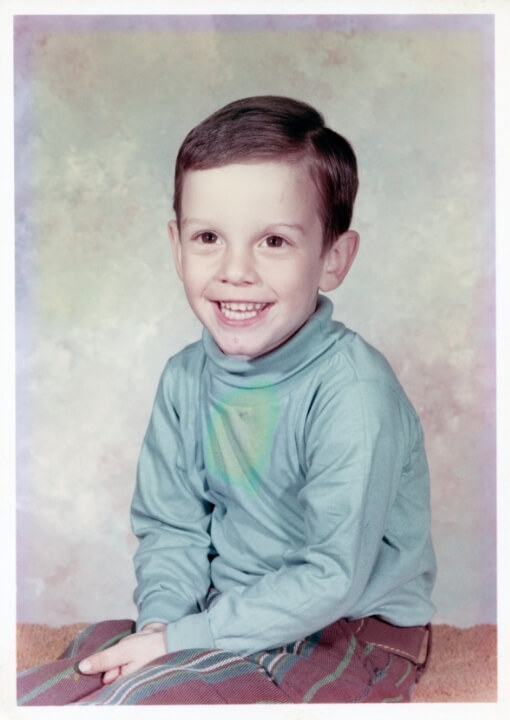 I was just a little kid, but I remember thinking that having a chunk of plaster hanging over my head as I slept wasn't the safest place for Snoop or me! And, that's what set me on my preparedness path.
When I wasn't much older, over a decade before wearing seatbelts was the law, I was usually the only person in the car with my lap belt on. I figured they were installed for a reason, and despite friends making fun of me for buckling up and being prepared, I religiously wore my seat belt.
I spent the next decade learning how to be prepared for what might go wrong.
By the time I was in junior high school, I had worked at a rifle range, was a Boy Scout, and an L.A. City lifeguard. I was so preparedness-minded that I was named "Mr. Prepared" by my high school swim team.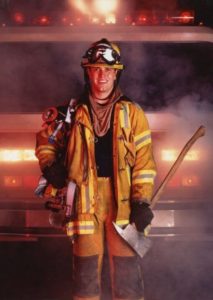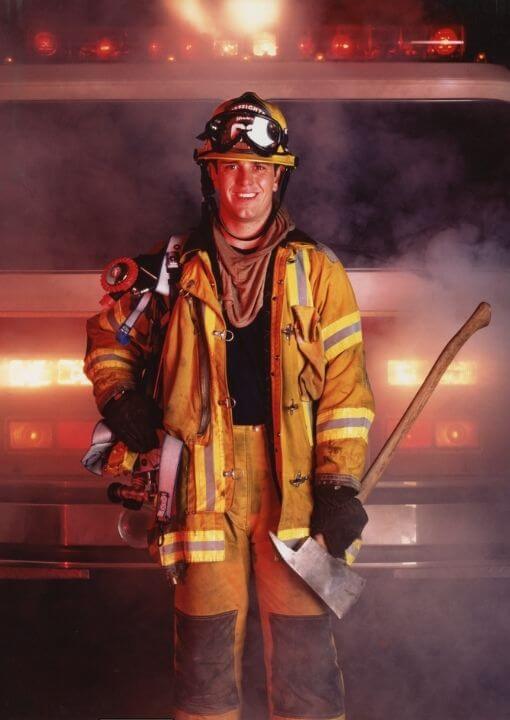 I didn't have any money to buy stuff, but I could focus on my mindset. I could focus on thinking things through, considering what could go wrong and how I'd handle that next step.
Over the next decade, as a lifeguard, a firefighter, and a paramedic, I watched and helped as one person after another got themselves into trouble because they didn't think things through. There was the person who dove in the deep end without thinking about whether their abilities met the challenge of what to do after they hit the water. Then there was the person burned down his house because he put a gas-filled carburetor next to a water heater without considering what would happen when the fumes traveled.
This continued when I joined the Army. They taught us the basics of how to use and maintain our equipment, but they didn't teach us much about the mindset of it. They didn't teach us that equipment is just a tool or that our greatest tool is our mind.
Then I spent years getting the most advanced, hands-on training available
That all changed when I went into the Rangers. There, the training and attitudes were completely different.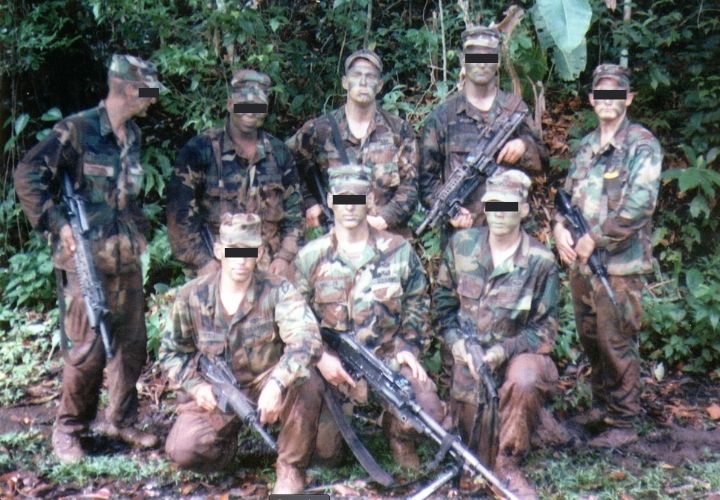 A big part of our training was challenging the new guys to figure things out, plan missions, and then actually lead the missions.
In the regular Army, guys can go years without ever leading or being responsible for anything other than themselves. In Ranger Regiment, brand new Rangers are thrown into the mill and are expected to rise to the occasion or get the boot. They have to think their way, in advance, around, or through problems.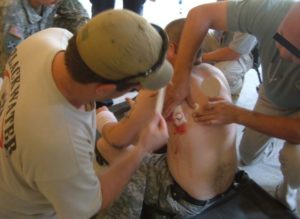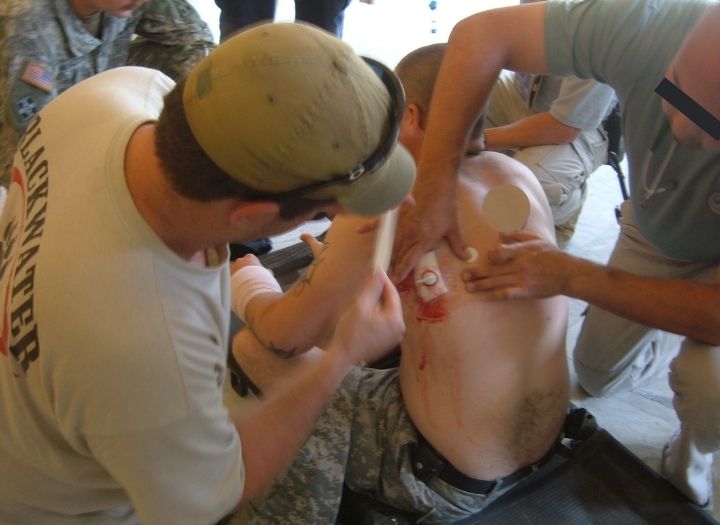 The same can also be said for my time with Blackwater and my time spent as a senior security leader with the Department of State in countries like Iraq, Pakistan, Afghanistan, and South Sudan, to name a few.
Successfully overcoming a disaster or emergency is not a one-step, one-and-done type of thing. It's a series of successfully executed steps that together lead to a better, more desirable outcome.
Of course, your tools are important, but your strategy is what will save your bacon.
Prepping goes wrong when it only focuses on "stuff" instead of "strategy."
Unfortunately, most preppers don't get it. Prepping is like chess and needs to be played several moves ahead. Not only does it need to be played several moves ahead, but it also needs to be played with attention given to the micro-movements.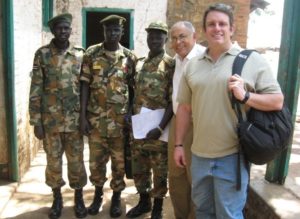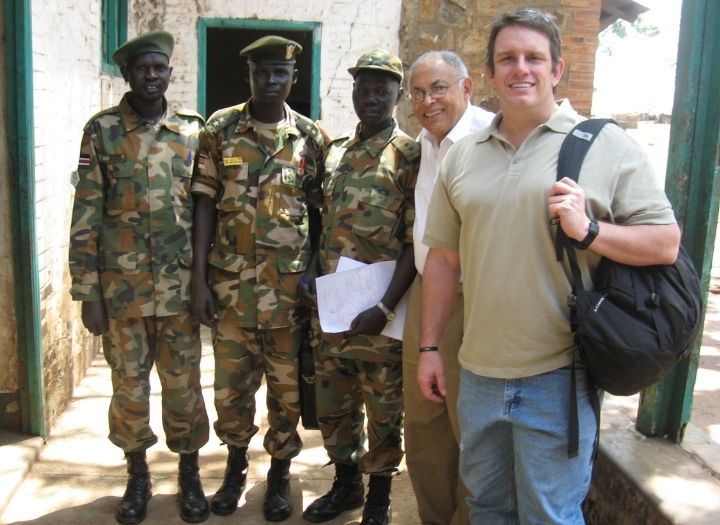 Throughout my experiences working in EMS, fighting fires, as a lifeguard, in the army, etc., I saw a lot of people who had stuff. People drive with seat belts. People have airbags, buy first aid kits, and stuff to defend themselves. However, despite having stuff, people still ended up in bad situations.
That's because most people never take the time to understand the greater picture and how it relates to them. Most people never take the time to tie it all together with how they approach their day and the situations that arise.
How many people think through the safest way possible before hanging Christmas lights? When going to a nearby store, which route is the safest depending on time, weather, and situations.
I don't dwell on it, but I know when I get in my truck whether it's rush hour or not. I also consider whether it is a high shopping volume time of day. I mentally make a note of 0ther people, the expression on their faces, and how they carry themselves, so when I'm driving through a parking lot, I'm as prepared as possible to avoid their bad driving and not get angry when they do stupid stuff.
Here's what I've learned:
How to apply an incredible amount of education, training, and real-world experience to protecting myself and others.
How vital a positive, flexible, and realistic mindset is to our confidence and overall success.
How to help others expand their situational awareness mindset to be ready when facing life's trying challenges.
From all of my crazy experiences, I know what I saw work and not work. Over time that has helped me to better anticipate the problems, people may run into.
And when you can anticipate the problems, you can plan for them.
Prepping really is that simple.
I've now had the privilege of helping thousands of people like you avoid the preparedness struggle of "what do I do next?" and find the confidence to keep themselves, their families, and their friends protected when they need it most.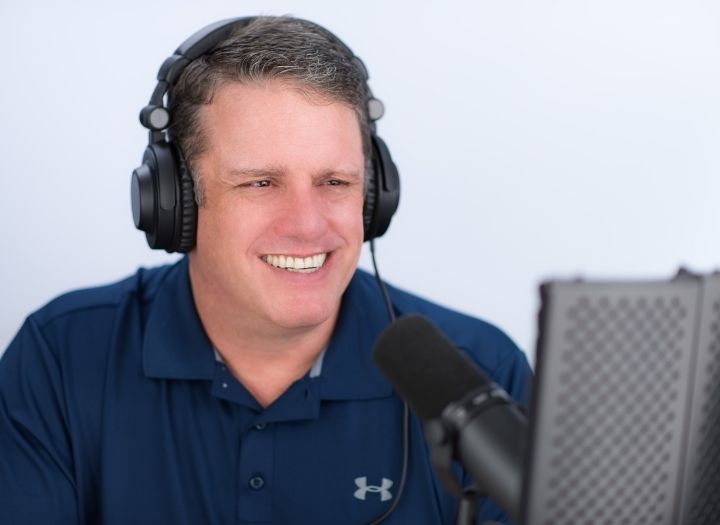 How?
One step at a time.
Let me help you take what others make complicated and confusing and make it easy and understandable. I'll help you focus on the fundamentals that give you the confidence and skills to get and keep you and your family safe, secure, and prepared without going broke or crazy in the process.
I know you're ready to take control of your future.
That's why you're here checking out the Mind4Survival.
That's why you're trying to figure out your next step.
That's why you've devoted a lot of TIME and MONEY trying to make sure you and your family are safe and protected.
By reading this, you've proven that you're willing to PUT IN the time and effort – Now, let's make sure that you're putting in the RIGHT effort at the RIGHT time!