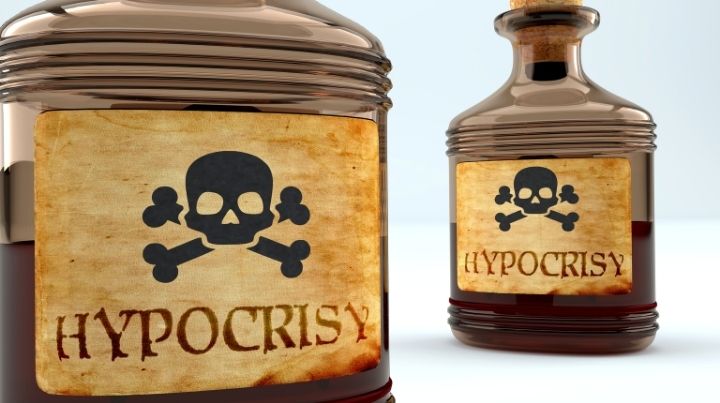 I have a question for my fellow preppers. Whose business is it if we are ...
Continue Reading

→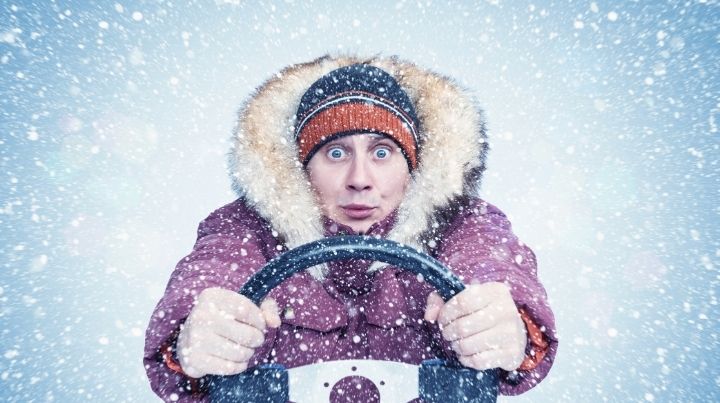 Whether you've lived in Colorado your whole life or you live in a desert environment, ...
Continue Reading

→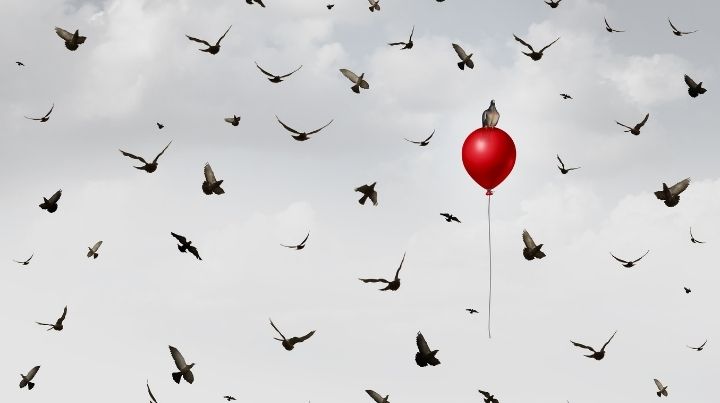 When you think of survival and prepping, what is the image in your mind? Are ...
Continue Reading

→
Expand Your Mind4Survival...
Join our newsletter to get FREE and valuable information every week. Information that will help improve your ability to confidently protect yourself and your loved ones when it matters most.


latest from mind4survival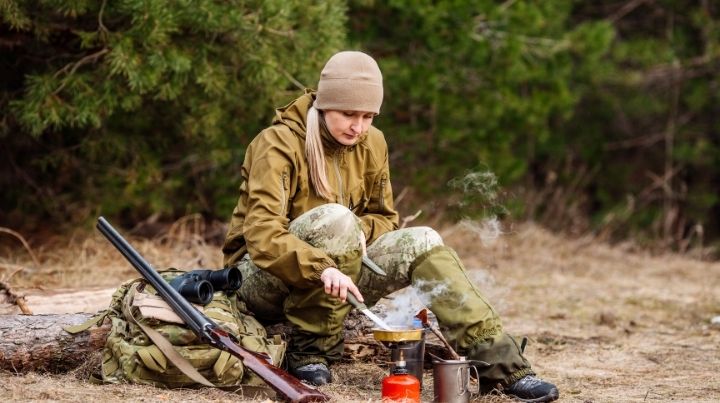 The niches of prepping and survival sometimes seem like a man's world, what with all ...
Continue Reading

→

Unfilitered YouTube Channel:
Some of the links on this website are affiliate links. This means that I may, at zero cost to you, earn a small commission if you click a link to any of the products we post on this site. Thank you for your support! Stay safe! ~Brian