Expand Your Mind4Survival...
Join our newsletter to get FREE and valuable information every week. Information that will help improve your ability to confidently protect yourself and your loved ones when it matters most.
Latest from Mind4Survival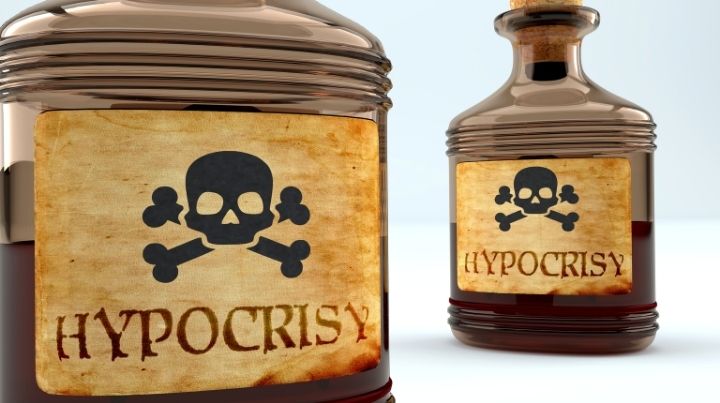 I have a question for my fellow preppers. Whose business is it if we are ...
Continue Reading

→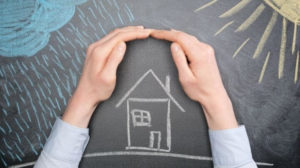 What would you say if I asked you, "What does safety third mean?" After ...
Read More

→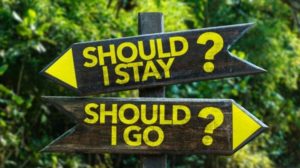 Bug out or bug in? That is the eternal prepper question. When it comes ...
Read More

→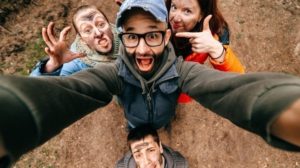 What often stops people from taking preparedness seriously is the question, "Are preppers ...
Read More

→
Expand Your Mind4Survival!
Some of the links on this website are affiliate links. This means that I may, at zero cost to you, earn a small commission if you click a link to any of the products we post on this site. Thank you for your support! tay safe! ~Brian