Are You Prepared for What's Next?
Last Updated March 15, 2021
|
|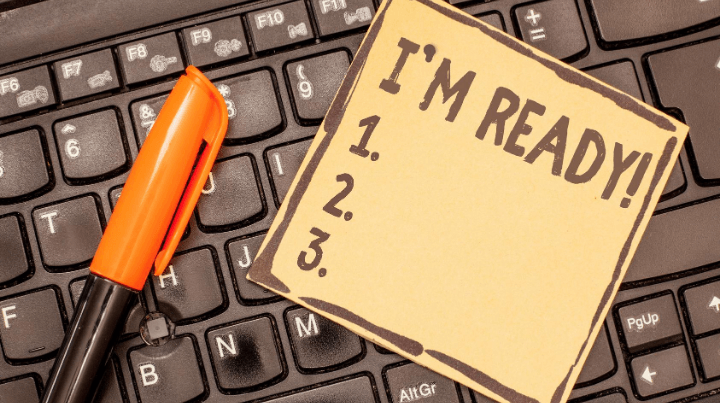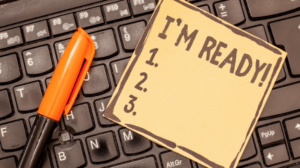 ***Hard Love and Bummer Post Alert!***
I feel that it's safe to state that life for most of us is more difficult now than it was only six months ago. While I hope and wish for the difficulties to end soon, not considering the alternative, even though I don't want to, is not a safe or personally responsible option. Instead, a better description may be careless and flirting with normalcy bias
The cold reality is that, while many of us desperately want to see these problems go away, 2020 may continue to suck. The even more frigid truth is that there is no guarantee that 2021 may be any better. All one has to do to see that we're skating on thin ice is go to any number of stores and walk the aisles.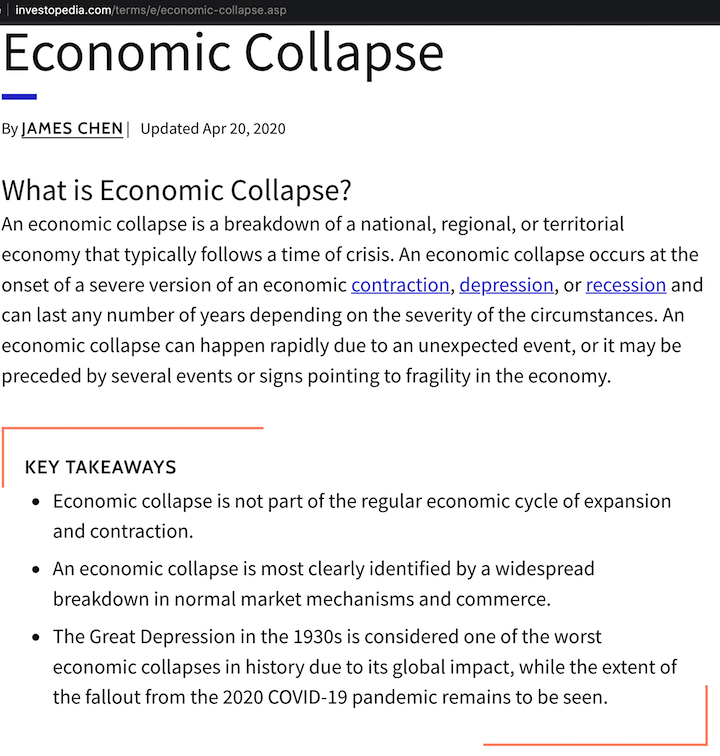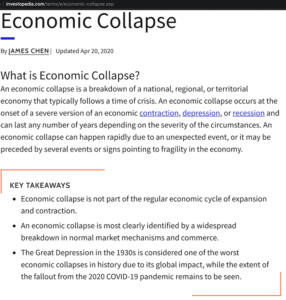 As you walk the aisles, keep an eye out for empty spots on the shelves. Moreover, keep your eyes peeled for inventory blackholes on the shelves that weren't there in 2020? Next, if you're really "Jonny on the Spot," stand at the end of the aisle and look down the aisle, but look behind the front row of stuff on the shelves. What do you see?
Now, head over to the clothes section of the store. Once you're there, go to the underwear section and look around. How's it stocked? Our here in Las Vegas, it's not stocked so well. I assume your store may not be either and let me know in the comments below. I'll like to know.
So, what does all of that mean? It means that while most of us are trying really hard to act and hope for normal, things are far from it. Our supply chain is having issues, which may get better. Then again, when we assume things will get better, we should also assume they may not.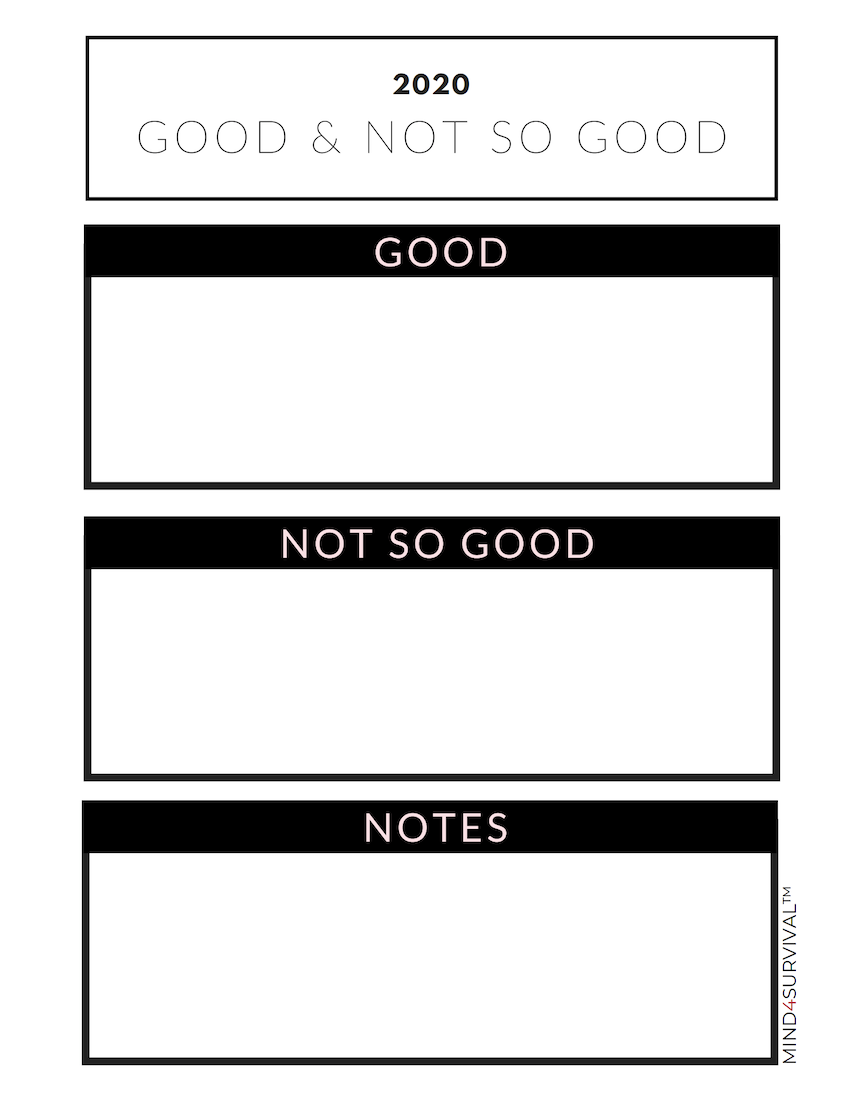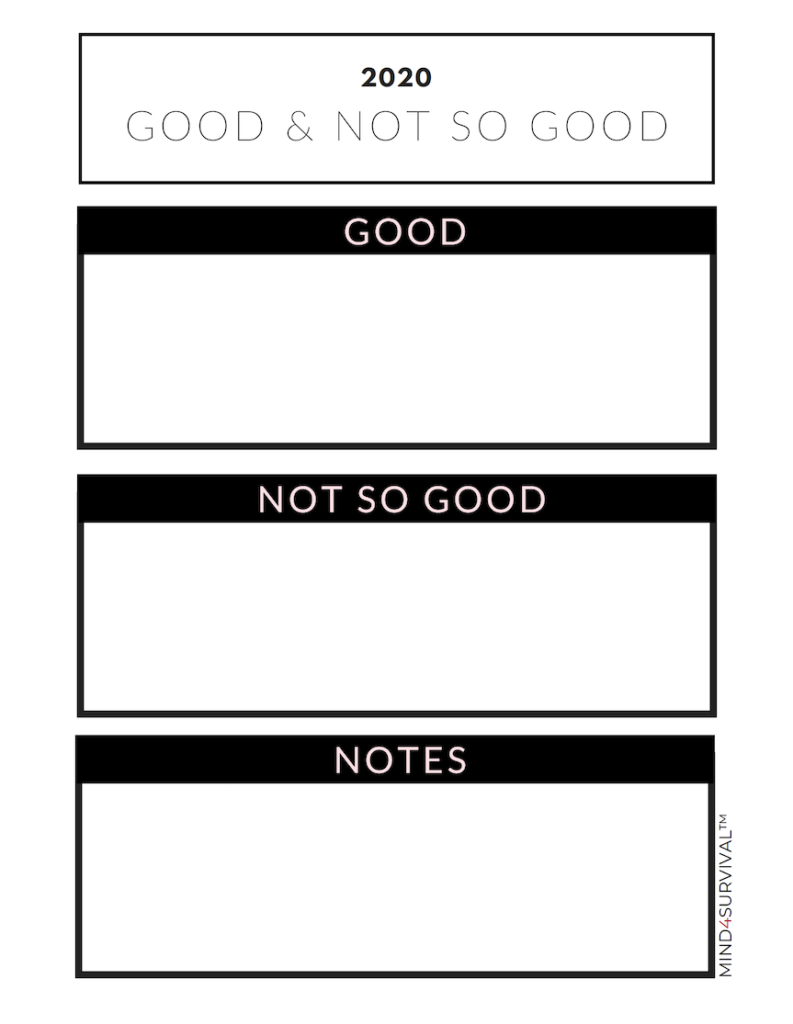 What do your supply needs over the next, three, six, and 12 months look like? We all had a great rehearsal opportunity in March and April to test and review our family emergency plans, supplies, and other resources. What were your shortcomings, and if you didn't have weaknesses, what do you wish you had done better?
Now, if when people were fighting over toilet paper in March and April, you stayed put and for whatever reason, didn't dig into your plans and supplies, don't sweat it! You experienced it firsthand and can still get your excellent information down on paper and incorporate it into your family preparedness planning.
Next, if you're like me and sometimes don't know where to begin, keep it smooth and low key. Grab something to take notes with, sit down with someone or get on the phone with them, and start talking about what 2020's been like.
As you talk, ask each other what you wish you had done differently? Maybe there are things you bought or did that were just plain old dumb. Likewise, perhaps you found your stride in other areas.
What's important is that while the information is relatively fresh in your head, use the info earned during difficult times to make future times easier. As you do, I'm willing to bet many of us will become better prepared, more confident, and a hell of a lot more relaxed as we ready ourselves for whatever comes next, good, or not so good.
Lastly…
Never forget, you're just one prep away.
If you have any other thoughts or questions about Escape and Evasion Bag (E&E Bag), please leave a comment below.
Stay safe, secure, and prepared!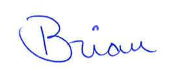 Thanks for Reading This Article on Are You Prepared for What's Next?
To carry on the discussion and ask questions:
To help out Mind4Survival: