M4S017: Disaster Mindset with Sam Bradley Pt2
Podcast: Play in new window | Download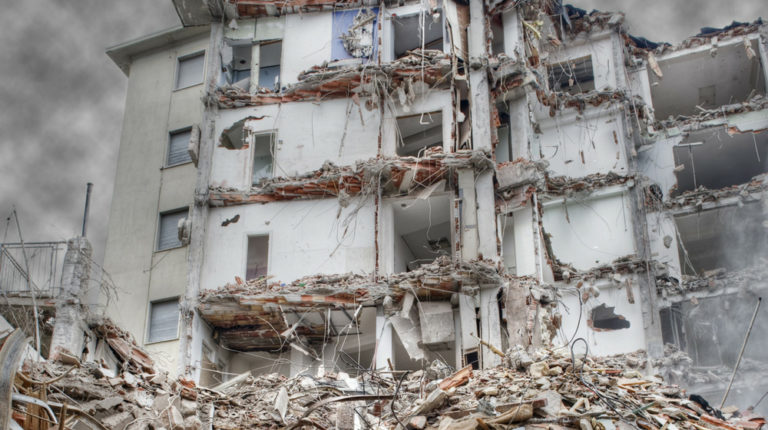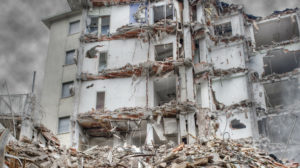 M4S Facebook Group member, Sam Cook, asked, "What is the number one low-cost thing people can do to prepare a better disaster mindset?"
(This episode is the second half of a two-part episode featuring Sam Bradley. The first half can be found here in episode 14.)
To answer Sam Cook's question:
Knowledge is Power!
First, people can get free education and training.
Online Classes
People can get free education through FEMA online courses. (Yes, I know many people in our little corner of the world have their issues with FEMA. Regardless, they have excellent courses that can help you improve your preparedness.)
Jenny Smith sent online Disaster Preparedness training site to me last week.
C.E.R.T. training is another good source of information.
Hands-on Training is the Best
Become involved in organizations such as the Red Cross.
Local police, fire and EMS agencies offer courses.
The Boy Scouts and Girl Scouts have courses and training available for both kids and adults.
Social Media
Facebook Groups like the Mind4Survival and 21st Century Prepper groups and others are ideal for adding to your knowledge bank.
MeetUp.com preparedness groups are also an excellent way to stay in tune with the latest information.
Sharing information is a great and free way to gain knowledge.
Local Knowledge
Learn more about your local area.
Know what type of events impact your area. What local resources are available?
Family Emergency Planning
Creating a family emergency plan doesn't cost anything other than time. Make sure you practice your plan.
Putting a family emergency kit together does have a cost, but you can minimize it. For example, you don't need an expensive tent. A plastic tarp will work fine during an emergency.
You don't need expensive paracord when twine or other cord works just fine.
The kit can be built over time and developed specifically for your family.
Local Knowledge
Learn more about your local area.
Equipment
Prepare a bug out bag. When packing, make sure you pack light.
Find equipment and supplies that have multiple uses. It will allow you to cut weight and be more efficient.
Vehicle Emergency Kit
Everyone should have a disaster kit in your car. You never know when a disaster may strike, so be prepared.
Children
Reaction to Events
Children responses to events are often based on the parent's response. They may not understand the situation, but do know if it's bad or good.
Remember, how you act around your kids sets the example. So, try to remain calm and not overreact.
Talking to Children About Disasters and Disaster Mindset
How do you talk with children about preparedness without scaring them?
Use the Internet. There is a lot of information available on how to talk with kids about specific events.
The more you educate kids at their level, the better off they will be.
Give kids a task, so they have something to focus on; find the cat, turn off the lights, etc. Make kids a force multiplier rather than a hindrance.
DO NOT scare them! If there is a disaster repeating on TV, turn it off. They don't need to be overwhelmed by the all-day news cycle.
Lastly...
Never forget, you're just one prep away.
If you have any other thoughts or questions about the disaster mindeset, please leave a comment below.
Stay safe, secure and prepared,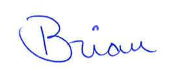 Thanks for Listening to This Episode!
To carry on the discussion and ask questions:
Leave a note in the comments below.
Leave a voice message by clicking on the "Record a Voice Message" tab over on the right side of your screen.
To help out Mind4Survival:
Subscribe on iTunes or through your preferred podcasting app.
Leave an honest rating or review on iTunes. They help and make a difference.
Like my Facebook page.
Additional Information & Resources: