M4S 093: Fundamentals of Preparedness – Mindset
Podcast: Play in new window | Download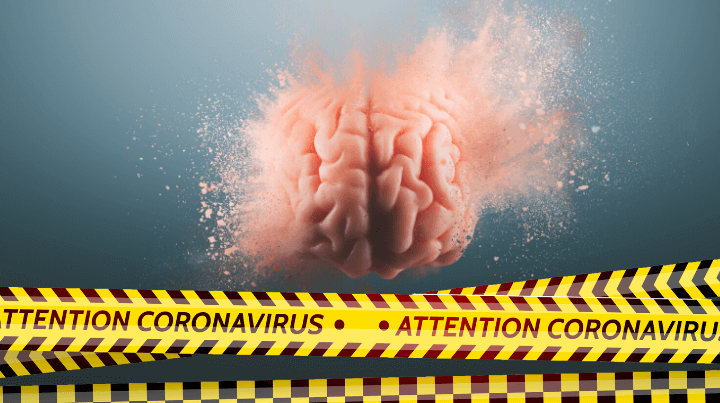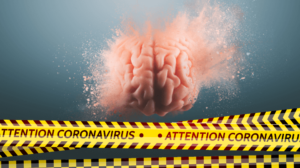 Fundamentals of Preparedness Mindset
In this episode, on the fundamentals of preparedness, I focus on mindset and how important it is to our overall preparedness. I also discuss a couple of quick coronavirus wins, the coronavirus quick wins and speak about keeping your animals safe, which keeps you and your loved ones safe during these difficult times.
I also go on to answer questions that a great Mind4Survival listener posted as a comment on the M4S Facebook page.
When it comes to the fundamentals of preparedness, Mindset ranks #1 ahead of situational awareness, survival, safety, and self.
Mindset is our individual and group mental discipline to steady and prepare ourselves for adversity. Mindset also provides us, mere mortals, with the ability to be comfortable being uncomfortable. In other words, we have the ability to be okay with bad situations which allows us as humans to act more appropriately and effectively.
Having a good mindset also requires the willingness to work to overcome or at the very least, minimize normalcy bias and other human conditions that prevent us from becoming as prepared as we should, given the particular circumstances and situation of our life.
By understanding how largely unavoidable mental conditions impact our thought process, we are more effective in navigating around our own shortcomings. In turn, navigating around our shortcomings allows us to more readily acknowledge our strengths, weakness, and in so doing, address and deal with the adversity we face.
So, get in here and learn more about mindset!
Lastly…
Never forget, you're just one prep away.
If you have any other thoughts or questions about the fundamentals of preparedness mindset, please leave a comment below.
Stay safe, secure and prepared,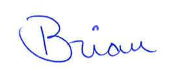 Thanks for reading this post about your
Preparedness and Interpersonal Relationships

.
To carry on the discussion and ask questions:
To help out Mind4Survival: