M4S 094: Fundamentals of Preparedness – Situational Awareness
Podcast: Play in new window | Download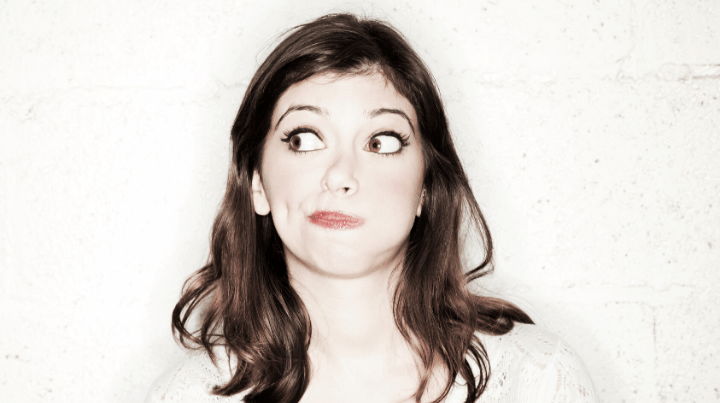 Fundamentals of Preparedness Situational Awareness
In today's episode I discuss:
How the hierarchy of the five fundamentals of preparedness (Mindset, Situational Awareness, Survival, Safety, and Self).
Review the first fundamental of preparedness, mindset, as it applies to situational awareness.
The second fundamental of preparedness, situational awareness.
Situational awareness is where, once we have done as much as possible with our mindset, observe the world around us.
As we accumulate knowledge and experience through our personal and relayed knowledge, we become more effective when analyzing our personal environments.
It's through effective analysis of our personal environments that we best position ourselves to sidestep difficult times and when not able to do so, minimize their impact.
However, in order to be effective, it is best that we approach the situation from the perspective of our true self. And, it through closer alignment of our rational brain and emotional brain where we find our best decision making may come as a result of our heightened situational awareness.
Now, head on over to the episode and see what you think! Enjoy!
Lastly…
Never forget, you're just one prep away.
If you have any other thoughts or questions about the fundamentals of preparedness situational awareness, please leave a comment below.
Stay safe, secure and prepared,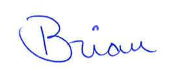 Thanks for reading this post about your
Preparedness and Interpersonal Relationships

.
To carry on the discussion and ask questions:
To help out Mind4Survival: