Survival Slingshot Review: Does It Live Up to the Hype?
Last Updated May 5, 2021
|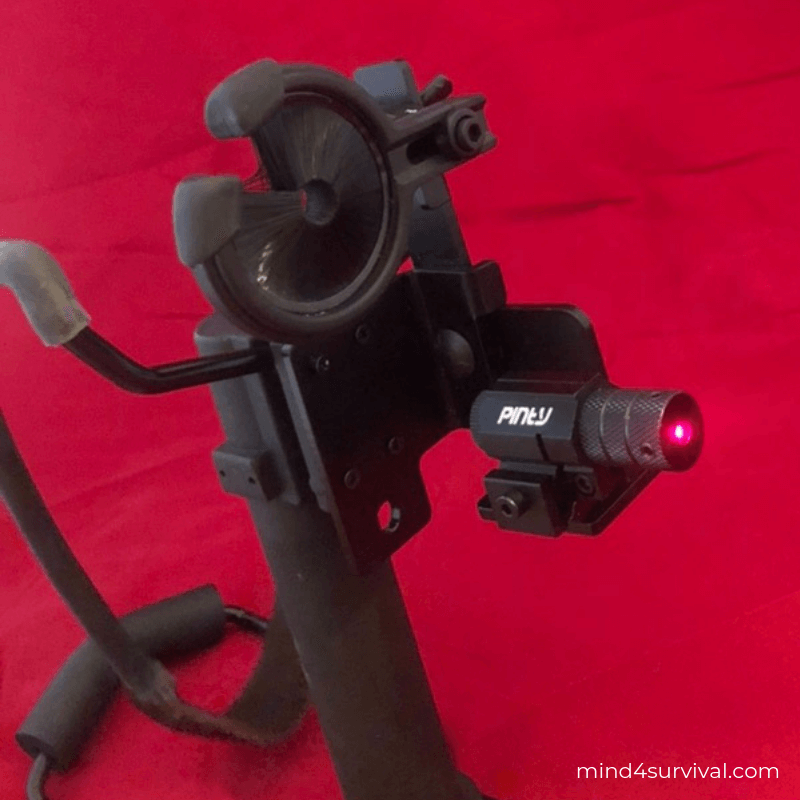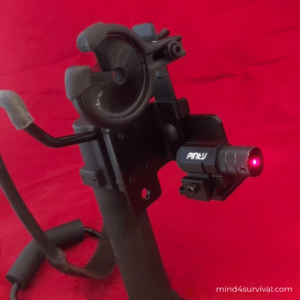 Are you looking for a zombie-slaying, deer-killing, defensive weapon system? If you are, the Survival Slingshot might be a total solution for you. Their motto, "Bring a tool, not a toy!" is a strong statement when it comes to survival. However, does it bring enough to the table to be trusted in a survival setting?
Let's find out.
Why We Love the Survival Slingshot
The Survival Slingshot is not your average slingshot! The team at Survival Slingshot appears to have put a lot of thought into its construction and features. Along the shaft of the handle, you'll find multiple attachment points for a variety of really interesting items. When placing your order, you are greeted with an array of attachments to include with the base version of your Survival Slingshot. Some of these attachments include a tactical light, a laser for accuracy, the Whisker Biscuit Archery Mount, and a plate to mount your fishing reel! That's right; this slingshot can shoot arrows and may outfish your fellow survivors and their fancy fishing poles!
Survival Slingshot Tops the Food Chain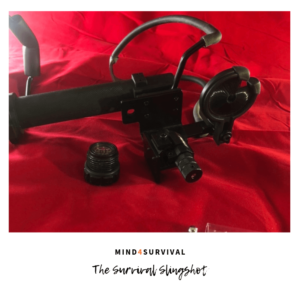 The Survival Slingshot packs a surprising punch that has it at the top of the slingshot food chain. From its high-quality construction to its versatility, the Survival Slingshot is heavy duty and seems to have what it takes to stand up to the elements. This slingshot features a hollow steel handle stuffed with survival tools that would surely come in handy when the SHTF. Inside the handle, you will find a compass on the cap, a sewing kit, waterproof matches, spare ammo, a fishing line with a hook, weights, and a swivel.
Survival Slingshot Takes it Up a Notch
When testing the archery abilities of this multi-use piece of gear, I find it useful, although it will take some practice. Like any other piece of survival kit, you must train consistently to be effective and accurate. I have found that it is a bit difficult to aim and judge distance straight out of the box. However, after spending some time shooting and adjusting, it has the potential to make you a bit more resilient and self-reliant when things go wrong.
Survival Slingshot Laser Sight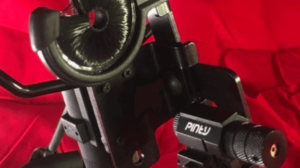 I did have a chance to test the laser attachment, and here's what I found. When you have fully extended the slingshot and are preparing to release the projectile or arrow, I have found that it is not easy to gauge the angle that you are aiming the slingshot. Although it is not a fool-proof solution, the laser attachment helps assess where you are pointing the business end of this easy-to-pack kit.
If you have ever shot a slingshot, you know that it can be a bit difficult to line up the bands and accurately hit your target. Once again, consistent practice is essential!
The Bottom Line on the Survival Slingshot
The Survival Slingshot is an exceptionally well-made unit with an impressive array of attachments and functions. They have done an extraordinary job packing the most features possible in such a small device. I would recommend this product with a big disclaimer. Please DO NOT buy this slingshot, put it in your bag, and forget about it until SHTF. You must train with every weapon that you carry, and this is no exception.
Stay safe, secure, and prepared,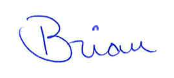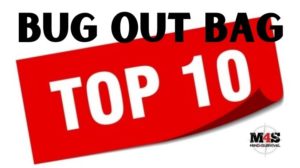 One discussion that often heats a prepper conversation is what you should be on ...
Read More

→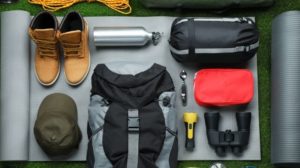 The reality is, we're probably going to discover we're not as prepared as we ...
Read More

→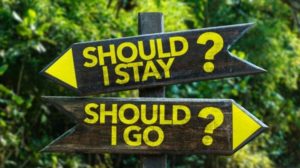 Bug out or bug in? That is the eternal prepper question. When it comes ...
Read More

→
Expand Your Mind4Survival!
Some of the links on this website are affiliate links. This means that I may, at zero cost to you, earn a small commission if you click a link to any of the products we post on this site. Thank you for your support! tay safe! ~Brian