M4S033: 4 Pillars of Preparedness
Podcast: Play in new window | Download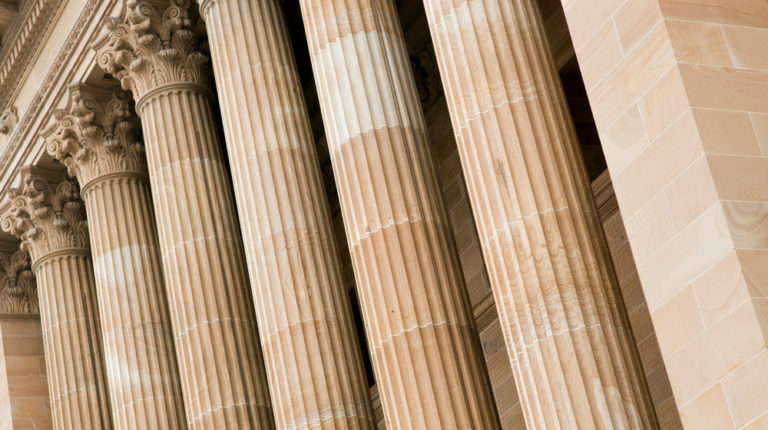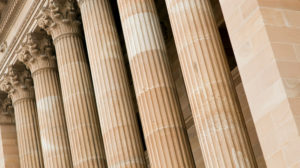 The best way to ensure that you cover all of your safety, security and preparedness needs is through the four pillars of preparedness. By incorporating the four pillars of preparedness into your planning process, you will be more like to achieve 360-degree security coverage. In turn, you will be more resilient and better able to deal with life's many challenges.
In this episode on 4 Pillars of Preparedness
Health, Fitness, Medical
Water, Food, Nutrition
Personal Security, Physical Security, Operational Security
Shelter, Communication, Energy & (Other)
Health, fitness and medical are an important aspect of any preparedness minded person. If we are not as healthy and fit as possible, we will not be able to function as effectively as possible. Therefore, it's crucial that we all do what we can to be in the best shape possible for each of us.
Maintaining proper nutrition, eating well and drinking plenty of water is an essential aspect of our lives. Water, food, and nutrition directly impact our health and performance. Therefore, it's vital that we all work to ensure we maintain our diet and water consumption in good times and bad times. After all, if we don't fuel the machine, the machine won't run. In this case, we are the machine.
Personal Security, Physical Security, Operational Security
Personal security, physical security, and operational security are all critical elements of any preparedness effort. Without protecting ourselves, our family, friends, property and information, we open ourselves to risk. When we introduce risk into our situation, we will eventually run out of luck and have a problem. Unfortunately, issues often happen at the worst time. The last thing any of us need in a disaster situation is to have a security issue.
Shelter, Communication, Energy & (Other)
Finally, we all need to ensure that we have adequate shelter and communication. Shelter protects us, keeps our morale up and provides us a base of operations. Communications provide us with the information we need to stay in touch with what is happening around us. Without communications, our situational awareness and security will suffer. Energy comes in many forms, to include fire, which boils our water, heats our shelter and may provide light in the absence of electricity. Lastly, "other" incorporates anything that may be unexpected or unplanned. When planning, always expect the unexpected and plan for the impossible.
Lastly...
Never forget, you're just one prep away.
If you have any other thoughts or questions about four pillars of preparedness, please leave a comment below.
Stay safe, secure and prepared,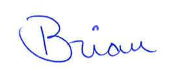 Thanks for Listening to This Episode!
To carry on the discussion and ask questions:
Leave a note in the comments below.
Leave a voice message by clicking on the "Record a Voice Message" tab over on the right side of your screen.
To help out Mind4Survival: