M4S 037: Moving Safety and Security – Tips for Relocation
Podcast: Play in new window | Download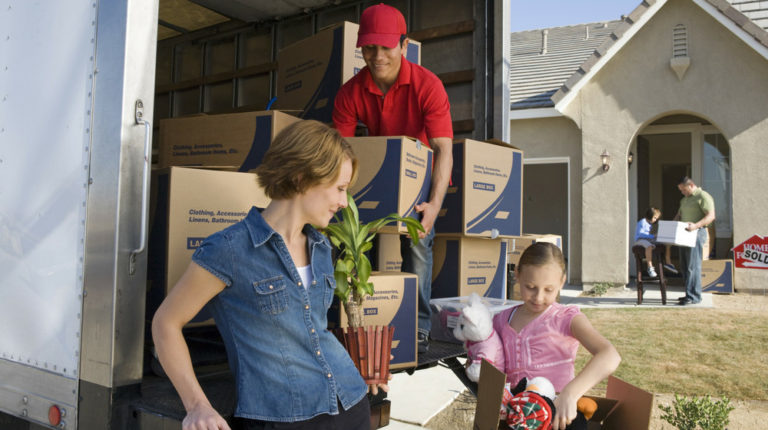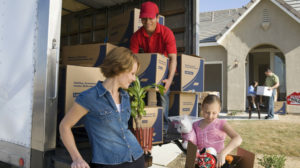 Moving safety and security is such a pain! Think about it. When you're either moving or helping someone move, you're probably tired, sore and under stress. The last thing you want to think about is moving safety and security. 
Unfortunately, it's that exact time when you should consider moving safety and security the most. After all, when you move, you are vulnerable. 
Why are you so vulnerable? Well, at what other time do you have all of your worldly possessions boxed up, piled together and ready for a bad guy to make you have a bad day? 
The impact a criminal or accident could have on a person or family that is moving is staggering. Just like with a fire at home, a person who is moving exposes themselves to the possibility of losing everything.  Therefore, it's imperative that people make the conscious decisions to mitigate the risk. 
When you do, you'll be a less likely, more capable and responsive target. In other words, you'll be better prepared to overcome Murphy and any problems he throws your way. 
Lastly...
Never forget, you're just one prep away.
If you have any other thoughts or questions about moving safety and security, please leave a comment below.
Stay safe, secure and prepared,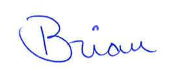 Thanks for Listening to This Episode!
To carry on the discussion and ask questions:
Leave a note in the comments below.
Leave a voice message by clicking on the "Record a Voice Message" tab over on the right side of your screen.
To help out Mind4Survival: