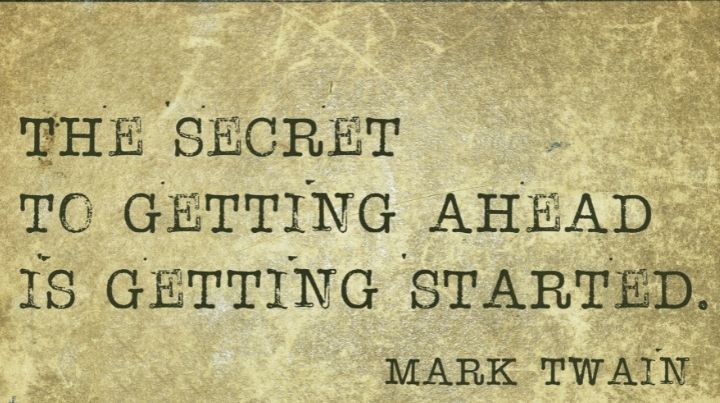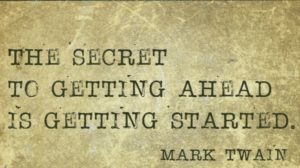 by Pete Orndorff So you think you should learn how to start prepping for SHTF – or at the very least, potential emergencies. You look online, check out social media, and browse some websites. And…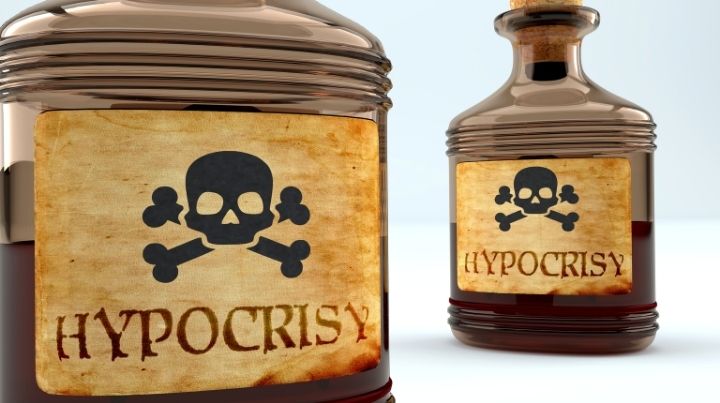 I have a question for my fellow preppers. Whose business is it if we ...
Expand Your Mind4Survival!
Unfilitered YouTube Channel:
Some of the links on this website are affiliate links. This means that I may, at zero cost to you, earn a small commission if you click a link to any of the products we post on this site. Thank you for your support! Stay safe! ~Brian