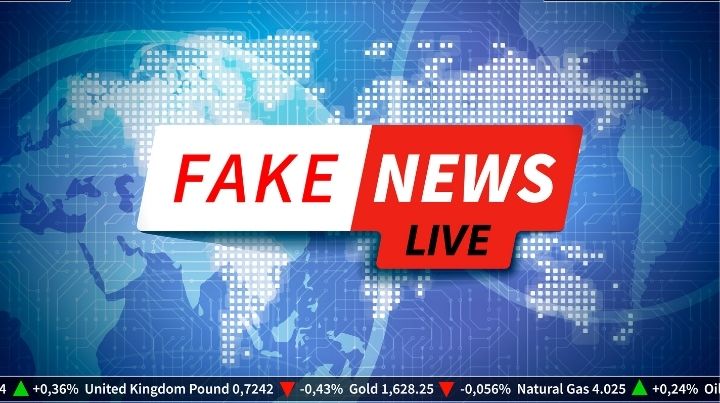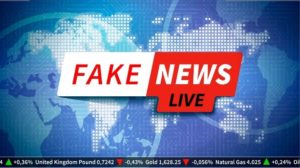 One of the critical abilities needed to master today's world is the capacity to spot fake news. Knowing ways to spot fake news helps verify the information we base our decisions upon. When we can…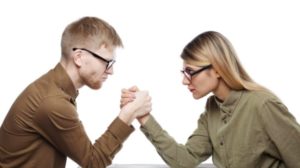 How many of you know people who are totally opposed to preparedness? Are you ...
Read More

→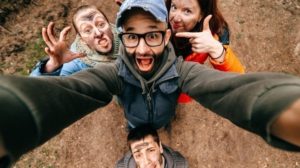 What often stops people from taking preparedness seriously is the question, "Are preppers crazy?" ...
Read More

→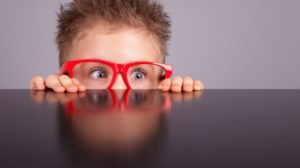 Do you know how to teach children how to face a disaster without scaring ...
Read More

→
Expand Your Mind4Survival!
Some of the links on this website are affiliate links. This means that I may, at zero cost to you, earn a small commission if you click a link to any of the products we post on this site. Thank you for your support! tay safe! ~Brian