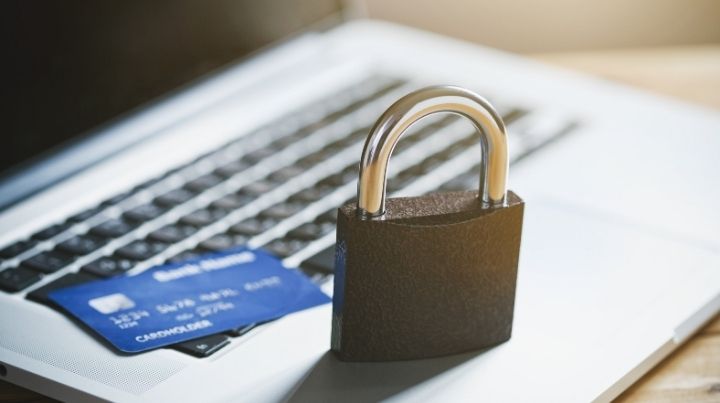 These safe online shopping tips can help you to avoid scams. Online shopping frauds are becoming more and more common. Imagine how you'd feel if you bought something on the internet, only to…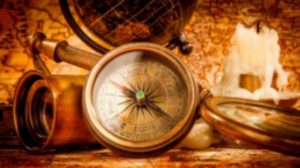 Getting ready for disasters or preparing for a time that is not abundant is ...
Read More

→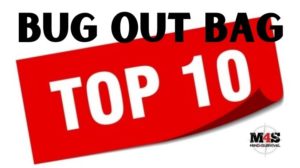 One discussion that often heats a prepper conversation is what you should be on ...
Read More

→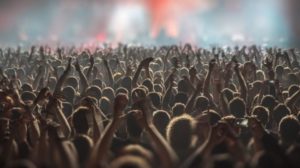 Some preppers seem to think that going to crowded events like concerts, theaters, and ...
Read More

→
Expand Your Mind4Survival!
Some of the links on this website are affiliate links. This means that I may, at zero cost to you, earn a small commission if you click a link to any of the products we post on this site. Thank you for your support! tay safe! ~Brian