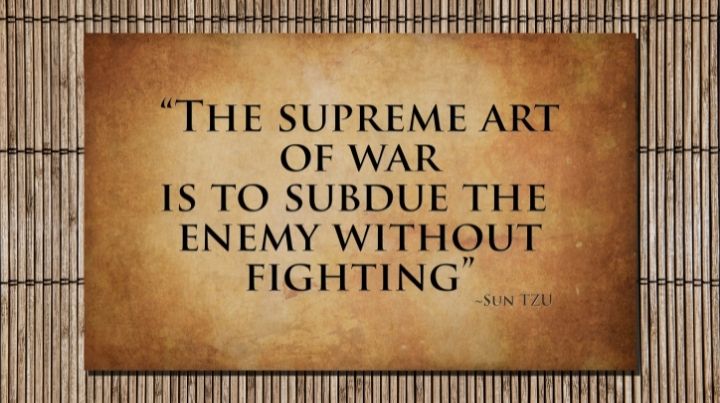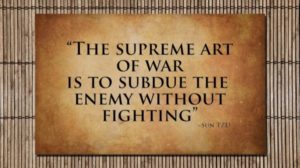 Have you ever looked at prepping tips through the eye of Sun Tzu and The Art of War? The wisdom of that book can apply to many different scenarios, including prepping. This post will discuss…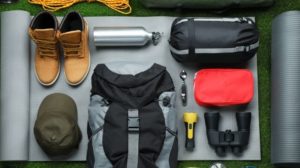 The reality is, we're probably going to discover we're not as prepared as we ...
Read More

→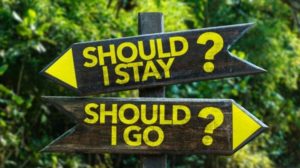 Bug out or bug in? That is the eternal prepper question. When it comes ...
Read More

→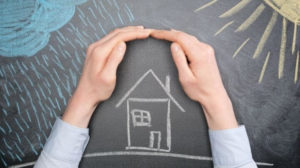 What would you say if I asked you, "What does safety third mean?" After ...
Read More

→
Expand Your Mind4Survival!
Some of the links on this website are affiliate links. This means that I may, at zero cost to you, earn a small commission if you click a link to any of the products we post on this site. Thank you for your support! tay safe! ~Brian