142: Single Moms, Record Inflation, Global Unrest & Populism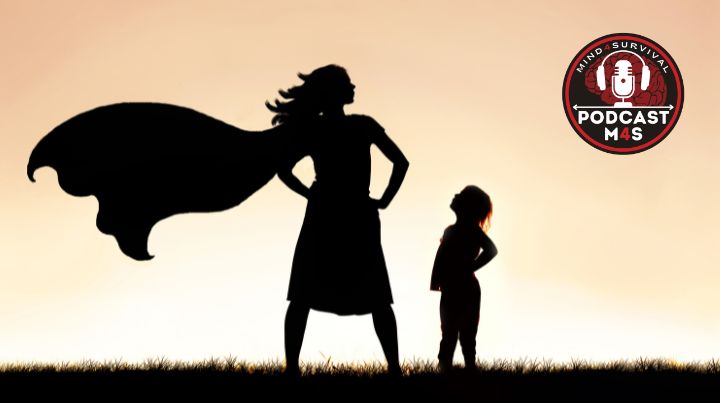 Podcast: Play in new window | Download
In this episode, I discuss a listener question about preparedness for single moms, record inflation, and the global unrest that may be leading to the rise of populism and the potential for conflict.
Updated and extended show notes coming soon!
Stay safe!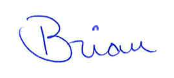 Stay informed by joining the Mind4Survival! 100% Secure! 0% Spam!
Mind4Survival is a free, reader-supported information resource. If you make a purchase through our link, we may, at no cost to you, receive an affiliate commission.