M4S050: 5 Quick Money Making Tips
Podcast: Play in new window | Download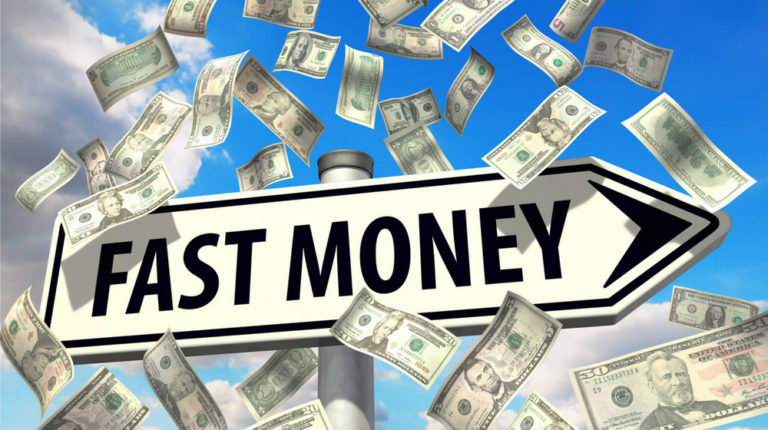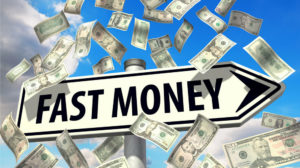 Let me ask you, have you or anyone you know tried to think of 5 ways to make quick money for your preparedness? After all, our beans, bullets, and bandages cost money. Well, today, we're going to go over 5 Ways to Make Quick Money.
Fortunately...
for us, we have our guest from last week, Todd Sepulveda back to help us find ways to make some extra preparedness dollars. If you listened to last week's episode, which you can subscribe to on iTunes and find at mind4Survival.com/49, you'll know that Todd has a passion for helping people find ways to become better prepared. In case you're new to prepping and don't know, Todd is the founder of and host of the wildly successful ThePrepperWebsite.com and ThePrepperWebsitePodcast.com and brings a lot to the table when it comes to preparedness.
Now, in this episode, we're going to cover 5 Ways to Make Quick Money. These are things that you can do on the side to help increase your preparedness budget because as we all know, prepping ain't easy, nor is it always cheap.
Before we do, if you're on Instagram, make sure you follow the Mind4Survival Instagram feed. If you're not on Instagram, it's a fun and easy way to pop on the internet and get some quick and easy preparedness tips. I like it and think many people will be surprised at the amount of information floating around the Instagram world.
In this episode on Ways to Make Quick Money:
Sell Something
Have a Car Wash
Walk the Neighborhood for Lawn Work
Internet Related
Run Errands for Others
Garage Sale

Craigslist

Facebook Marketplace

Pawn Shops
Ask a fast food restaurant or some other businesses with a corner spot for permission to use some space

Be honest and let the manager know that you are raising money to pay down debt.
Walk the Neighborhood for Lawn Work
Mow Grass

Rake Leaves

Trim Bushes

Trim Trees
Virtual Assistant

Transcribing

Writing Articles for Pay
Thanks for Listening to This Episode!
To carry on the discussion and ask questions:
Leave a note in the comments below.
Leave a voice message by clicking on the "Record a Voice Message" tab over on the right side of your screen.
To help out Mind4Survival: