163: One Disaster, Two Disaster, Three with Chris Richards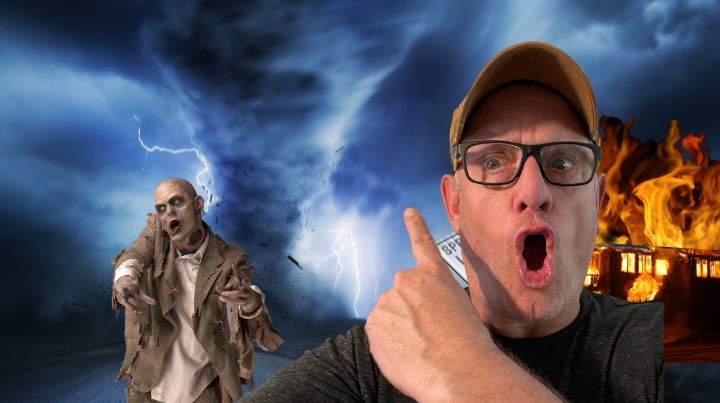 Podcast: Play in new window | Download
In this episode, Chris Richards and Brian discuss the compounding disaster Chris experienced at the beginning of COVID. COVID began to cause societal issues in January 2020. In February 2020, Chris's daughter experienced a significant medical emergency. And, by early March, her son elected to take pictures of the Eifel Tower… no, not in Las Vegas, in Paris, France—just as lock downs were getting ready to start.
If for no other reason, this episode and Chris's story should remind you not to put off your health and preparedness. "Once the time for action. starts, the time for preparedness has ended." I heard those words of wisdom in Brad Garrett's audiobook, Bunker.
For all of the fun and details, be sure to listen to this episode.

Stay safe,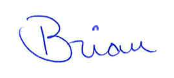 Stay informed by joining the Mind4Survival! 100% Secure! 0% Spam!
Mind4Survival is a free, reader-supported information resource. If you make a purchase through our link, we may, at no cost to you, receive an affiliate commission.