M4S022: Regional Travel with Franklin Horton
Podcast: Play in new window | Download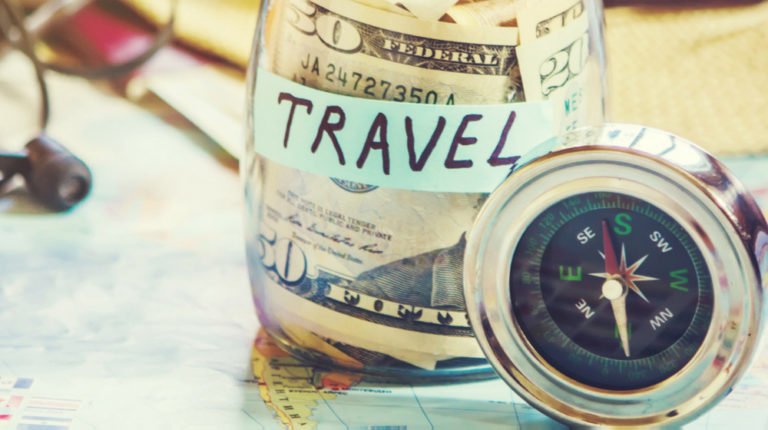 Why is a prepping mindset important for regional travel? When it comes to regional travel, you never know where you're going to be when bad things happen.
A survival situation can strike anywhere, at any time.
How Do You Pack for Regional Trips?
Carry supplies and gear based on your specific situation.
You're much more likely to take an emergency bag if you have a bag dedicated to the specific kind of trip you're making.
If you have to assemble a bug out or get home bag, you're not as likely to take one with you.
What are the Priorities People Should Consider When Preparing for Regional Travel?
Be the gray man and find low visibility options to downplay your preparedness.
Use equipment that is proven and works.
Laptop bags are items that people see every day. Therefore, they are very good for carrying preparedness supplies.
Use discreet luggage that can serve multiple purposes.
What Non-Gear Preparations Should People Make Before Travelling?
Take a look at a map of where you'll be traveling.
Review and pre-plan possible routes.
Think about "what-if" scenarios.
Identify possible danger areas.
How Do You Deal with People Who May Be in Denial That a Problem is Happening?
Pick your battles. Every decision does not need to be a confrontation.
Don't argue over issues that are not important.
Only pick battles that are important and immediately necessary for your security and safety.
A preparedness mindset is about fluidity, thinking on your feet and your ability to adapt.
What Should People Look for When Pre-planning a Regional Trip?
Identify people along your route who may be able to help if you have trouble.
Geographic features that may be helpful or cause you problems.
Try to take note of possible alternate routes in the event your primary route has problems.
How Do You Set Your Family Up for Success When You're Away from Home?
Show and tell family members what to do if something happens.
Discuss possible scenarios and the response to those scenarios.
Have a family emergency plan ready and rehearsed.
Leave written plans for family members to refer to.
If something happens while you're home, verbalize and walk through the response so that your family hears you. Hearing you will help the lesson sink in and will be an effective teaching tool. People will often pick up things during passive, or casual listening.
How Much Weight Should You Carry in a Backpack?
The standard guideline is 25-percent of your body weight.
Even 25-percent of your body weight can be a difficult weight to carry over long distances.
People tend to overpack, so take care not to.
It's important that the weight you carry does not injure you.
Practice walking with a loaded backpack so you can get used to carrying weight. You will also Learn what your ideal weight to carry is.
Be realistic about what you pack. You do not need a lot of spare clothes, shoes, and water.
Make sure you plan your meals so you avoid carrying too much food.
What are Some Strategies for Females Who Travel on Their Own?
Dress down and try to conceal your sex.
Consider your security measures.
Be as familiar as possible with the area you're traveling to.
Become friends with the people in the different areas that you travel.
Lastly...
Never forget, you're just one prep away.
If you have any other thoughts or questions about regional travel, please leave a comment below.
Stay safe, secure and prepared,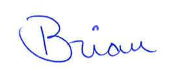 Thanks for Listening to This Episode!
To carry on the discussion and ask questions:
Leave a note in the comments below.
Leave a voice message by clicking on the "Record a Voice Message" tab over on the right side of your screen.
To help out Mind4Survival:
Subscribe on iTunes or through your preferred podcasting app.
Leave an honest rating or review on iTunes. They help and make a difference.
Like my Facebook page.
Additional Information and Resources:
Franklin Horton: Amazon.com Books
Operation America: Darwin Darling