How to Stay Informed with Google Keywords Alerts
Last Updated June 16, 2023
|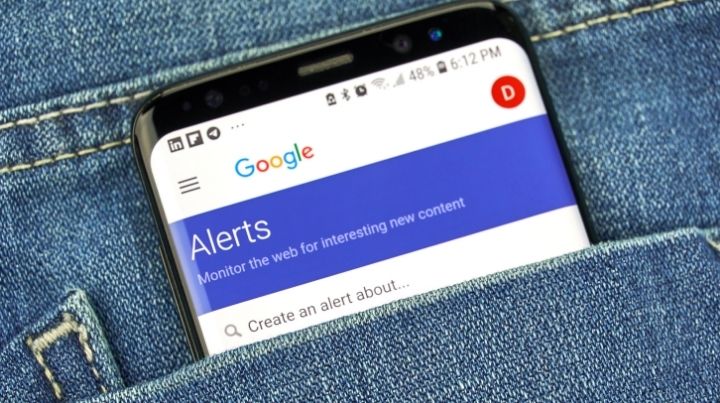 Hey Survivors, this post is to help you stay informed with Google keywords alerts. When you do stay informed with Google keywords alerts, you'll find yourself less likely to be taken by surprise and ready to face the problems of the world.
Google keywords alerts are designed so that you can stay informed about the latest threats and trends from around the globe. Google keywords alerts will also help you stay up to date on the newest preparedness information too. I know that not everyone is a fan of Google, and if you're not, you certainly don't have to use this service. This is a recommendation for people who already use Google or don't have an issue with it.
What are Google Keywords Alerts?
When it comes to studying current events, Google provides a great tool called Google Alerts. Whether we like it or not, current events affect preppers, and we need to stay up to date. Otherwise, we're just burying our heads in the sand like the folks we shake our heads at for not prepping.
Google Keywords Alerts is a free and easy-to-implement method that anyone can use. In a nutshell, a keyword or keywords are entered into Google Alerts, and Google then tracks those keywords. As it finds information, it will email you with links to information based upon the keywords you choose. It's not hard to set up Google keywords alerts.
Here's How to Set Up Google Keywords Alerts
Gmail Account: If you don't have a Google account, you'll need to set one up.
To set Alerts: Go to google.com/alerts.
Choose the keywords: Try to make your keywords unique. In other words, avoid using brand names and really common words and phrases. If not, you'll get a large number of alerts that make finding what you're genuinely after difficult.
Personalize Your Experience.
A constant barrage of information overwhelms even the hardiest current events junkie. Personalize your experience using the following steps.
Pick the frequency of notifications: You can set each Google keywords alert to one of three delivery options; "as it happens," "at most once a day," "at most once a week." Whatever choice is made will determine how fast your email inbox fills up. Personally, I choose once a day. "At most once a day" gives me a great deal of information in one email a day that usually shows up in the late afternoon or early evening.
Select the information source: Google Alerts provides seven different sources of information. While it doesn't track social media, it does track news, blogs, videos, books, and discussions. There is also an "Automatic" setting that covers all sources.
Pick the language. This is where the language of the sources is chosen. If English is chosen, the sources chosen will be from English-speaking sources. If German, the information will be from German-speaking sources.
Choose the region: Select a region that the information source focuses on. If the goal is to gain global knowledge, consider choosing the "Any Region" setting.
Select "only the best" or "everything:" The "How many" setting is simple. Choose to receive only quality information or get everything that is out there. Choosing "only the best" will deliver decent, digestible information. The "everything" setting will deliver a shipping container full of information to wade through.
Then Finalize Your Google Keywords Alerts Settings
Then, finalize your settings using the steps below, choose additional keywords, rinse, and repeat.
Provide the email address you want to use. This will be the email address you've used to log into Google keywords alerts.
Click Create Alert. Once you click "Create Alert," you're all set. Then, the emails and information will begin to flow.
Once you've created an alert, you can go back to add other alerts by going through the same process and finalizing it by clicking on the "Update Alert" button.
When traveling, you can also add new keywords to your alerts and then remove them when you return home. Daisy at The Organic Prepper writes about how she uses Google News when traveling to avoid potential demonstrations, protests, or other trouble spots.
The Bottom Line on Staying Informed with Google Keywords Alerts
That's it. This is a straightforward and simple way to keep your situational awareness and preparedness up to date so that you're ready to take action when the time comes.
When you set up your Google keywords alerts, let us know what keywords and key phrases you use by sharing them in the comments below. You never know when your idea may help someone else become better prepared. If you have any other thoughts or questions on staying informed with Google keywords alerts, please leave a comment below.
Stay safe,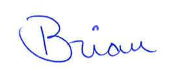 Stay informed by joining the Mind4Survival! 100% Secure! 0% Spam!
Mind4Survival is a free, reader-supported information resource. If you make a purchase through our link, we may, at no cost to you, receive an affiliate commission.