Prepper Camp with Rick Austin
Last Updated June 16, 2023
|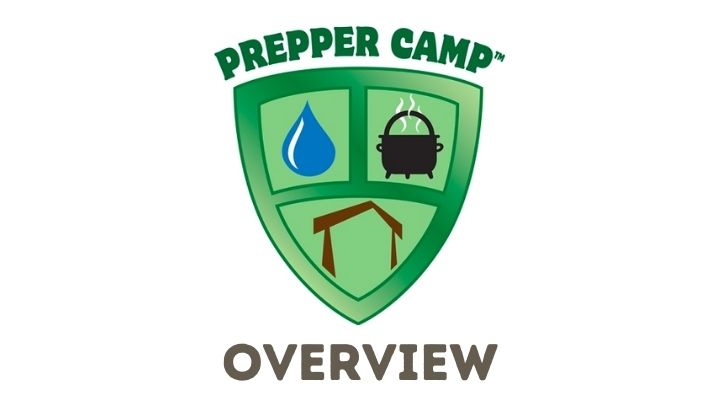 Podcast: Play in new window | Download
I first attended Prepper Camp in 2017 and had a fantastic time. If you're into preparedness, and since you're reading this article, I'm going to assume that you are, Prepper Camp is the event for you! With that, read on and learn about this awesome event!
What Is Prepper Camp?
Prepper Camp is an annual event in Saluda, North Carolina, dedicated to the concept of preparedness and self-reliance. It is the brainchild of Rick Austin and his wonderful wife, Survivor Jane. Together have created a gathering of 2000 preparedness-minded people to come together as a community. In addition to the outstanding camaraderie, prepper camp is a total immersion event, offering a weekend of opportunity to learn, share knowledge, and network with like-minded friends.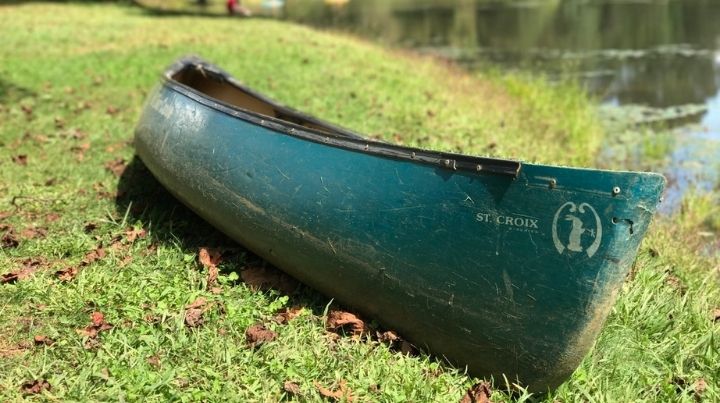 Prepper Camp provides a unique learning experience through workshops, seminars, hands-on demonstrations, and interactive activities. The three-day event covers a wide range of topics relevant to prepping, including survival skills, emergency medicine, camp craft, food storage and preservation, self-defense, homesteading skills, off-grid living, alternative energy sources, simple quick shelters, and more. If there's a self-reliance topic that you'd like more information about, there's probably an expert-led prepper camp class that covers it.
Where is Prepper Camp Located?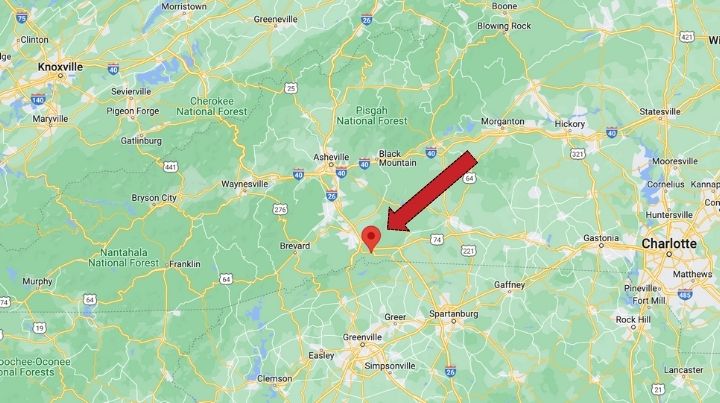 The annual family-friendly preparedness retreat is hosted at the Orchard Lake Campground near the small town of Saluda, NC. Located 40 minutes south of Asheville, NC, this campground in the woods provides an excellent spot for a weekend of camping and preparedness fun. For your navigation and GPS purposes, the address of Orchard Lake Campground is 460 Orchard Lake Road, Saluda, NC.
Book Early
While the campground is large and provides camping, and RV sites, along with cabin rentals, it books up early due to the popularity of prepper camp. So, if you plan on attending, book early or do your best to find a nearby Air BnB house. With that, if you don't mind driving each day, there are plenty of hotels and other lodging options in Asheville.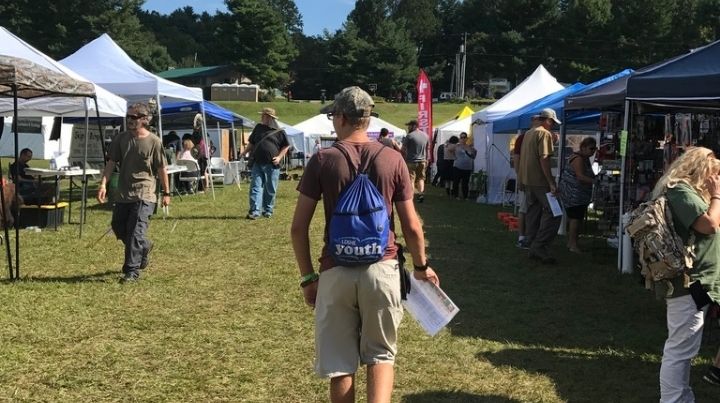 When is Prepper Camp?
Prepper Camp typically takes place over an entire weekend in late September. For 2023, the dates of Prepper Camp are September 22 through the 24th. With the event taking place in late September, you can expect temperatures between the low 60s and mid-80s. Likewise, while mostly sunny and beautiful, rain is always possible, so prepare accordingly.
Why Should You Attend Prepper Camp?
The short answer is that Prepper Camp is a great time! Case in point, here's a Prepper Camp review by a Mind4Survival contributor.
The longer answer is that the camp fosters a sense of community while encouraging networking among like-minded people, allowing attendees to exchange ideas, resources, and information. It serves as a platform for prepared individuals to connect, collaborate, and build relationships with others who share an interest in preparedness.
With 30-plus speakers and three days of classes, Prepper Camp is the event you should attend at least once! Additionally, Prepper Camp provides valuable, preparedness-focused education, training, and camaraderie and is an excellent opportunity to meet the many vendors who showcase and sell a wide variety of preparedness and self-reliance-related products and information.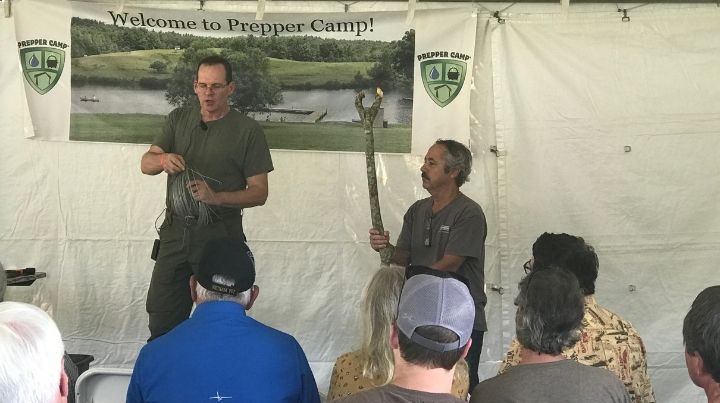 Overall, Prepper Camp offers an excellent experience for people who not only want to survive but thrive if and when stuff goes bad. As such, it aims to empower those interested in preparing and living life on their own terms with the knowledge, skills, and resources necessary to face uncertain situations and emergencies with confidence and resilience.
Prepper Camp Tickets
Tickets to Prepper Camp typically go on sale in December and are sold through the website at PrepperCamp.com. Once on sale, watch out for the various sales Rick promotes throughout the year. Don't delay with your ticket, and you don't be surprised when this world-class event sells out, leaving you without access.
The Bottom Line About Prepper Camp
Prepper Camp is, from my personal experience, a fantastic weekend for anyone who wants to have a fabulous time with other preparedness-minded people. The bottom line is that if you're into preparedness, you can't go wrong by attending prepper camp.
What are your thoughts and experience about Prepper Camp? Tell us in the comments below.
Watch the Full Rick Austin Episode!
Additional Resources:
Stay safe,