Thanks! You're Set for National Preparedness Month!
Last Updated September 13, 2021
|
Thank You and Congrats!
It's always a great day when someone steps up and adds to their preparedness, and that's just what you've done.
Now, click on the link and we'll beam you over to our 30 Days of Prepper Tips.
Don't forget to check your email each day to see the next prepper tip that's headed your way!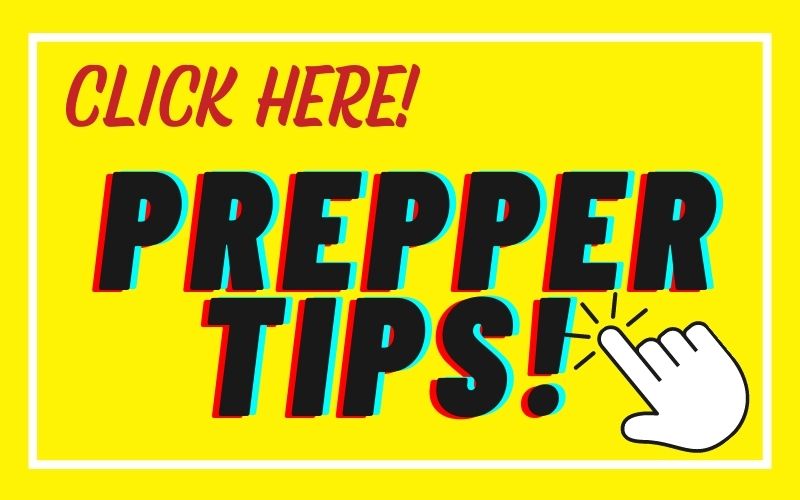 Stay safe!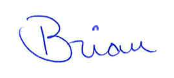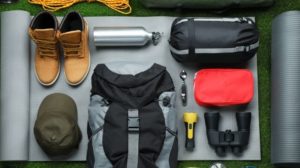 The reality is, we're probably going to discover we're not as prepared as we ...
Read More

→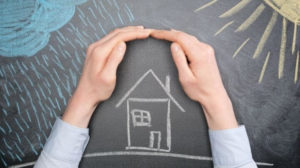 What would you say if I asked you, "What does safety third mean?" After ...
Read More

→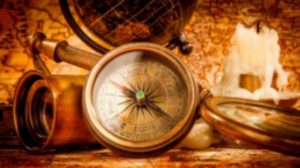 Getting ready for disasters or preparing for a time that is not abundant is ...
Read More

→
Expand Your Mind4Survival!
Some of the links on this website are affiliate links. This means that I may, at zero cost to you, earn a small commission if you click a link to any of the products we post on this site. Thank you for your support! tay safe! ~Brian