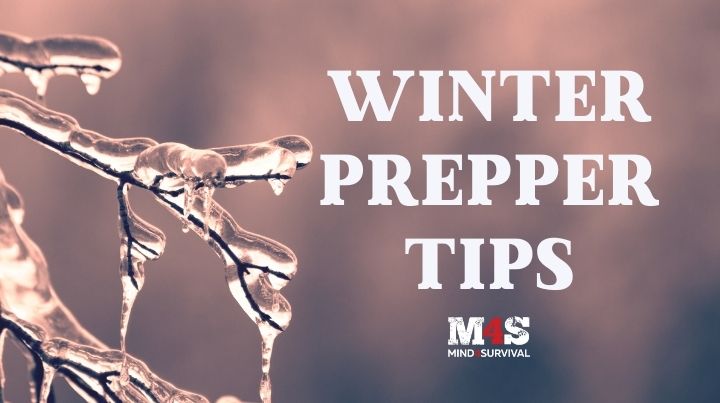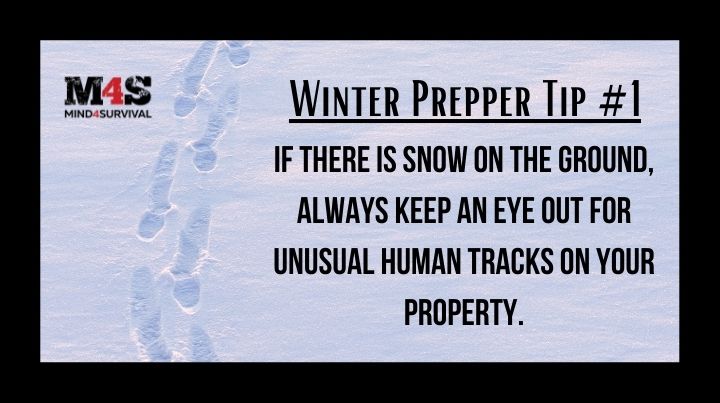 If there is snow on the ground, always keep an eye out for unusual tracks on your property, especially around building perimeters.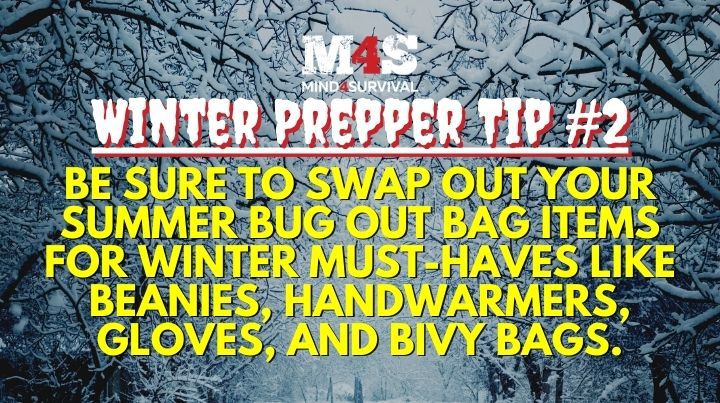 Don't get caught in a winter storm without a way to stay warm and dry. Include things like hand warmers, beanies, gloves, and wool socks.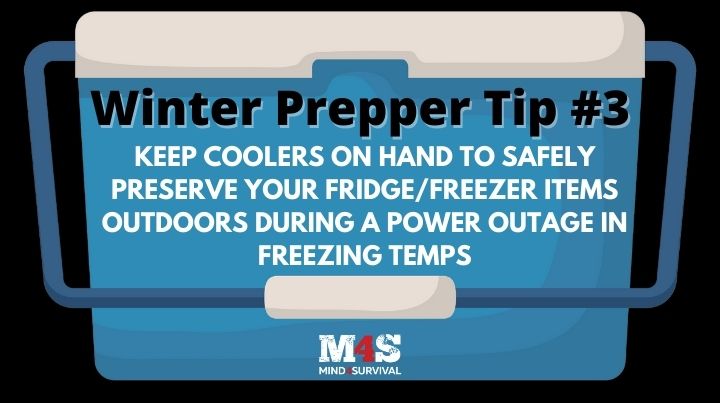 If the power goes out during the winter, don't let your food thaw while you try to keep your home warm. You'll also need to watch that animals can't get to it easily. Store it outdoors in freezing temperatures inside of study coolers.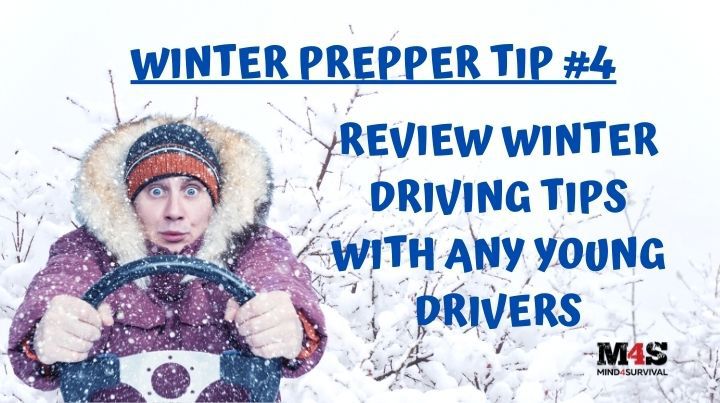 Winter driving can be scary, especially for young drivers. Review winter driving tips before the weather gets bad!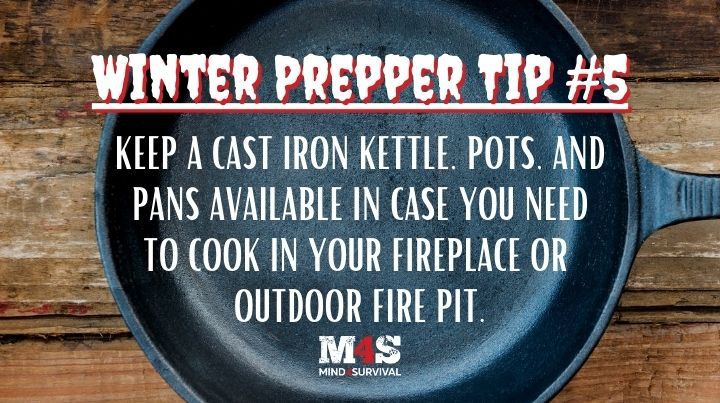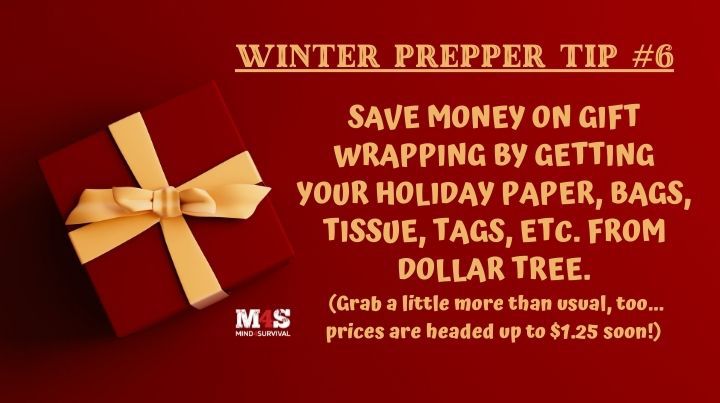 Why spend $5.99 for a fancy gift bag when you can get the same thing for one dollar at Dollar Tree? They also carry gift tags, tissue paper, wrapping paper for all occasions, gift basket cellophane, and more!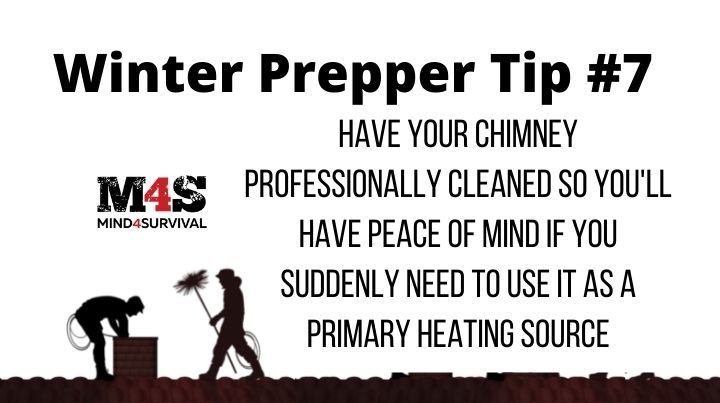 If the power goes out, many people will turn to fireplaces they don't normally use to heat their homes. Sometimes, you'll need to use less than ideal burning materials. Make sure your chimney is clean and creosote-free before you need to put that fireplace to use.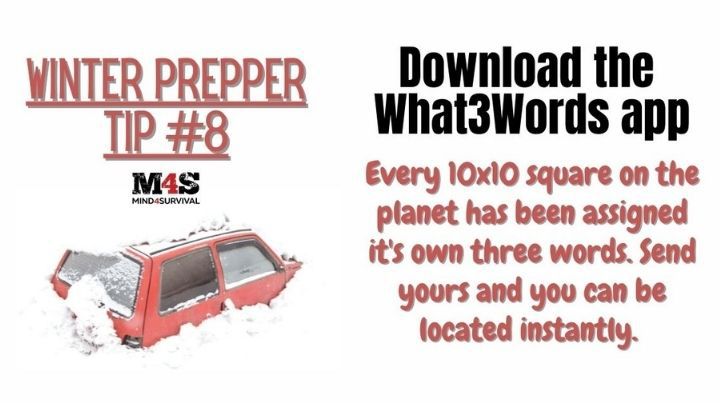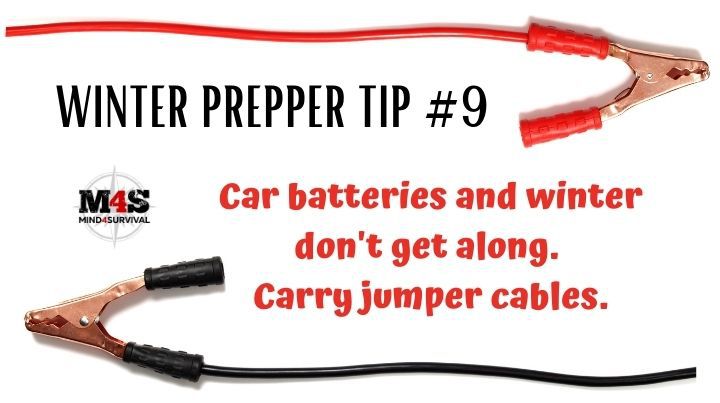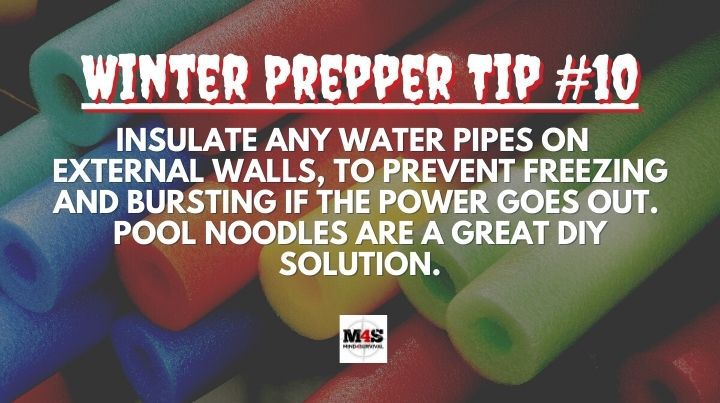 Just make a slice down one side of the noodle, cut length to fit, and wrap around exposed pipes under sinks, etc.
The last thing you need is to break down in a snowstorm and have a car full of family members in dress shoes.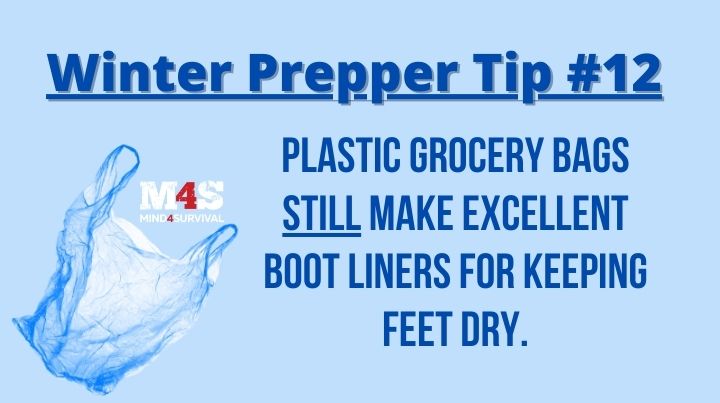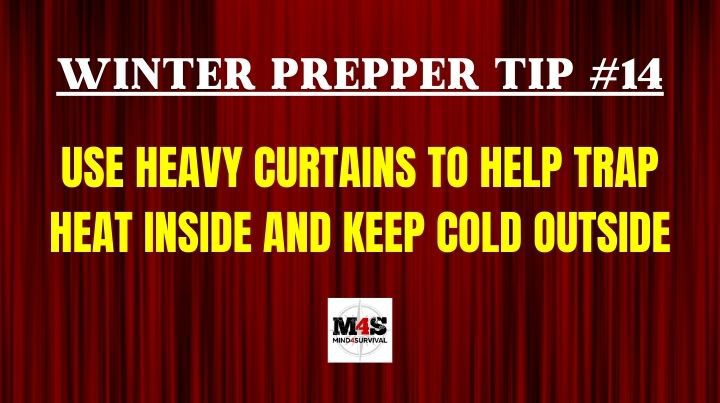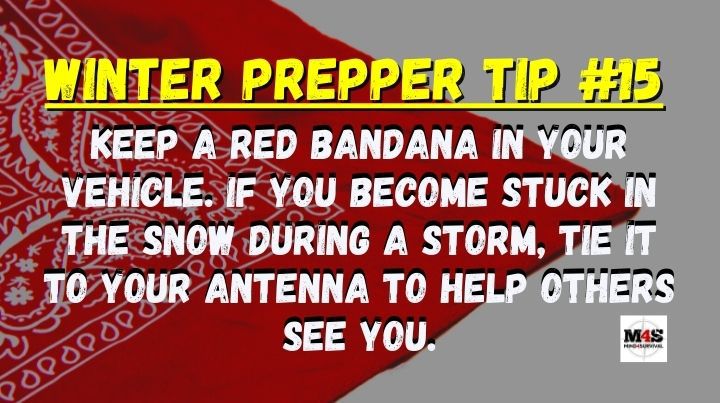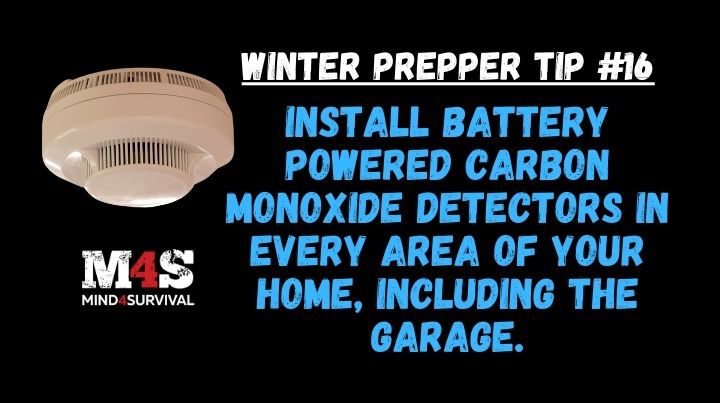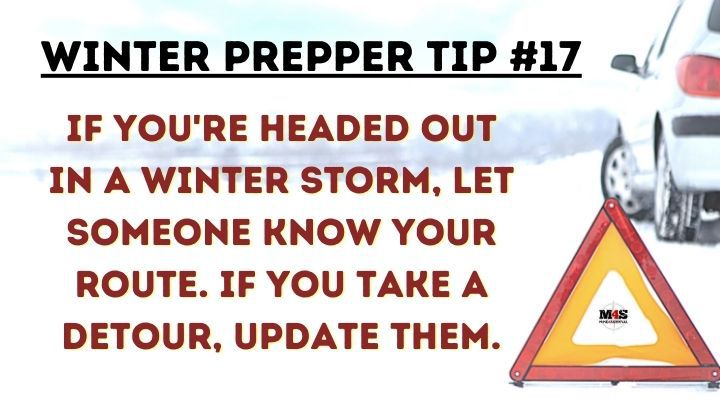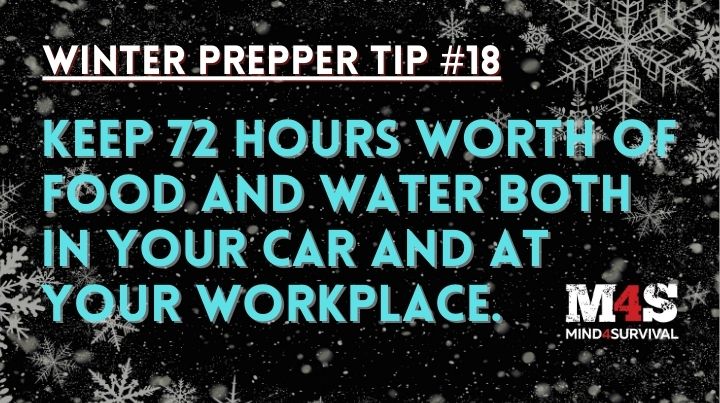 You can never predict when you'll be stranded in your car or stuck at work due to a snowstorm! Have 72 hours of food and water accessible no matter where you find yourself.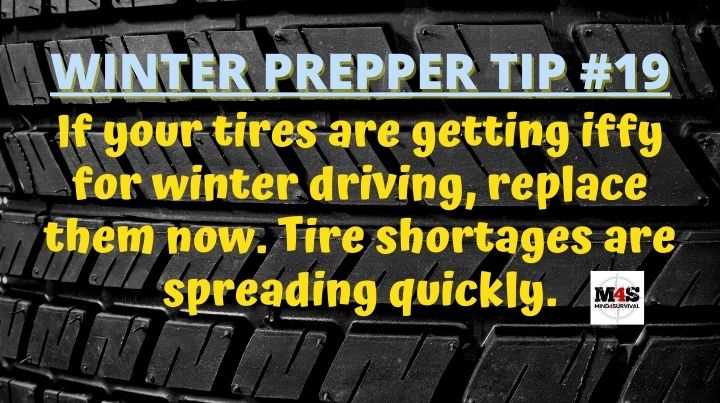 Stay safe!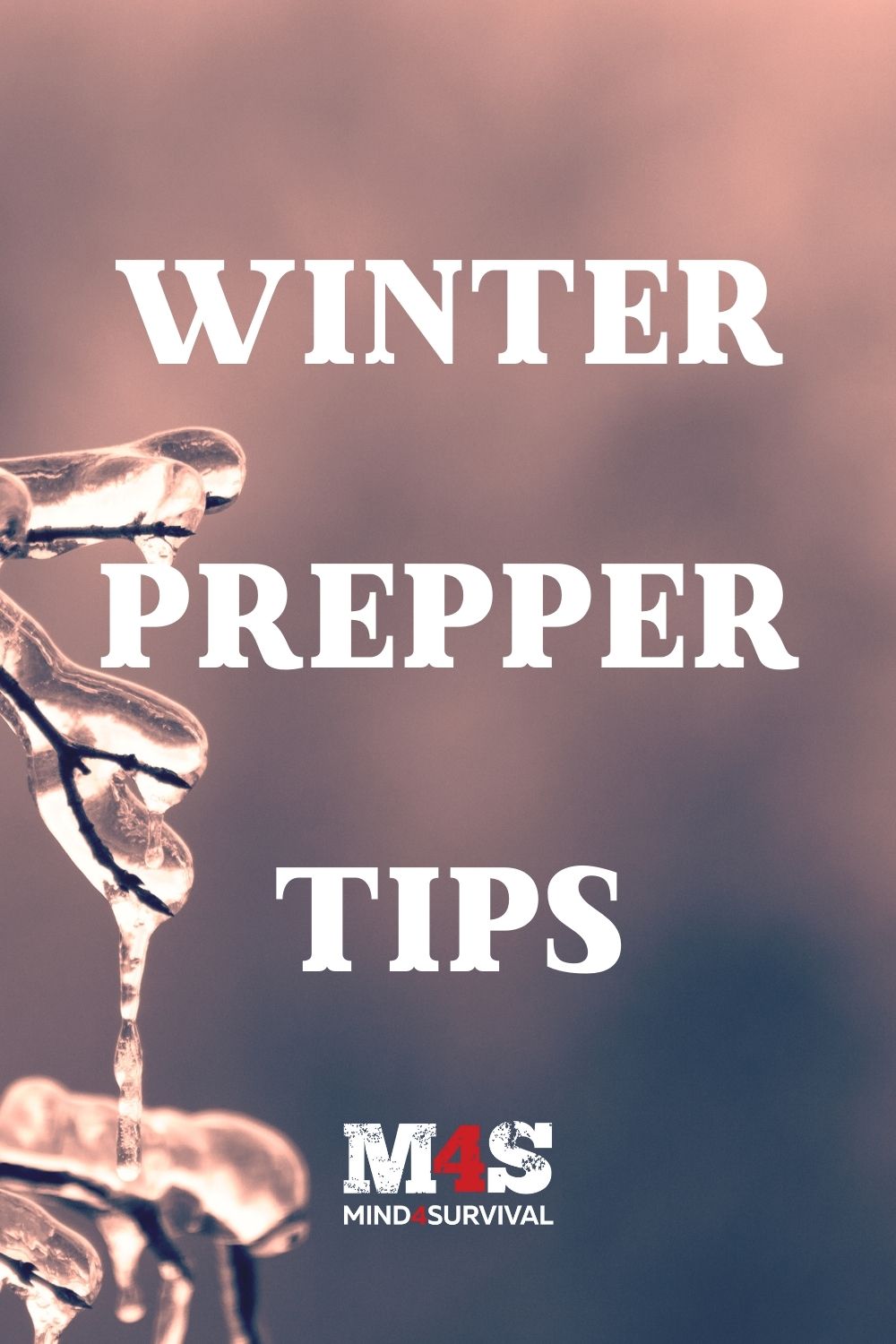 Stay informed by joining the Mind4Survival! 100% Secure! 0% Spam!
Mind4Survival is a free, reader-supported information resource. If you make a purchase through our link, we may, at no cost to you, receive an affiliate commission.