M4S044: Absolute Anarchy with Johnny Jacks Pt2
Podcast: Play in new window | Download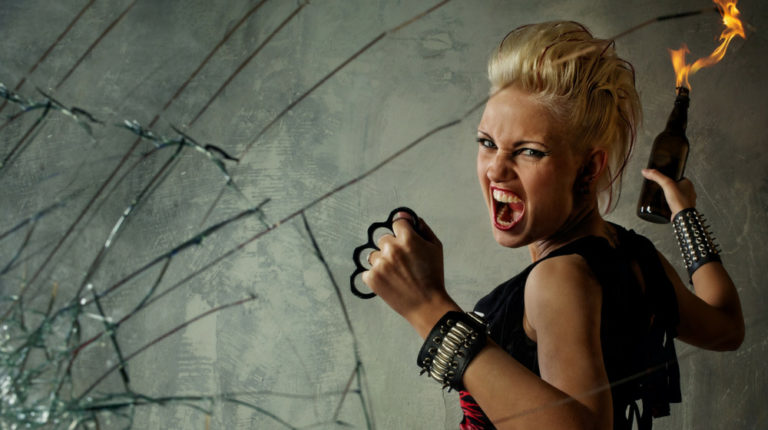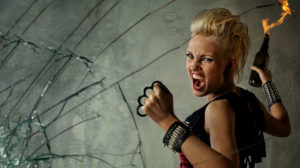 Absolute anarchy is something that all preppers think about and try to plan for. However, how do you know if you're planning right? Well, that's easy. You speak with someone who has lived in a state of absolute anarchy. In this case, our special anarchy expert is Vietnam Green Beret, Johnny Jacks.
Lastly…
Never forget, you're just one prep away.
If you have any other thoughts or questions about absolute anarchy, please leave a comment below.
Stay safe, secure, and prepared!
Thanks for Listening to This Episode!
To carry on the discussion and ask questions:
Leave a note in the comments below.
Leave a voice message by clicking on the "Record a Voice Message" tab over on the right side of your screen.
To help out Mind4Survival: