Silvasorb Gel – Why I Use Silver Antimicrobial Wound Gel (2023)
Last Updated June 19, 2023
|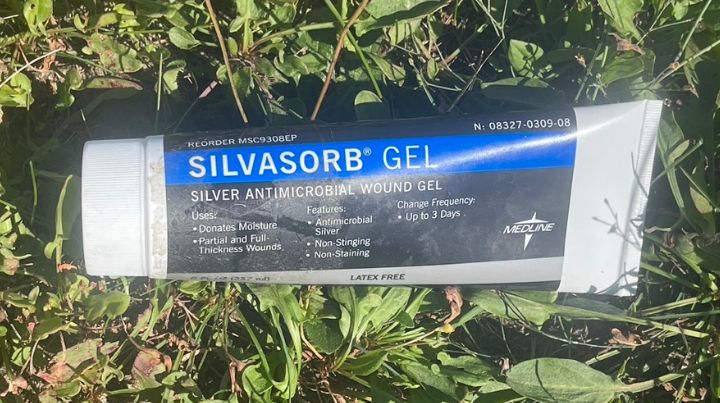 Silvasorb Gel is a powerful and innovative wound gel that uses ionic silver technology to provide non-stinging, non-staining, antimicrobial protection and promote healing.
Whether you are recovering from surgery, dealing with a fresh and open wound, or need some extra protection against infection, Silvasorb Gel is the perfect choice for fast, effective healing.
What Is Silvasorb Gel
Silvasorb gel is a powerful medical product that uses advanced ionic silver technology to treat various wounds. Silvasorb Gel effectively relieves cuts, scrapes, burns, and other painful injuries with its silky texture and antimicrobial protection.
This silver antimicrobial wound gel product works by penetrating the skin at the source of an injury to address inflammation and prevent further infection. Thanks to its unique blend of active ingredients, Silvasorb wound gel offers an effective way to promote healing and soothe irritated skin.
Whether you suffer from repetitive injuries on the job or are recovering from a severe accident, Silvasorb Gel can help you get back on your feet in almost no time.
So if you are looking for a high-quality wound treatment option, don't hesitate to try Silvasorb gel today!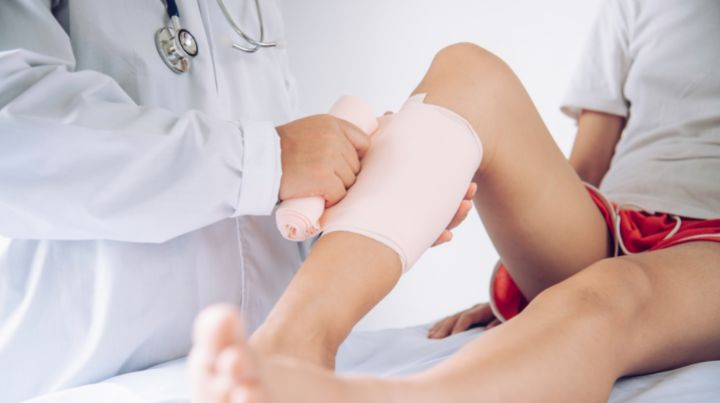 Disclaimer: This article contains affiliate links that I may receive a small commission for at no cost to you if you choose to purchase a product through a link on this page.
What Is Silvasorb Gel Used For?
Silvasorb is a specialized topical ointment commonly used to treat wounds and skin injuries. In the hospital, it is often applied to diabetic foot ulcers, leg ulcers, surgical wounds, skin tears, graft wounds, partial thickness wounds, and other similar conditions.
This unique formulation contains microspheres that actively absorb moisture from the surrounding tissues while providing a protective barrier to help prevent infection.
Because of these properties, Silvasorb can greatly facilitate wound healing and promote faster recovery times for people with these types of injuries.
Whether applied as a stand-alone treatment or in combination with other therapies, this versatile ointment has become an essential part of many healthcare providers' toolkits for skin injuries.
My Silver Antimicrobial Wound Gel Story
Three days ago, in a rush to avoid a downpour while winterizing my RV, I stepped on a support bracket for my stairs rather than taking the time to set the stairs up properly.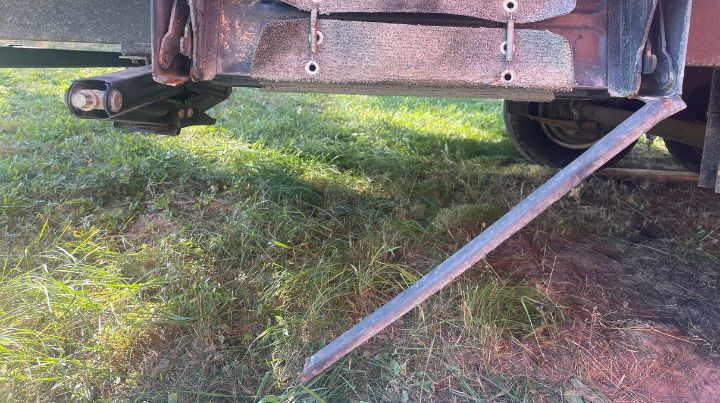 As my lazy fate would have it, the rusty bracket gave way, dropping me to the ground and tearing up my shin in the process. Great, just what I needed—to slice my leg up with a rusty metal bracket.
It doesn't take my decades as a certified paramedic to know that dirty, rusty cuts can quickly turn healthy tissue into a breeding ground for bacteria and infection.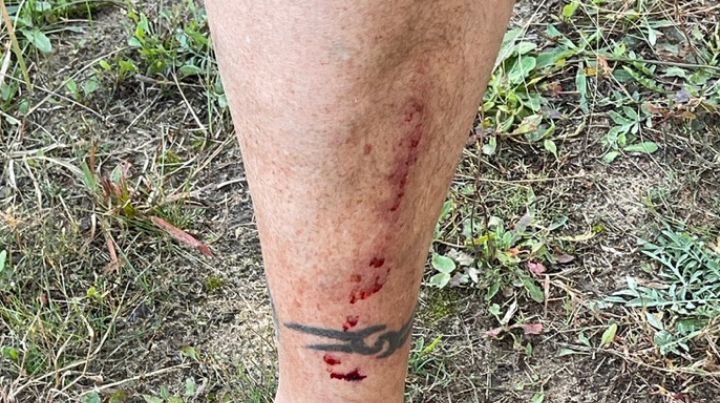 After taking what is, in effect, a rusty cheese grater to my leg and doing my best-dying cockroach impersonation, I knew this wasn't a wound to mess with.
So, after scrubbing my wounds with filtered water, followed by 91% rubbing alcohol, I went straight to my tube of Silvasorb silver antimicrobial wound gel.
I then slathered my wounds with the ionic silver gel with the hope of providing immediate antimicrobial protection against what could result in a nasty infection.
It's three days later, and I'm happy to report that thanks to my supply of Silvasorb am healing well, with no redness, tenderness, heat, or other sign of infection.
With that, and despite the lack of visible infection, I will continue to reapply the Silvasorb over the next several days to ensure the nastiness in my cuts aren't allowed to take hold and cause additional problems.
How Does Silvasorb Gel Work
Silvasorb gel is a versatile topical treatment with broad-spectrum antimicrobial action. It can effectively fight off a wide range of different types of bacteria and other microbes. This makes it a practical choice for treating chronic wounds caused by infections or other complications.
Silvasorb works by penetrating deep into the tissues and cells, where it inhibits harmful microorganisms from replicating and multiplying. Its powerful formula also helps to promote wound healing, allowing the body's natural defenses to take over and speed up recovery.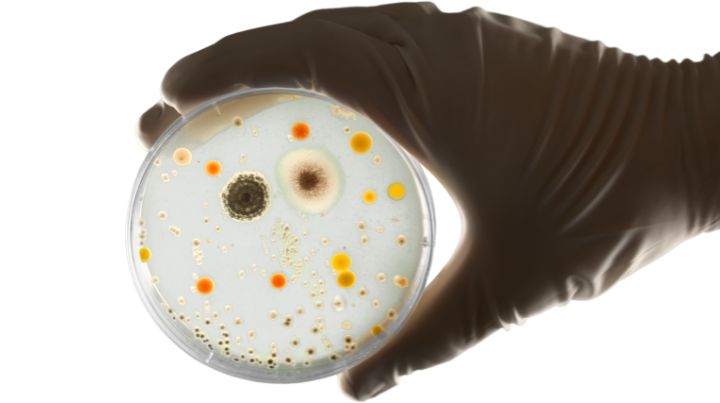 Whether you are suffering from a minor cut or an extensive surgical wound, Silvasorb can help to heal wounds and treat patients more quickly and effectively.
How to Use Silvasorb
Step 1: Clean and Dry the Wound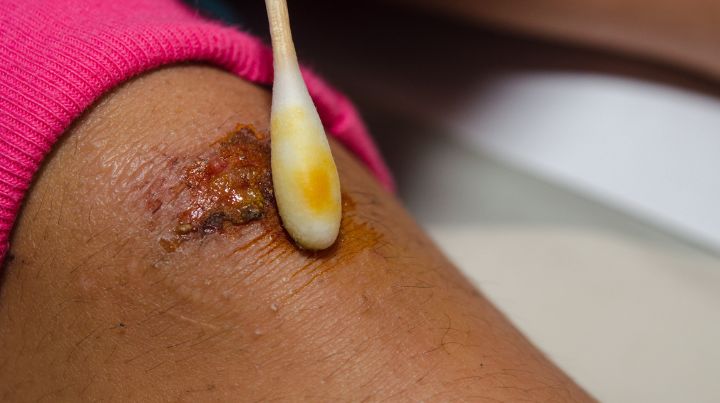 To effectively use Silvasorb, start by cleansing the tissue area with water. You should also consider alcohol or another similar biologically appropriate wound-cleansing agent. Once clean, dry the affected area by gently patting the tissue cells with a tissue.
Step 2: Dispense Silvasorb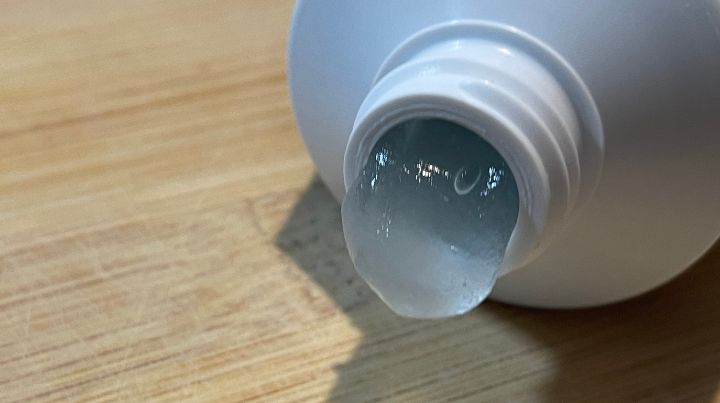 Dispense a generous amount of Silvasorb onto a gloved finger or another applicator.
Step 3: Apply Silvasorb
Thoroughly apply a layer of Silvasorb to the tissue cells, ensuring it is in every nook and cranny. You may need to use more than one application to ensure that the tissue is treated correctly.
Step 4: Reapply as Needed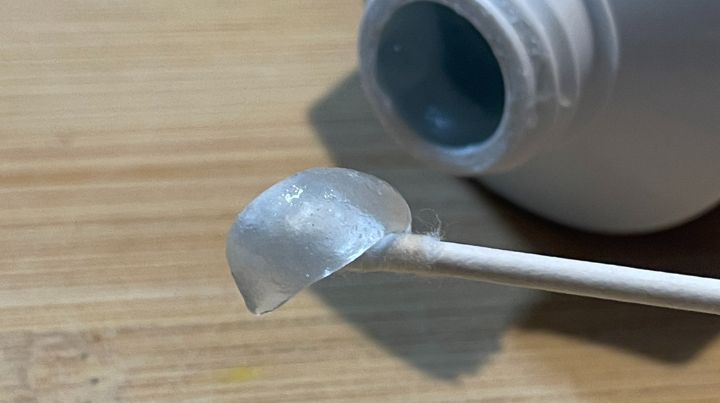 Finally, you should leave the gel on for up to three days so that your tissue cells can fully absorb it and heal properly. With these simple steps, you can help your tissue recover quickly and effectively using Silvasorb.
Where Can I Buy Silvasorb Gel
Silvasorb is sometimes difficult to find and can often be found in most stores that have pharmacies, such as Wal-Mart, CVS, Amazon, and elsewhere.
If Silvasorb is out-of-stock or not your thing, consider another silver-based product: Curad Germ Shield Antimicrobial Gel.
And, if you want an excellent non-silver based, Amerigel Hydrogel Wound Dressing works well too.
The Bottom Line of Silver Antimicrobial Wound Gel
To wrap this up, Silvasorb silver antimicrobial wound gel is excellent for people who want an effective go-to wound care option while also preventing severe infections.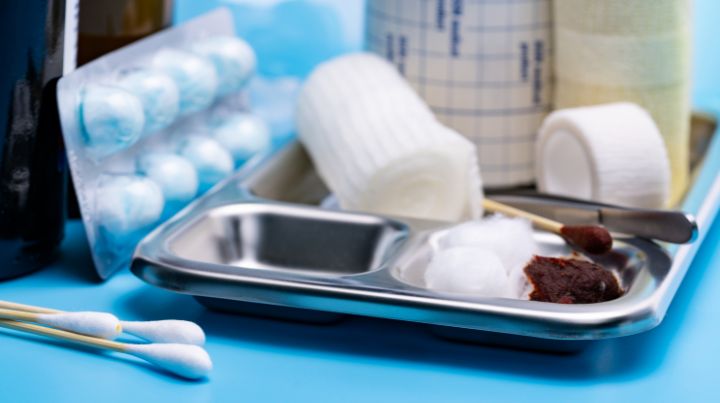 In my opinion, an ionic silver treatment option such as Silvasorb is a must-have for anyone who wants a true infection-fighting capability.
Don't wait. Add Silvasorb, or its equivalent to your medical kit today!
Additional Resources:
Stay safe!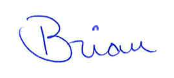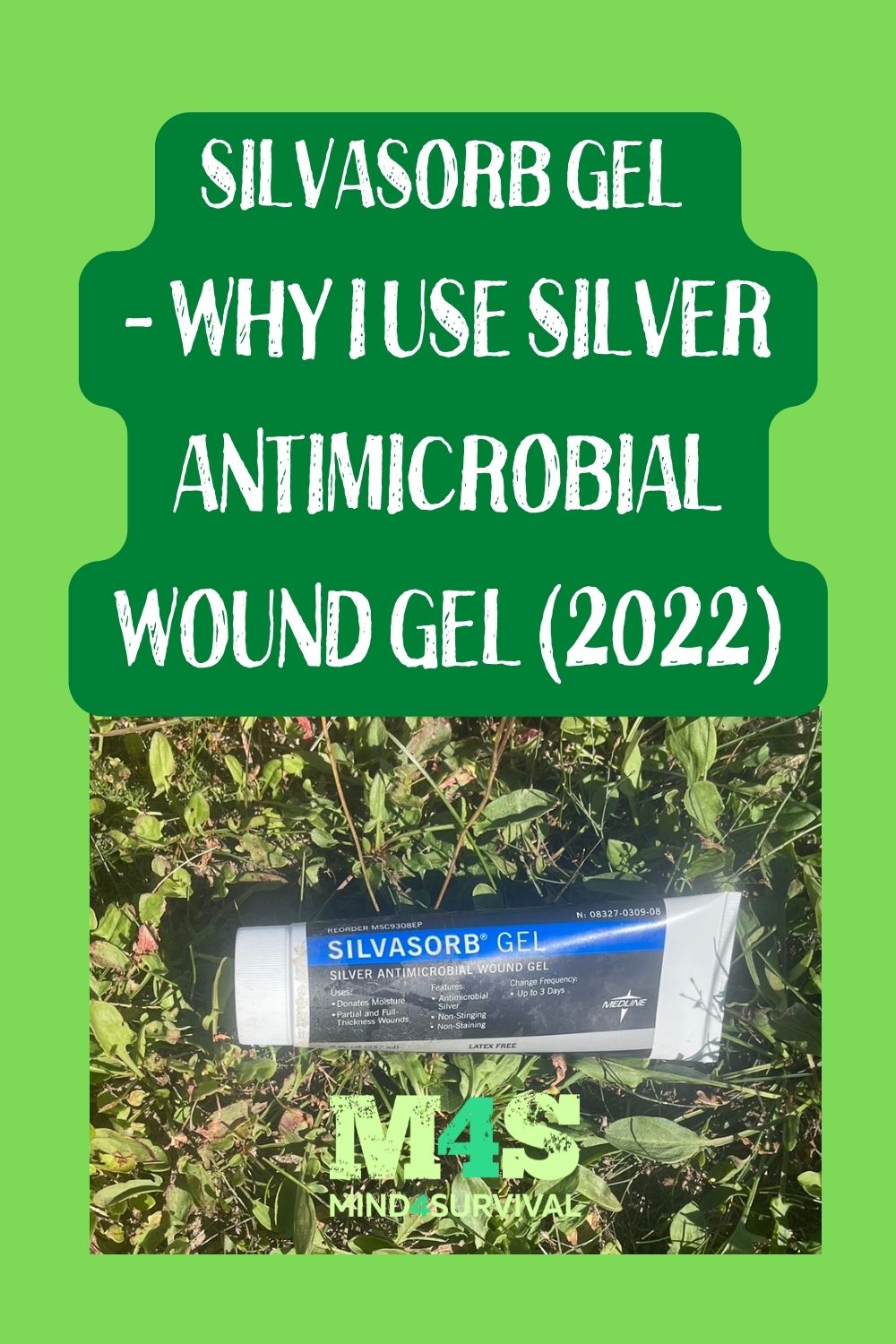 Stay informed by joining the Mind4Survival! 100% Secure! 0% Spam!
Mind4Survival is a free, reader-supported information resource. If you make a purchase through our link, we may, at no cost to you, receive an affiliate commission.