M4S051: 5 Levels of Financial Collapse
Podcast: Play in new window | Download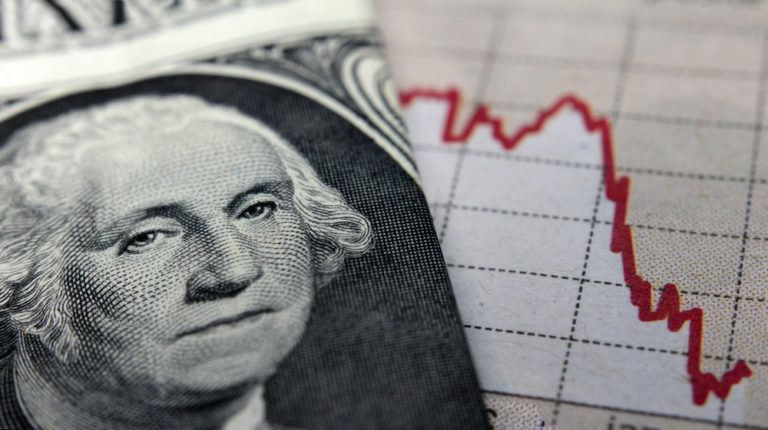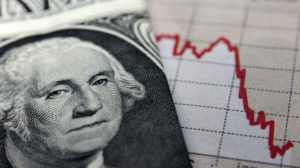 As fellow preppers, how do you think about financial preparedness and the 5 Levels of Financial Collapse? Do you think about it as many do, as a major economic meltdown, or something that may happen in varying degrees? Well, in today's episode, we're going to go over 5 Levels of Financial Collapse.
To Help Us...
this week, we have Ryan Mitchell from the TinyLife.com here again. Ryan has a lot of successful experience when it comes to personal financial preparedness and has written a blog post on this very topic over at The Preparedness Experience.com. When you combine Ryan's experience, with my MBA and business background, along with our goofiness, this show is set up to be a fun time.
Now, make sure if you haven't done so already, that you go over and join the Mind4Survival Facebook group. It's a group thousands of awesome and involved preppers who love to help one another become better prepared. So, if you want to be better prepared, get on over there and join the fun.
Thanks for Listening to This Episode!
To carry on the discussion and ask questions:
Leave a note in the comments below.
Leave a voice message by clicking on the "Record a Voice Message" tab over on the right side of your screen.
Join the Mind4Survival Facebook Group.
To help out Mind4Survival: