156: Control What You Can Control with Trent McMurray
Last Updated June 22, 2023
|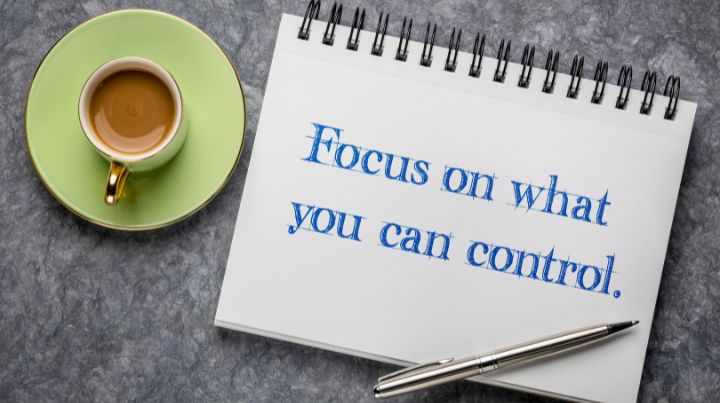 Podcast: Play in new window | Download
Trent of the Vision Preparedness YouTube channel is here to discuss his video "You can only control what you can control." Seems obvious, right? Yes, and it's something I know I'm not always good at—and as a prepper, should be.
Trent learned that lesson watching people struggle during Hurricane Katrina. And those struggles, combined with the lack of a timely or coherent response from the government and aid organizations, prompted Trent to become a prepper. He wanted to control what he could, which was his own safety and well-being.

His "You can only control what you can control" video came about when he began switching off the "doom and gloom," and instead controlling the influx of vitriol, anger, fear, etc. Some things that Trent can control are:
His ability to provide for his family if the grocery stores shut down. (He can't control the grocery stores themselves)

He can control whether he has backup power available when the grid fails. (He can't control whether the power grid remains energized)

How much time he spends watching the fearmongers—the Mainstream Media, fear porn-promoting preppers.
Pulling himself out of the emotion of what he can't control allows him (and you) to control your stress levels. After all, we, as preppers, already stress more than we should. And, since stress is NOT good for us, it's an excellent idea to self-regulate when possible.
One of the things that we can control is our expectations. That expectation is a realistic look at our level of preparedness. We can only be as prepared as we are, and that's the best we can do now. Part of being a prepper is having the flexibility and wherewithal to have a plan for when our preps run out or don't meet our needs. There's only so much we can do. And that's okay. Control what you can control.
Additional Resources:
Stay safe,