Kamik Boots: Review of My Winter Boots (2023)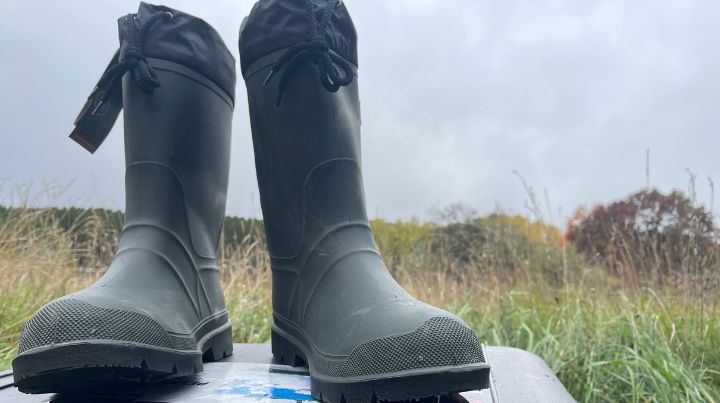 Kamik boots are fabulous winter boots! I enjoy sliding my feet into them when heading outside. That's because I know my Kamik's not only have my feet, they have my back when facing down Old Man Winter.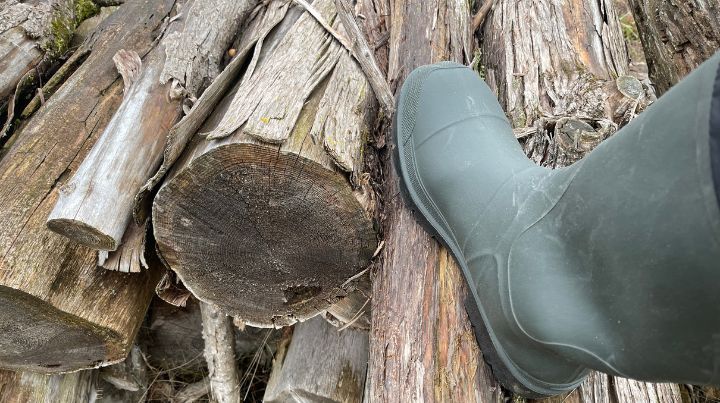 Disclaimer: This article contains affiliate links that I may receive a small commission for at no cost to you if you choose to purchase a product through a link on this page.
Why I'm Wearing Kamik as my Winter Boots
I'm a shorts and flip-flops guy who likes to push wearing shoes as far into winter as possible. As I don't care for shoes, it only makes sense that I'm not a fan of boots. Personally, my love for boots ended with my time wearing jungle boots in the Army.

Kamik Boots are Very Comfortable
So, why am I writing about Kamik boots if I don't like shoes or boots? Because Kamik's are not only comfortable, they are warm as advertised. My pictures show that I'm literally walking the walk with first-hand experience wearing Kamik's winter boots.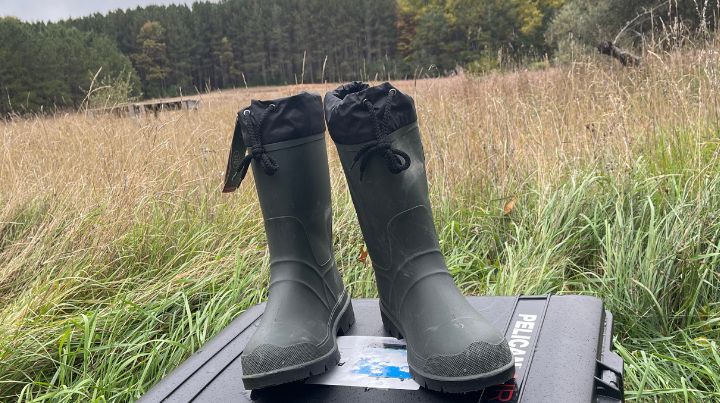 They Keep My Feet Warm and Dry Even in the Worst Weather Conditions
In my case, as a crazy prepper, I prepare for the cold. After all, as the Survival Pyramid shows, without the proper winter safety, a person can perish in as little as a few hours from hypothermia. Therefore, everyone planning to spend time outdoors must plan to keep their feet warm and dry.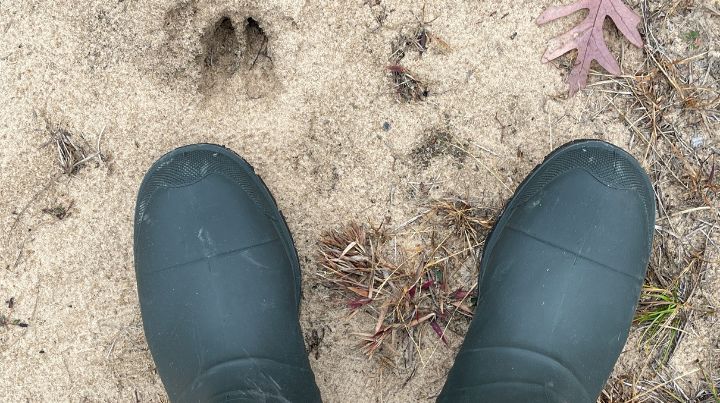 I like to keep my toes nice and warm, so I wear the Kamik Men's Hunter Boots. That's because the snow and cold Lake Michigan wind here near the top of "the Mit" put boots and winter gear to the test. And they have yet to disappoint me or my toes here in the cold woods of Northern Michigan.
Great Ankle Stability for Rubber Boots
My ankle ligaments were fried years ago thanks to a bad landing following a jump from a perfectly good airplane. Because of that, I'm constantly on the lookout for boots with excellent ankle support. So far, my Kamik boot experience has not disappointed me.
I typically run the risk of twisting an ankle every time my feet make contact with the heart. So far, though, after walking miles over rough ground, I have not had one issue with my ankles. Instead, my well-insulated boots from Kamik Inc seem to help and offer the support my ankles need.
Compare Kamik Boots (Men)
Compare Kamik Boots (Women)
Compare Kamik Boots (Kids)
The Bottom Line on Kamik Boots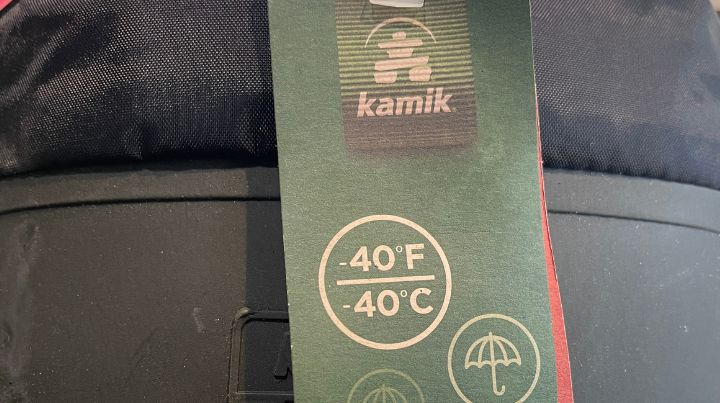 It doesn't matter how you filter it—people who don't have proper winter boots or shoes will struggle if forced into the weather. That's because freezing weather is relentless on the underdressed and under-prepared.
And, when it comes to fighting back the cold, snow, slush, and ice of winter, my current go-to rubber boot is Kamik!
So, if you're in the market for a new boot to protect yourself from the elements, I recommend giving a pair of Kamik winter boots a try.
What are your thoughts on winter boots? Please share them in the comments below!
Additional Resources:
Stay safe,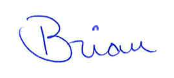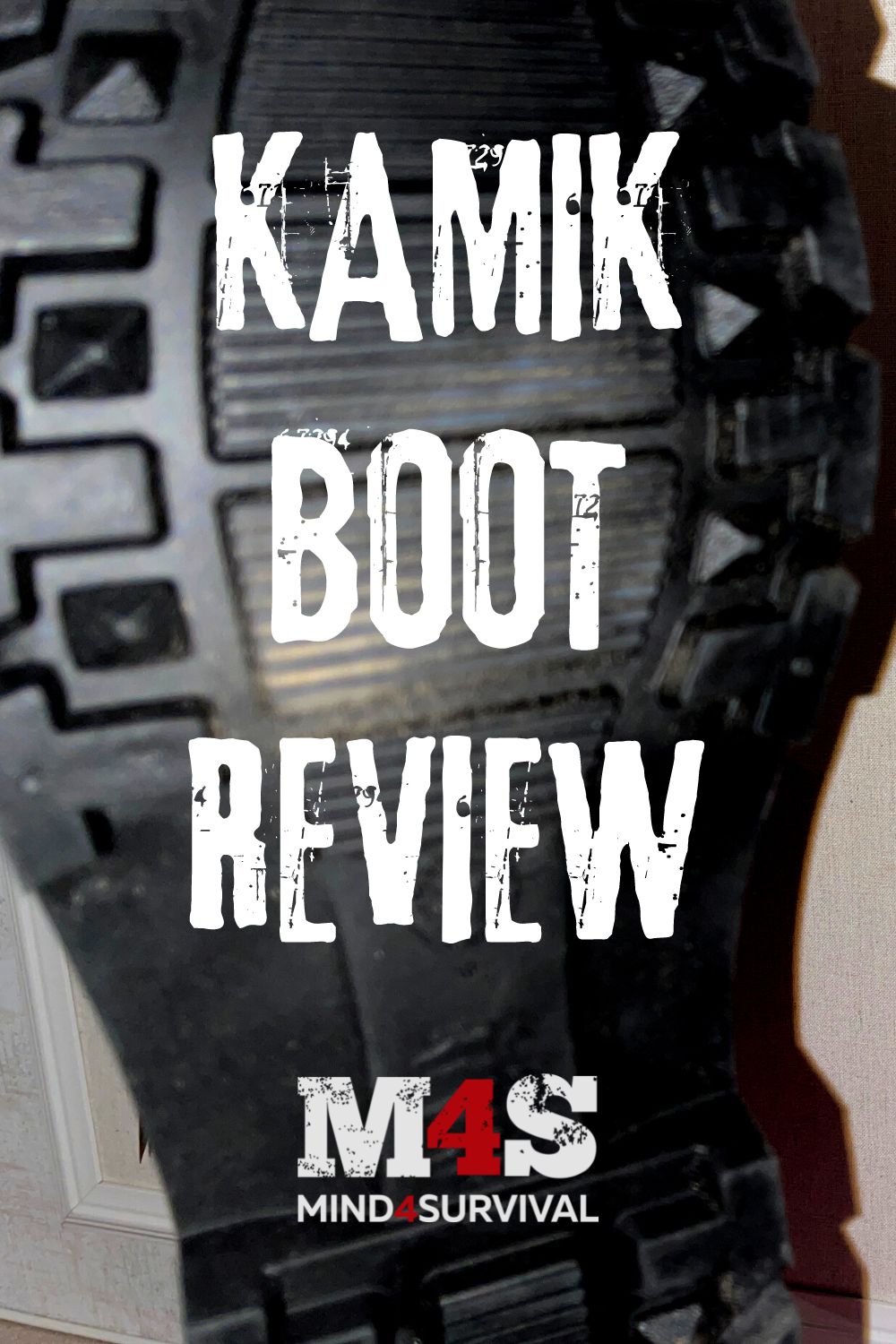 Stay informed by joining the Mind4Survival! 100% Secure! 0% Spam!
Mind4Survival is a free, reader-supported information resource. If you make a purchase through our link, we may, at no cost to you, receive an affiliate commission.