M4S 114: Perspective for Preppers
Last Updated December 4, 2021
|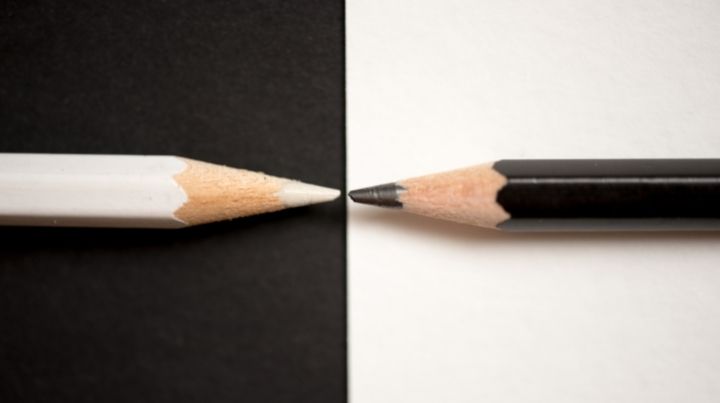 Podcast: Play in new window | Download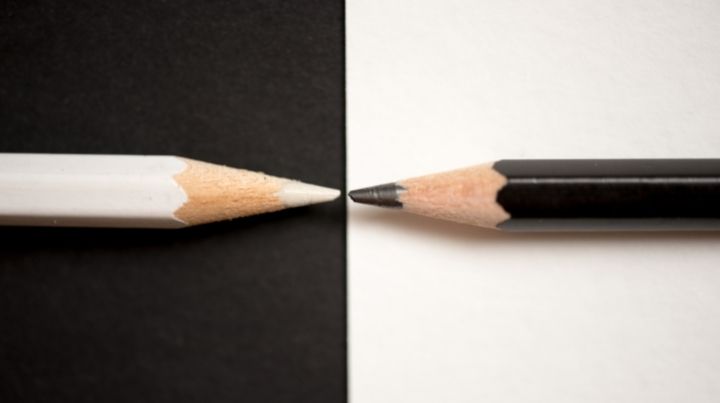 For preppers, one of the most overlooked elements of preparedness is perspective. We tend to think that our perspective is reality, but that is not the case. In fact, it often skews our views about reality. So, how do we limit the influence of perspective on our decision-making? After all, it's not our actions that decide the outcome of an event. It's the decisions we make before the action that are the real influencer.
Perspective can be defined as our personal view of the world around us. Everything happens within our own bubble, and our 'horizon of lived experience' rarely changes. This is what creates the differences between our views and the objective reality of the world around us.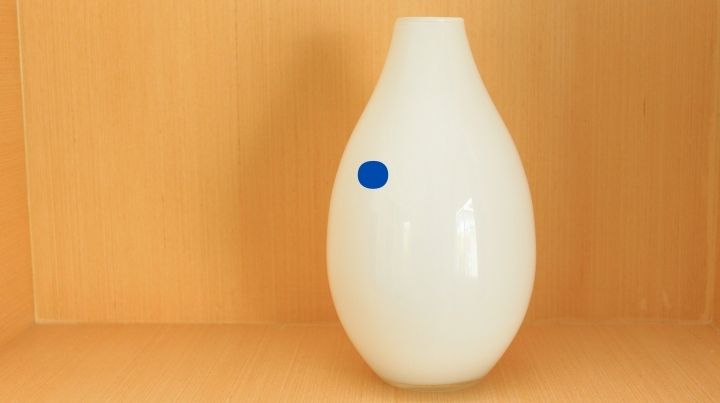 Even within a single household, perspective can vary greatly. Imagine 30 people in a circle staring at a white vase with a blue dot on one side. Every person in that circle sees the vase from a different perspective. It's not just their position that affects their interpretation, either. Some may be wearing glasses. Some may need glasses but are not wearing them, while some may be colorblind. Others may have previous experience with a vase that warps the processing of the image. The imperfections of our thoughts skew our perspective, whether it be through existing biases, physical limitations, or other factors.
To make more accurate decisions, we need to strive to limit the imperfections in our perspective. Even within the prepper community, there are extreme variances. Some think homesteading is the answer to preparedness. Others focus on safety and security. Both groups feel strongly about their decisions, so how do we go about eliminating the differences in perspective for preppers between the factions? By understanding each other's points of view. The exchange of ideas is vital, as it can help people find common ground and discover some validity in the opposing point of view.
A Little Background
Since it has been well over a year since the last M4S podcast, this episode will also serve as a sort of re-introduction to some and a new introduction to others. As the host of the podcast, I have a set of experiences, and therefore perspective, that I would like to share so that you may find common ground and decide which elements to introduce and incorporate into your preparedness lifestyle. You will need to understand my overall philosophy in order to be able to parse the information he provides and decide what is right for you.
I grew up as a SoCal surfer kid in the 1970's, where the Los Angeles melting pot was influential on my upbringing and views of life.
My preparedness journey began in 1971 when I can remember the San Fernando earthquake occurring and my mother not grabbing the ceramic Snoopy from above the head of my bed. I recall at the time thinking having a heavy piece of plaster over the head of my bed was probably NOT a good idea. From then on, my perspective included a mindset for safety.
Before seat belts became mandatory, I was the munchkin in the back of the car, trying to get the lap belt on, just in case. That morphed into Boy Scouts and Indian Guides, followed by jobs as an EMT, paramedic, and firefighter before joining the Army Rangers and launching a career in diplomatic security.
While I welcomed the change in perspective that these opportunities afforded me, I was unprepared to deal with the aftermath of my experiences and began to suffer from PTSD, which significantly altered my perspective on safety and preparedness. It was at this point I also became more interested in dealing with the aftermath of the events we, as preppers, prepare for.
It was during my PTSD recovery where I learned how vital our living up to our core values are to our existence. Our belief system serves as a backstop for us, and our subconscious is working 24/7 to filter information through that belief system to alert us internally if something is wrong.
I also believe that understanding my core beliefs will help you better understand my perspective now and in future episodes, and will thereby help you filter the information accordingly.
My Core Values
The four core values that I discovered I hold true are:
1- Character
2- Hope
3- Love
4- Independence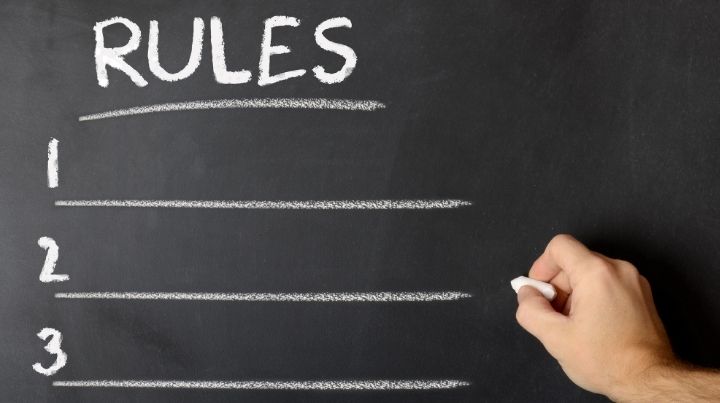 Rules to Live By
From those four items, I am able to create a list of simple rules that I strive to follow each and every day.
Everyone won't always agree, and that's okay. You can't please everyone. You can only do the best you can.

It is better for a business to stick to its values rather than chase the almighty dollar.

The best value-driven product should always win.

Everyone has the potential to be a hero or, conversely, to fail.

A positive mindset is essential…. And contagious

It is never OK to create fear as a primary marketing source.

It's OK to be wrong and change our minds. (It means you are gaining a more truthful perspective!)

It is OK to work with value-driven competition.

It's OK to say you are sorry.

Preparedness is inspiring and confidence-building.

Everyone deserves to feel safe, confident, and prepared

We can all change the world for the better, even if it is one person at a time.

We should all look for opportunities to help one another make positive improvements.

People should search for what we have in common, not search for differences.

Celebrating our differences allows us to become better people through the opportunities to refine our own perspectives.

Everyone has the individual right to protect themselves from others

People will be better off if they identify their core values and live by them.

Mindset is the most powerful fundamental of preparedness.

All sides get banged up in a fight.

Avoid confrontation. Violence should always be a last resort.

Lack of preparedness leads to worry and self-doubt, which in turn causes imperfect decisions.

Taking the time to learn to face adversity is the key to success.

People always believe they are better prepared than they actually are.

It is important to take the time to train

before

you face adversity.

Maintaining a LIFE/preparedness balance is essential. Don't prepare so much for tomorrow that you forget to live today!
With that, let's get started!!!
Stay safe!