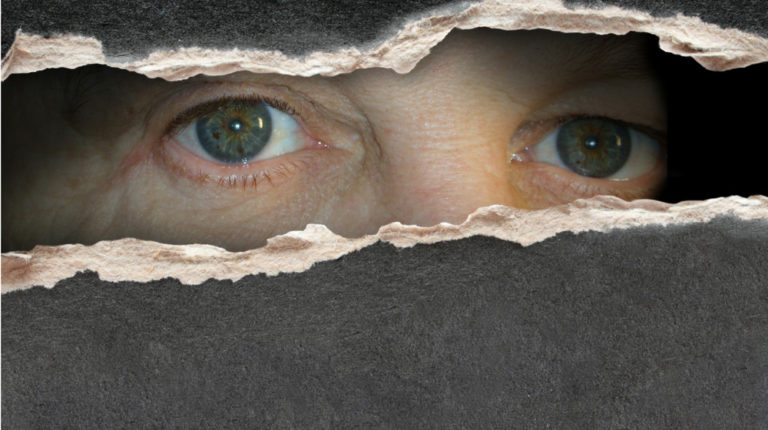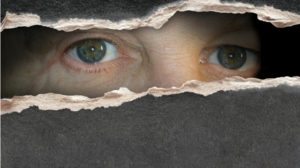 Being extremely observant can seem like a superpower, but anyone can do it if they know how to practice situational awareness. Situational awareness is being aware of your surroundings and understanding what is happening within…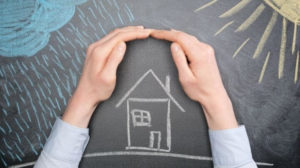 What would you say if I asked you, "What does safety third mean?" After ...
Read More

→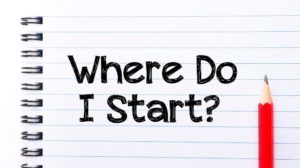 Are you wondering how to begin prepping? People often fail when they want to ...
Read More

→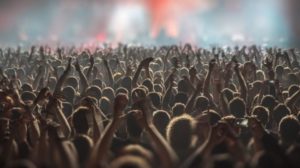 Some preppers seem to think that going to crowded events like concerts, theaters, and ...
Read More

→
Expand Your Mind4Survival!
Some of the links on this website are affiliate links. This means that I may, at zero cost to you, earn a small commission if you click a link to any of the products we post on this site. Thank you for your support! tay safe! ~Brian