Podcast: Play in new window | Download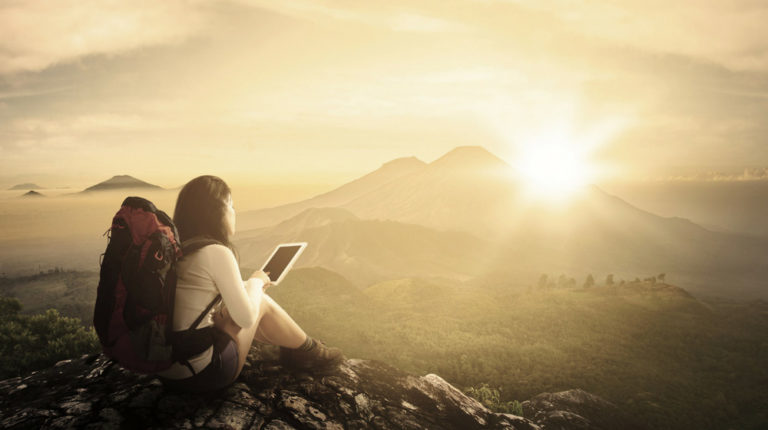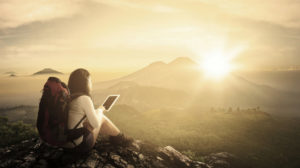 Staying informed is crucial to maintaining and improving our preparedness. Without keeping abreast of up to date information, we may find ourselves having difficulties if things go wrong. After all, we all recognize that current information is a key to preparedness.
In this episode on Staying Informed
Internet
Old School Electronics
Physical Products - Internet
In Person - Internet
The most significant influencer when it comes to our mission of staying informed is the Internet. Before the internet, we were forced to hunt down books or hear about prepper topics from direct conversation. Now, there is nothing wrong with direct communication. However, the amount of information input we can receive from engagement on the internet is incredible.
In addition to the internet, we can gather information through old-school electronics. For the sake of discussion, this represents ham radios and the mainstream media. Ham radios are fantastic, and the ham radio operators are even more impressive. When the rest of the communication network fails, you can bet ham radios will be up and running. Therefore they are a reliable form of communication when needed most.
When we move from reliable to unreliable, we end up at the door of mainstream media. Unfortunately, the mainstream has driven itself into the ground. Rather than worry about news and the accuracy, they worry about rating and pandering to their followers. Long gone are the days when you can watch a news clip and get the truth. Now it is all spin, conjecture and outright lies.
Physical Products - Internet
Next up, you can gather information from physical products. Books and magazines are some of the more well known physical products. When it comes to both, there is a large variety to choose from depending on your taste. Keep in mind; both can now be purchased in a variety of formats both physical and electronic.
Another great way to get preparedness information and stay informed is by a somewhat antiquated method. That method is by physically talking with someone. All too often we sit and interact from behind our keyboards. A great way though for interactions to be meaningful is to do them in person. In other words, an actual face to face conversation with someone. Some ways to make this happen are through local meet up groups and preparedness shows and expos.
Lastly, as with everything, make sure that the information you quote is legitimate before sending it out. Don't just pass on something from someone else because it fits your narrative. Wrong information, is terrible information no matter whose side it supports.
Lastly...
Never forget, you're just one prep away.
If you have any other thoughts or questions about staying informed, please leave a comment below.
Stay safe, secure and prepared,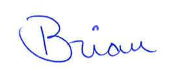 Thanks for Listening to This Episode!
To carry on the discussion and ask questions:
Leave a note in the comments below.
Leave a voice message by clicking on the "Record a Voice Message" tab over on the right side of your screen.
To help out Mind4Survival: