M4S054: How to Develop Situational Awareness
Podcast: Play in new window | Download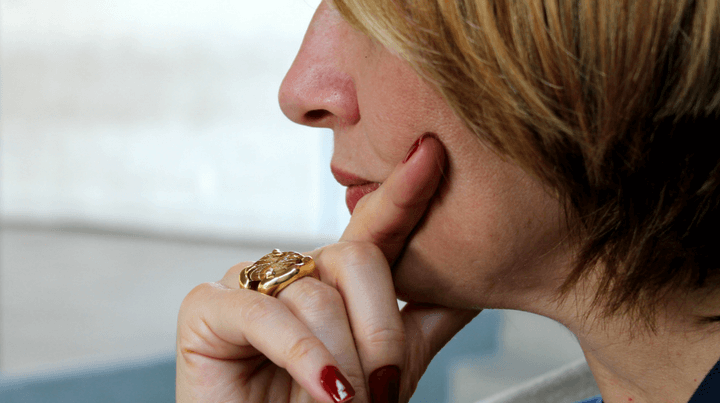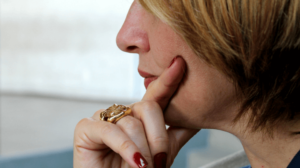 One of the things I hear many people struggling with is their situational awareness. Well, now, for people like us who are into preparedness, we all know that there is little room for failure when it comes to situational awareness.
So, in this post, I'm going to work on helping all of us improve our situational awareness.
Now, as someone who has spent literally decades working in places both here in the US and overseas, I've had a lot of experience relying on situational awareness to make sure myself stay on the living side of life.
Because it's so important, we're going to talk about how to develop your situational awareness, which in turn will help you to be more safe, secure, and prepared.
Lastly...
Never forget, you're just one prep away.
If you have any other thoughts or questions about how to develop situational awareness, please leave a comment below.
Stay safe, secure and prepared,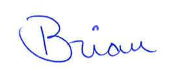 Thanks for Listening to This Episode on How to Develop Your Situational Awareness
To carry on the discussion and ask questions:
Leave a note in the comments below.
Leave a voice message by clicking on the "Record a Voice Message" tab over on the right side of your screen.
To help out Mind4Survival: