Survival Podcasts: Welcome!
Last Updated December 17, 2021
|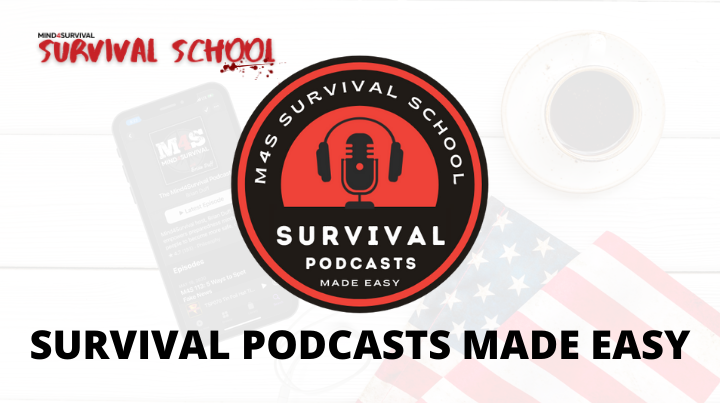 0.1 Welcome!
Watch Time 4:46
Welcome to Survival School's, Survival Podcasts Made Easy, your complete guide for confidently understanding and using survival podcasts. I've taken a bunch of what I've learned from years of podcasting (with half a million downloads in over 140 countries) and created this step-by-step guide.
Survival Podcasts Made Easy not only teaches you what podcasts are and how they are beneficial for preparedness, but it also walks those of you struggling with podcast tech through the step-by-step process of doing exactly what you need so that you can easily tap into the beneficial world of Survival Podcasts.
I can't wait for you to get started!
Downloads
Audio: Welcome to Survival Podcasts!
Transcript: Welcome to Survival Podcasts!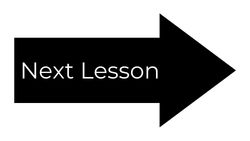 Stay informed by joining the Mind4Survival! 100% Secure! 0% Spam!
Mind4Survival is a free, reader-supported information resource. If you make a purchase through our link, we may, at no cost to you, receive an affiliate commission.