Last Updated June 16, 2023
|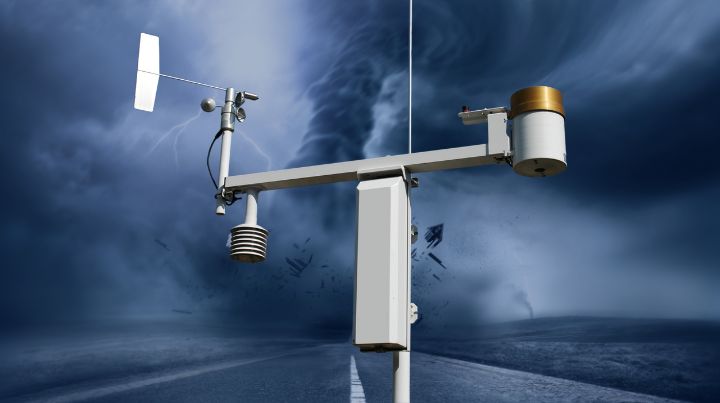 They watch the skies 24/7, ensuring nothing is out of the ordinary. You may not have ever heard about them, but they are out there keeping eyes on the clouds and the rivers. These are the SKYWARN spotters, a series of American citizens scattered across the nation who use their radios, interests, and time to help make their country just a little bit safer for you and me.
In honor of these men and women, the first Saturday of every December is known as SKYWARN Day. This is a chance to thank the spotters in your locale who get your weathermen the grassroots weather information they need to make as accurate of predictions as possible.
What is SKYWARN?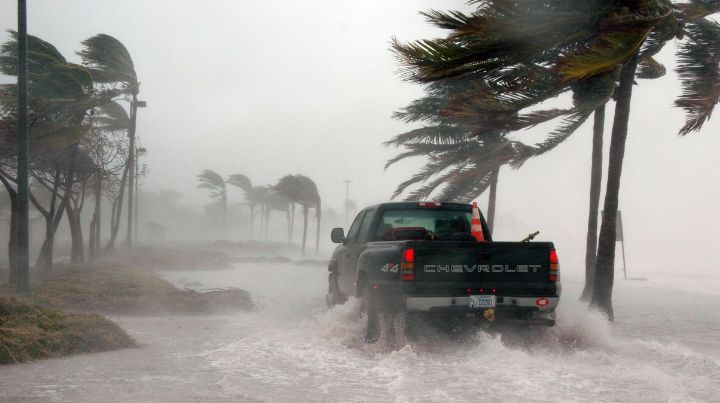 SKYWARN is a collection of amateur radio operators who use their gear to report unusual weather conditions. Typically, once a day, these men and women will all meet on a pre-established radio frequency (e.g., "net") on what is essentially a cell phone tower for ham radios: a repeater.
The head of the net will announce that the SKYWARN meeting is in session, and all of the spotters will quickly give their "call signs" – in essence, their ham radio name – before the head of the net will begin to go down the roster of call signs and ask everybody in turn to state where they are at and what the weather conditions are like there.
This typically means that spotters have access to their own version of a weather station at their home, where they will monitor wind speed, temperature, barometric pressure, humidity, and rainfall.
SKYWARN Provides Great Benefits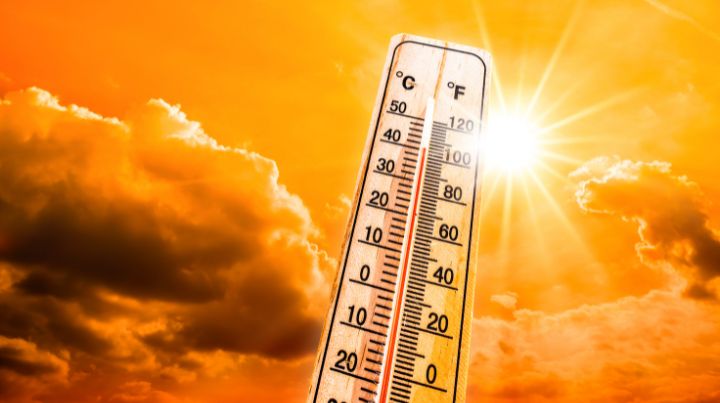 While that may sound simple, the benefit they generate is substantial. The data they gather and report on is then given to local weather forecasting stations, combined with radar and satellite information, and then used to accurately predict what a storm may do next.
Whether it's rain, sleet, snow, hail, tornados, hurricanes, or floods, the SKYWARN spotters out there will keep an eye on what is happening.
We often forget that weather is still a significant threat to health and safety. The modern world is filled with conveniences such as air conditioning and heat pumps. These are safeguards against the weather that we largely take for granted. Yet weather still can take all of this away, and when it does, people quickly realize that perhaps they are more at the weather's mercy than they initially thought they were.
This is the whole thinking behind SKYWARN. When spotters get accurate information into the right hands fast enough, people can take protective measures that save both lives and property.
How Do I Thank a SKYWARN Spotter?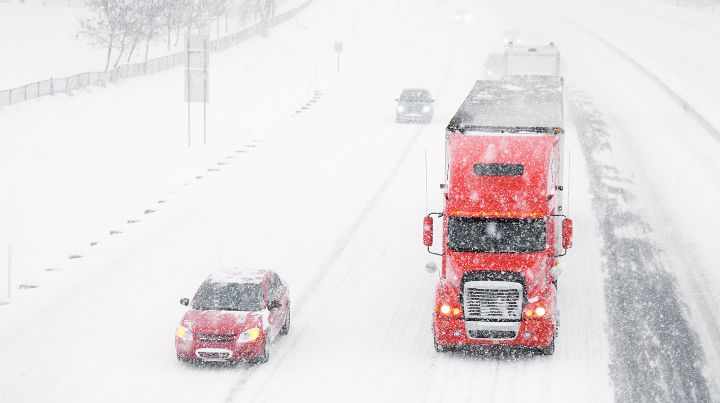 There are a couple of easy ways to do this.
First, if you're a ham radio license holder, find a local repeater and give a shout-out and thank you to all of the SKYWARN spotters that are in your area. You can bet they're already listening.
Second, if you know any SKYWARN spotters, bring them a cup of coffee and a donut to thank them for all that they do. These people typically check into a SKYWARN net at least once a day to give their updates on the weather.
That's a lot of responsibility to take on daily for no pay. A coffee and donut is a small way to show appreciation for all of their volunteering.
Third, write a letter to your local newspaper editor or news channel about SKYWARN Day to raise awareness about it. Outside of the ham radio community, few people know that this organization even exists.
This not only serves as an excellent means of voicing your thanks but also may help more people decide to become a spotter, better improving the weather information that your local forecasting office will be able to lay hands on.
How Do I Become a SKYWARN Spotter?
Want to join to assist your community? It's easy. All you have to do is sign up for a 100% free course through the National Weather Service (NWS). The course is two hours long, and you can find them throughout the country. You can even take it online. Check out this link here to sign up.
Or, if you're not so interested in joining this community but still want to learn as much as you can about predicting weather problems, check out the Basic and Advanced spotter guide that the NWS has created for the SKYWARN community.
Don't Forget These People!
We don't tend to forget our soldiers, first responders, and police officers for all they do. They wear visible uniforms, and it's easy to pick them out of a crowd. However, there are other people out there as well who also do what they can to help keep their community safe. SKYWARN Day is a great way to show your appreciation to them as well.
So, this December 4, find a spotter that you can give a hearty thank you!
Additional Resources: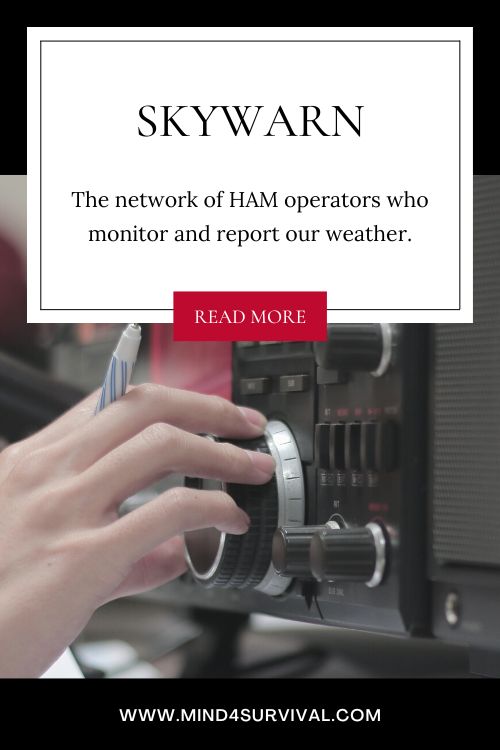 Stay informed by joining the Mind4Survival! 100% Secure! 0% Spam!
Mind4Survival is a free, reader-supported information resource. If you make a purchase through our link, we may, at no cost to you, receive an affiliate commission.