153: Family Prepping: Comforts vs. Wants with Morgan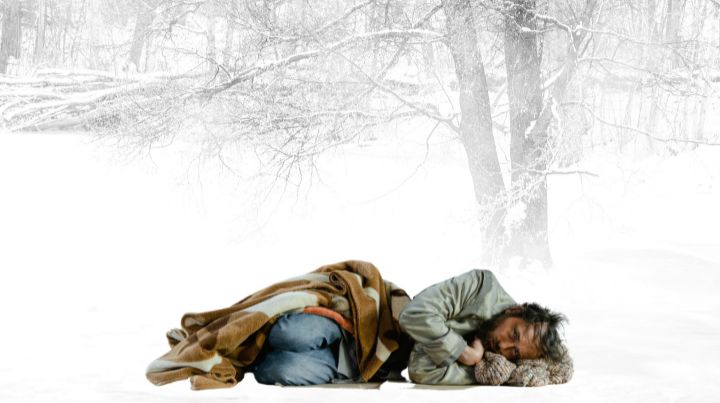 Podcast: Play in new window | Download
In today's episode, Morgan (Rogue Preparedness) and I discuss her family's move to Alaska and what homesteading in Alaska was like. Then we get into comforts versus wants and how many preppers' primary plan is to suck rather than plan to thrive.

Morgan likes to say, "Our needs are our wants, and our wants are our needs." With that, she reminds us that as adults, we may be able to get away with roughing it, but there are those amongst us, such as children, who aren't able to rough it in the same manner. When we have a family, as part of our preparation, we have to think about the entirety of the situation and what is best for their interests. (Brian's note: In the military, we called this "smarter, not harder.")
What's really needed is not just to plan to survive but to plan to thrive. Planning to survive is great if you only need to survive, but once our survival is set, it's time to thrive. That's why the Mind4Survival goals of preparedness are survival, minimizing unwanted struggle, and living your best life. When preparing to thrive, we set ourselves up to have a sense of normalcy when things are going crazy. In turn, that brings a sense of safety, security, and enjoyment with it.
The moral of the story is that as preppers, we tend to prepare to rough it, and that's the only plan. However, roughing it is how we survive. What we should shoot for is to thrive and be as comfortable and secure as possible. Don't plan for discomfort as your primary plan. Plan to be the best you as possible for the situation.
Additional Resources:
Stay safe,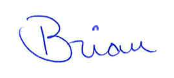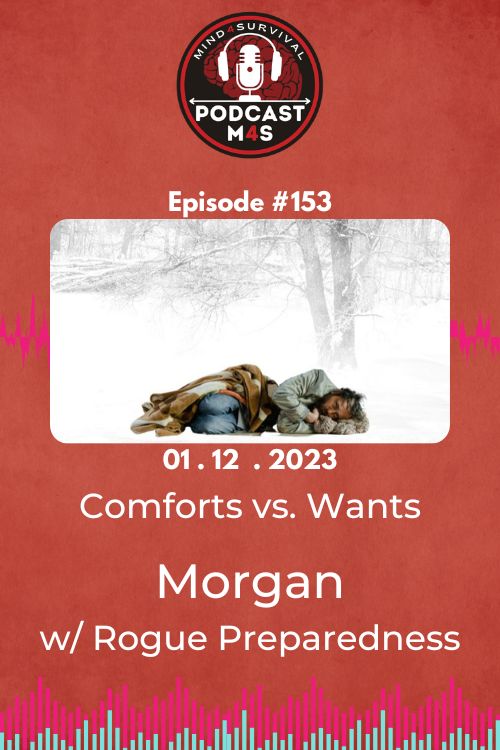 Stay informed by joining the Mind4Survival! 100% Secure! 0% Spam!
Mind4Survival is a free, reader-supported information resource. If you make a purchase through our link, we may, at no cost to you, receive an affiliate commission.