Why I Installed an L Shaped Fuel Transfer Tank in My Truck
Last Updated June 19, 2023
|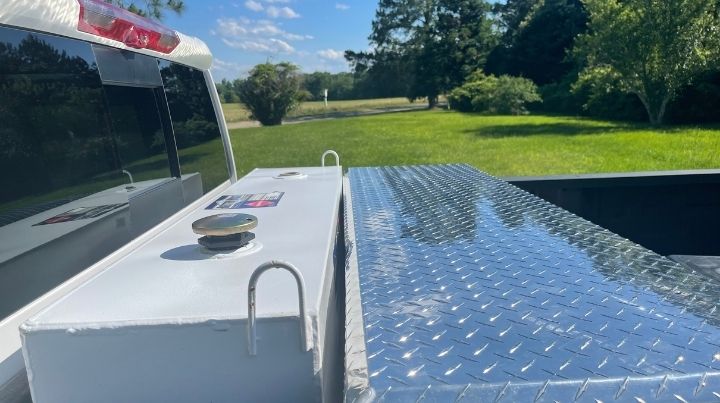 An L-shaped fuel transfer tank is the perfect way to increase your fuel capacity and range.
I recently installed an L-shaped fuel transfer tank in my truck. Obviously, transfer tanks increase fuel capacity and range, but there are other preparedness-related benefits that a fuel transfer tank provides.
L-shaped fuel transfer tanks offer a variety of benefits, including increased security and safety, faster travel times, and better vehicle performance. You can also use them for long-term fuel storage options.
Ultimately, an L-shaped fuel transfer tank is an excellent addition to any diesel truck.
Disclaimer: Before you get too deep into this article, it's important to know that only non-combustible fuels such as diesel fuel should be carried in a transfer tank. Transporting gasoline is NOT recommended!
Thanks for reading why I installed an L-shaped fuel transfer tank in my truck.
Increased Fuel Capacity and Range
The number one benefit of transfer tanks is increased fuel capacity and range. In my case, my transfer tank allows me to carry an additional 98-gallons of diesel fuel in my truck bed.
When combined with my 36-gallon main tank, I have a total fuel availability of 134-gallons.
So, when I drive my GMC 3500 dually, which averages around 15 miles per gallon, I have a highway range of approximately 2,000 miles. That range, on long trips, allows me to plan my fueling stops in areas with the lowest fuel prices.
For example, on my recent trip across the country, I avoided filling up in many western states.
Save Money
By having the capability to avoid loading up on fuel in the insane fuel prices of the western states, I traveled through Nevada, Arizona, and New Mexico. I filled up in Texas, where western states' burdensome taxes and fuel prices weren't a factor.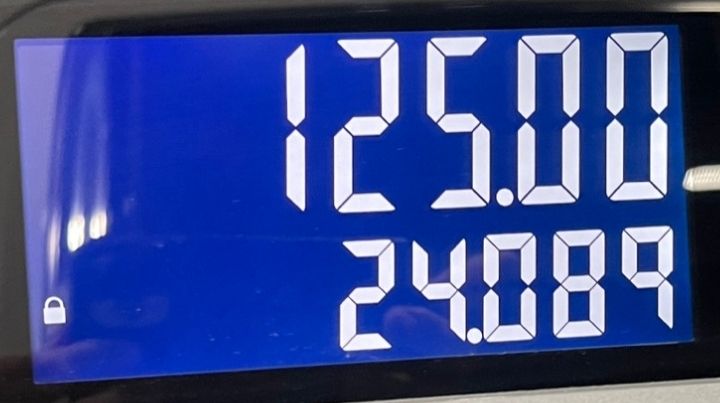 That ability allowed me to save between $.10 and $.95 per gallon of fuel. And, when fueling up with 134-gallons, that adds up quickly. That's not saying that loading up on 134-gallons in today's hyperinflated diesel fuel prices doesn't come with sticker shock because it does.
Travel Faster to Destinations
Having fewer fill-ups also allows people with transfer tanks in their truck bed to spend less time sitting at the pumps and more time on the road to their destination.
When you consider the time spent looking for and driving to gas stations and truck stops, along with the time spent refueling, that is a considerable time savings.
Now, if you're a road warrior who doesn't mind grinding long miles, that's great. However, if you have passengers with tiny bladders, they may come to despise you and your fuel transfer tank.
So, be kind to those who don't have the same sense of urgency in putting miles behind you.
Increased Security and Safety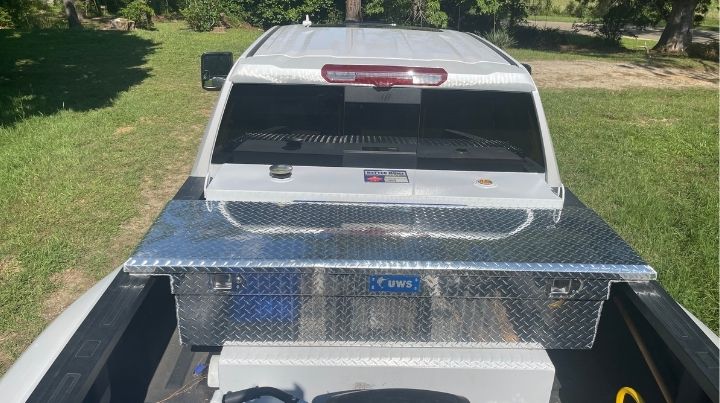 Because I'm a crazy prepper, I'm always looking for ways to ensure my safety and security.
In my case, because my L-shaped fuel transfer tank keeps me on the road and out of the truck stops, it minimizes my interactions with other people.
And while I love truck stops because the people in them are so interesting and fun to talk with, they are a point of possible conflict with others during a disaster.
After all, disasters cause tension and stress in people. Similarly, people under increased tension and stress are more likely to be agitated, aggressive, and confrontational.
Therefore, by limiting my interactions with others, I also limit the potential for confrontations.
As I said, I'm a crazy prepper.
Long-Term Fuel Storage Options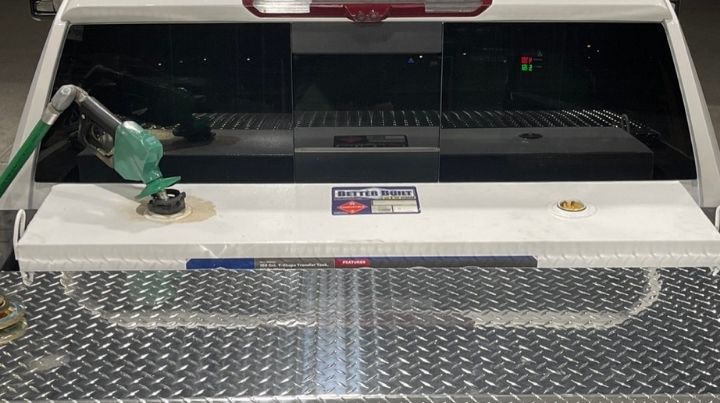 Being a crazy prepper means I'm always on the hunt for long-term fuel storage options, which my L-shaped fuel transfer tank offers me.
With my main tank and transfer tank full, I have almost four main fuel tanks ready to go. In the end, the transfer tank provides a safe and convenient means of transportable fuel storage.
Do you use diesel fuel to heat your home? Well, I have almost 100-gallons of extra fuel ready to keep you and your family warm.
Do you have equipment that runs on fuel? Well, guess what? If you have a transfer tank, you'll have plenty of fuel to keep things running for quite a while.
What Can You Carry in a Transfer Tank?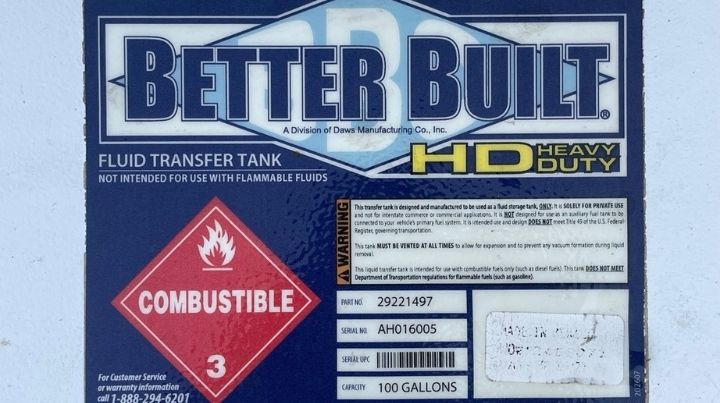 I've read that transfer tanks are limited to combustible fuels and other non-flammable liquids only. Some examples of combustible fuels are (source):
Diesel fuel
Engine oil
Fuel oil
Acetic acid
Kerosene
Linseed oil
Ethylene glycol
Hydraulic fluid
Transfer tanks, including my L-shaped fuel transfer tank, are not permitted to carry flammable liquids. Therefore, you're not allowed to use your tank to transfer gasoline.
As a former firefighter, I highly recommend AGAINST transporting gasoline in anything not authorized as you're only one incident away from an explosion or vehicle fire of epic proportions.
Better Vehicle Performance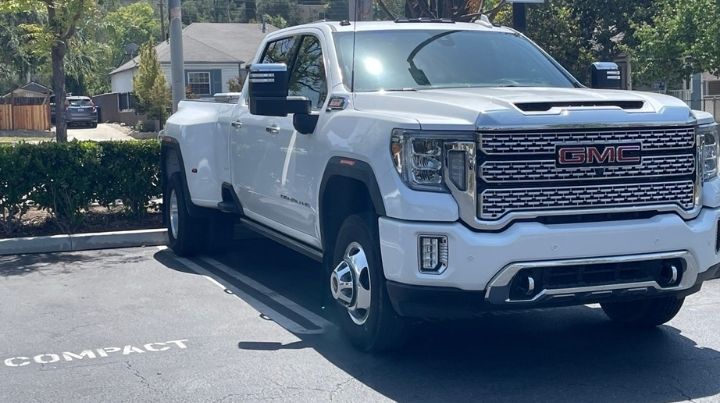 Another reason I purchased my L-shaped fuel transfer tank is to provide better vehicle performance.
It accomplishes that by adding weight to my dually's back end with its stiff suspension. The suspension is rigid because the truck is meant to haul heavy loads.
When it hits slick surfaces, the back end likes to hop. And when I say "hop," it bounces like a belt-fed machine gun that's gone cyclic.
The added weight of the fuel transfer tank helps keep the back stuck to the ground, which I love.
That being said, the added weight does decrease the fuel mileage a bit. In my case, my fuel mileage went from 15 miles per gallon to just over 14.5 mpg.
Which Transfer Tank Did I Purchase?
My transfer tank is the Better Built 29221497 Transfer Tank. I purchased it on Amazon, and so far, with several thousand miles on it, and very happy with it.
It has baffles to prevent the liquid from sloshing around, causing vehicle instability. It also has a 2″ inlet which lets you dump fuel in fast through the filler neck.
Before buying yours, unless you have a mechanical aptitude, you will want to find someone to professionally install it in your truck bed.
It will require drilling holes and installing mounting brackets that people who aren't squared away with doing that can experience problems. So, get it done right, get it done professionally.
One additional purchase I made and which is why I went with the L-shaped fuel transfer tank, is the ability to add a cross-bed tool box. I can carry all of my prepper gear and roadside repair tools locked in the tool box, which saves me from having unsecured tools and gear in the bed, where thieves can easily pick it off.
Speaking of thieves, with the amount and value of fuel you can carry, make sure to buy a lockable cap if you park your truck anywhere unsecured.
An additional thing to look into for your transfer tank is warranties – USA limited lifetime warranty. Having a warranty is always a great thing.
Also, make sure key weld pressure points are solid and well built.
Transfer Tank Connector Kit
Many people as about installing a transfer tank connector kit. A connector kit lets you install a valve in the drain plug area and direct plumb your transfer tank into your main tank.
While you can do this, beware that it may cause problems if you intend to use your tank in a commercial application. Likewise, most tanks advise against running a transfer tank connector. So perform your due diligence, be smart, and stay legal!
Also, if you run with a transfer tank connector kit, be on the lookout for leaks and an overflowing main tank. That's because the connector works through a gravity feed from the higher mounted fuel tank into the lower placed main tank.
You can always forgo the transfer tank connector kit and install a fuel pump. And, having a second option for getting fuel out of your tank is always a great idea. Just ask any prepper about two is one, one is none.
The Bottom Line of Why I Installed an L Shaped Fuel Transfer Tank in My Truck
The L Shaped Fuel Transfer Tank is an excellent addition to any truck and can offer various benefits.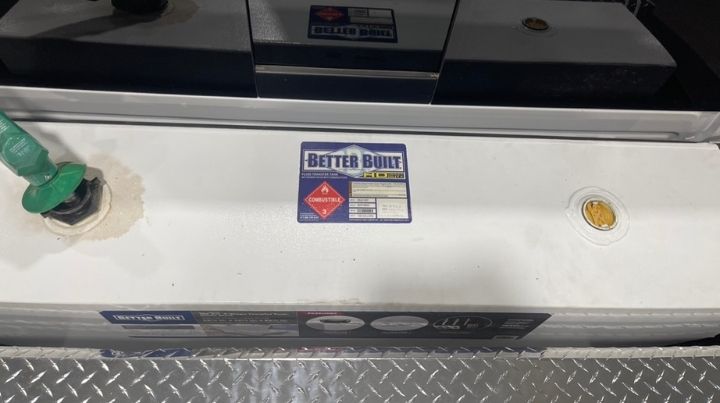 The tank can increase your fuel capacity and range, travel faster to destinations and provide increased security and safety. You can also use it for long-term fuel storage options and better vehicle performance.
Ultimately, the L Shaped Fuel Transfer Tank is an excellent addition to any truck and can offer various excellent benefits.
What are your thoughts on transfer tanks? Tell us in the comments below.
Additional Resources:
Stay safe,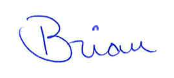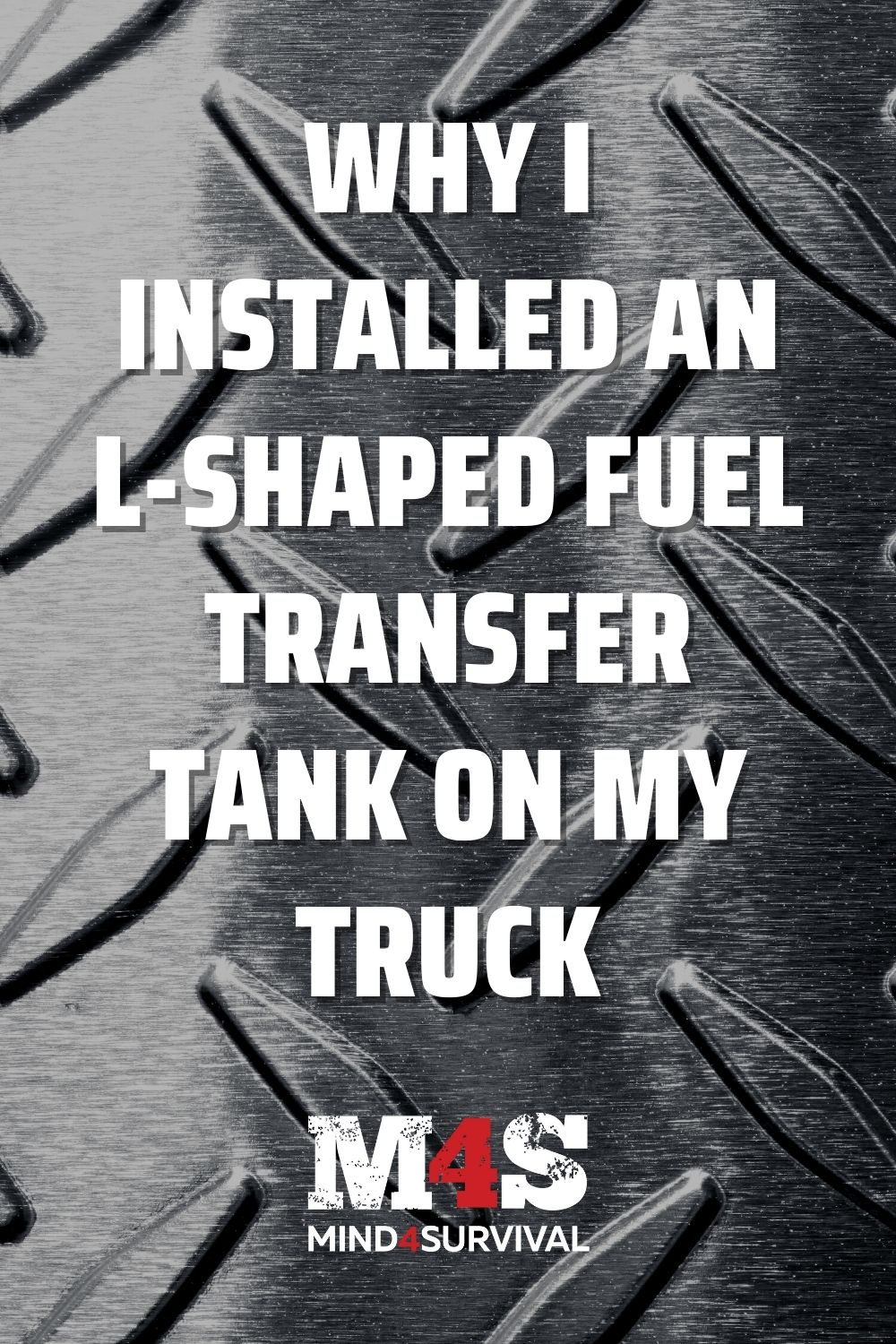 Stay informed by joining the Mind4Survival! 100% Secure! 0% Spam!
Mind4Survival is a free, reader-supported information resource. If you make a purchase through our link, we may, at no cost to you, receive an affiliate commission.